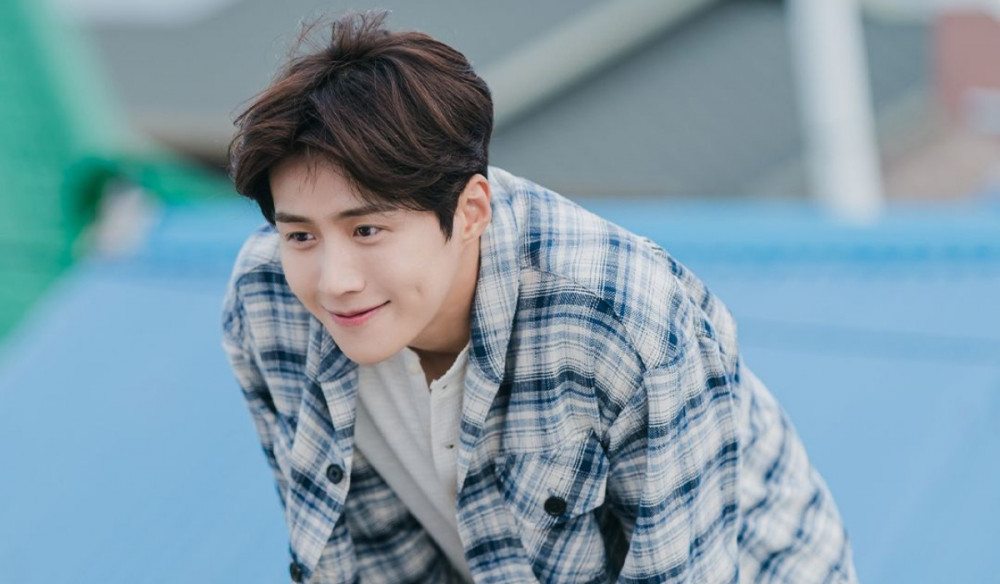 Many viewers were unhappy with how the plot unfolded during the 15th episode of tvN's 'Hometown Cha Cha Cha.'

Shortly after the recently broadcast 15th episode of Hometown Cha Cha Cha', a bank teller wrote to the invite-only employee community called 'Blind'. Only those who have verified through their work email can sign up and write on the community. He wrote, "Fund manager has to repay the debt with his own money? It wasn't even the product he recommended lol. I don't understand what Doo Sik has done wrong. I thought I've finally found my favorite drama series but then the writer screwed up big time in the end."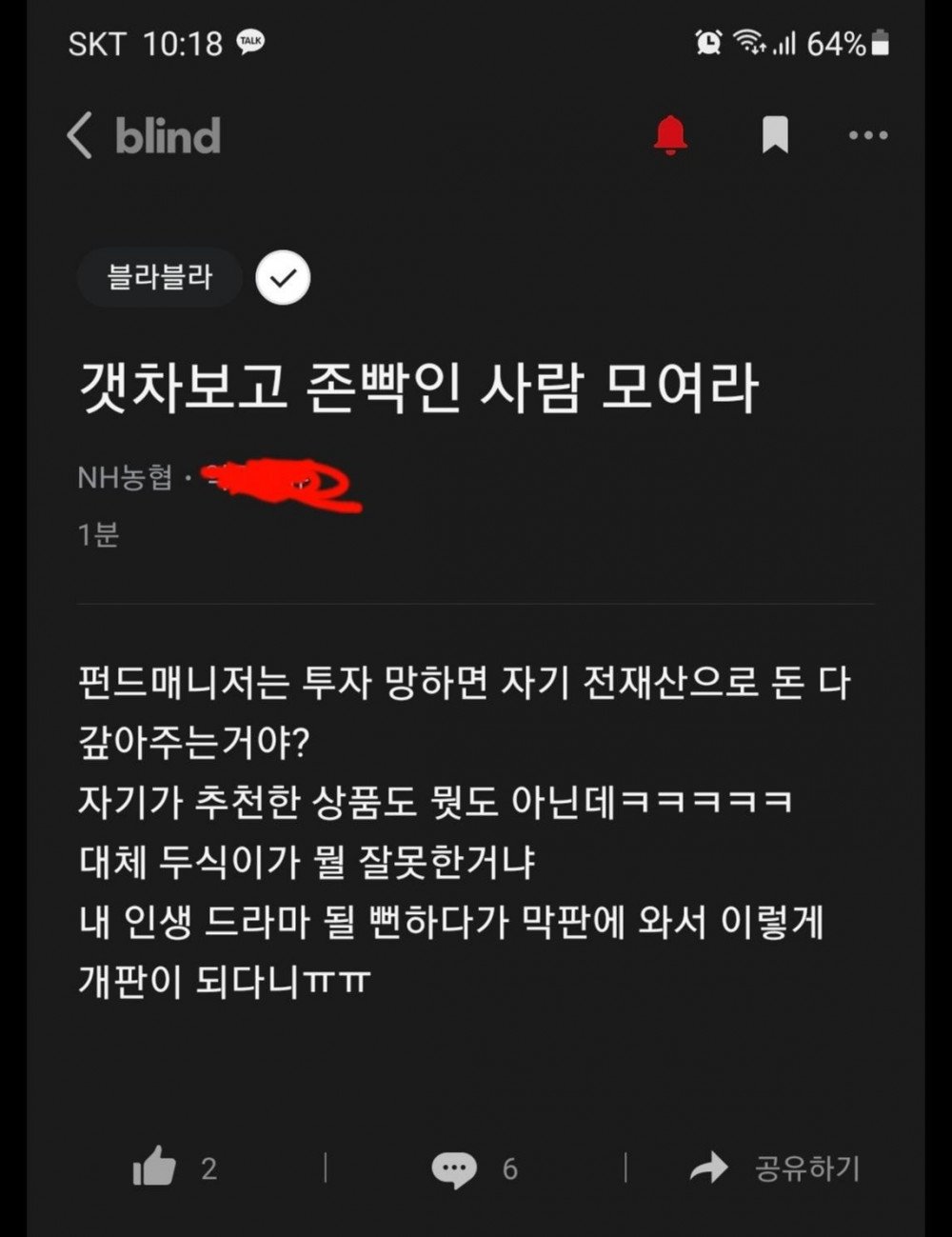 Apparently, there were many viewers who have felt the same way regarding the latest episode. Some of the viewers' comments include:
"I can't believe the writers wrote Doo Sik's character like that. He didn't do anything wrong and he's still the one who goes around apologizing."
"I work in fund management and this is entirely new to me lmao"
"It was a healing drama for me, but then I got so frustrated I had to turn it off during this episode"
"How old is the writer? Who approved this storyline lol"
"What if some people actually try to pull this against fund managers? There are enough Kyles and Karens in our society."
"I strongly advise y'all who have not started the series to skip the episode 15"
"So I take the profit but you are responsible for the losses? lol I had no idea this was how investing worked."
"This is actually against the law. Look at article 55 of 'Financial Investment Services And Capital Markets Act'."
"Doo Sik is a pushover in that town lol"
"Maybe the writer is a communist"
What do you think?