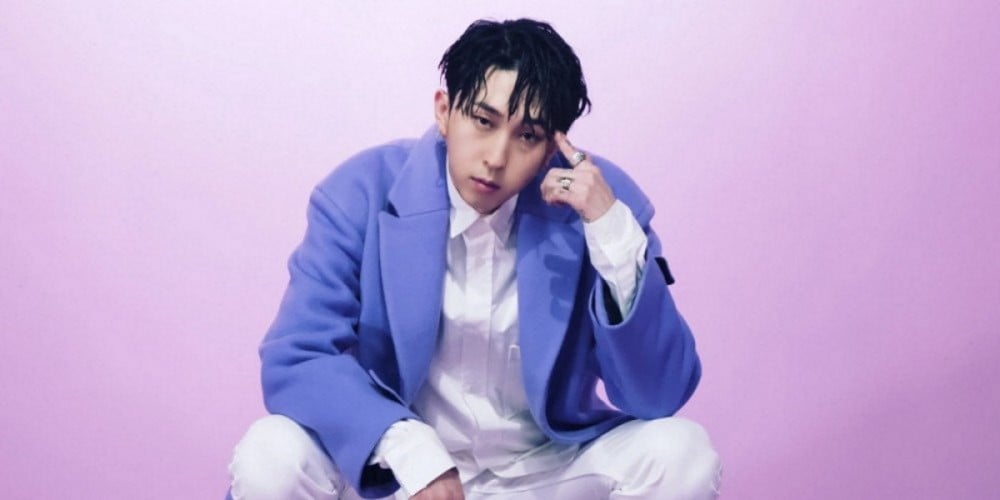 TS Entertainment has lost a legal battle against rapper Sleepy.

In December of 2019, TS Entertainment filed a lawsuit against Sleepy for allegedly violating their exclusive contract, asking for 280 million Won (~$237,248 USD) in damages, and on October 29, the 34th Civil Division of the Seoul Central District Court held the trial. As previously reported, the label alleged, "It's a breach of the contract that Sleepy hid some of the broadcast income and advertisement fees."

However, the court ruled against the plaintiff, which means Sleepy will not be paying the damages.

Stay tuned for updates.