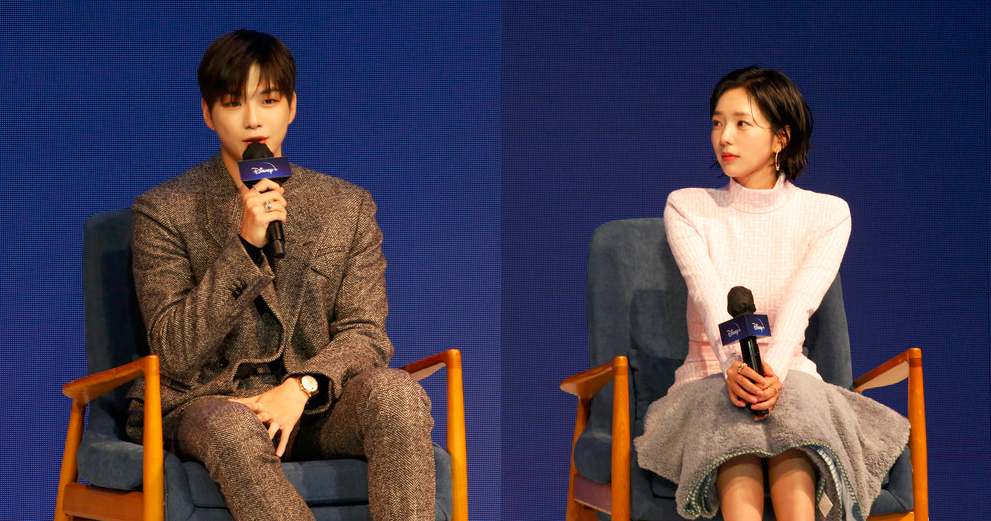 Kang Daniel and Chae Soo Bin officially confirmed their roles in the upcoming drama 'Rookies' through their appearances at the Disney Plus (Disney+) APAC Content Showcase panel on October 14. The drama's first poster teaser was also revealed.

'Rookies' is described as a youth drama about elite police academy recruits. Kang Daniel plays the role of Wi Seung Hyun, a freshman at the top of his class and described as a passionate youth with a strong sense of justice. Chae Soo Bin plays the role of Go Eun Kang, who joined the force to pursue an unrequited love.
The two spoke about working with each other and their chemistry. Kang Daniel said:
"Chae Soo Bin is very caring. On days we filmed lots of action scenes and other scenes that require lots of stamina, she helped us not lose tension. We had a good chemistry due to her consideration."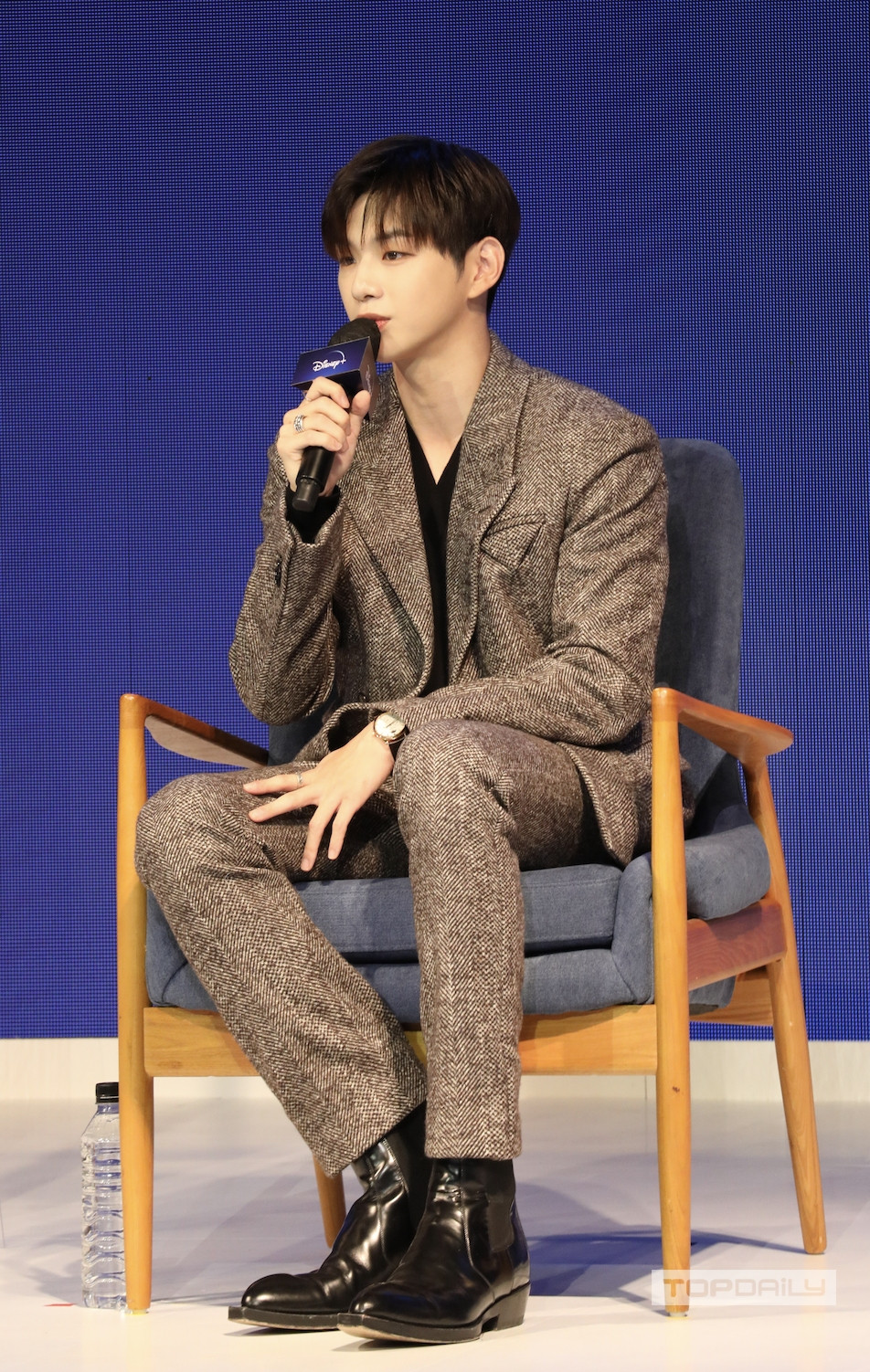 Chae Soo Bin said in response:

"Filming took lots of hard work. It's important not to get tired. Daniel is young so he was the mood-maker and made the set lively, so filming was fun."

Kang Daniel and Chae Soo Bin shared what made them decide to accept the roles. Daniel was drawn to the genre of a youth investigation drama and enjoyed the comfortable vibe created with peers. He felt a new charm from acting that was different from acting on stage. Chae Soo Bin chose this drama as her final youth drama before entering her thirties and thought the Generation Z stories were portrayed beautifully.
In preparation for the drama, Kang Daniel did intensive research and reached out to connections. He revealed:

"I am more clumsy than I realized and I'm not good at sports. I tried to improve my basic athletic abilities. I went to action school and worked really hard. I also met with real police academy students and studied a lot."
Chae Soo Bin explained she also sought knowledge about the role by talking with police academy students. She thought about how to express her character differently from what she did before, and cut her hair to change her image.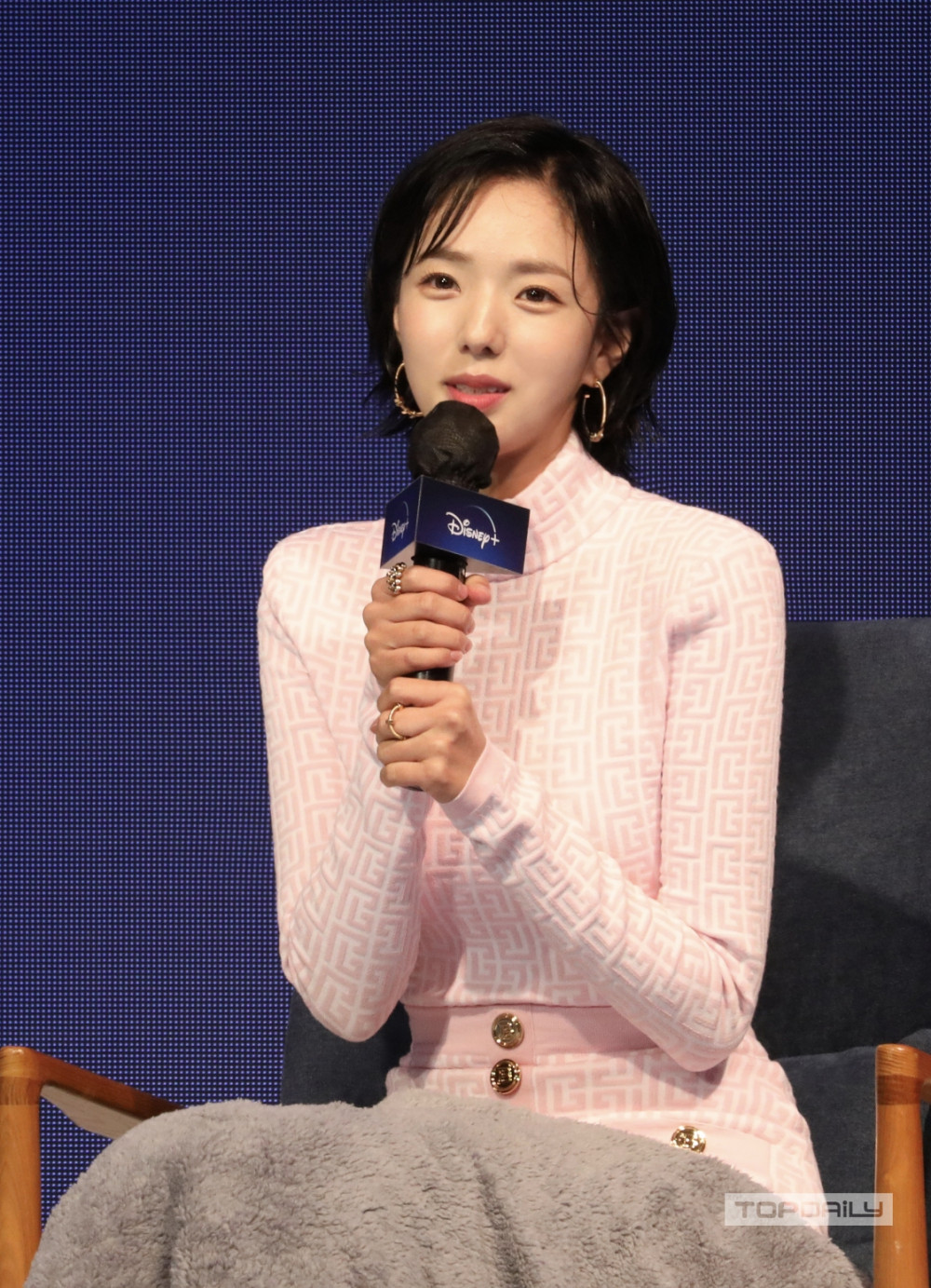 The two watched a trailer for their drama for the first time. Kang Daniel was in awe and thought it captured the essence of youth. Chae Soo Bin said that while filming is still underway since May, seeing the video makes her excited to see the series as well. Both expressed that they were honored that their drama would be among the first original Korean works on Disney+.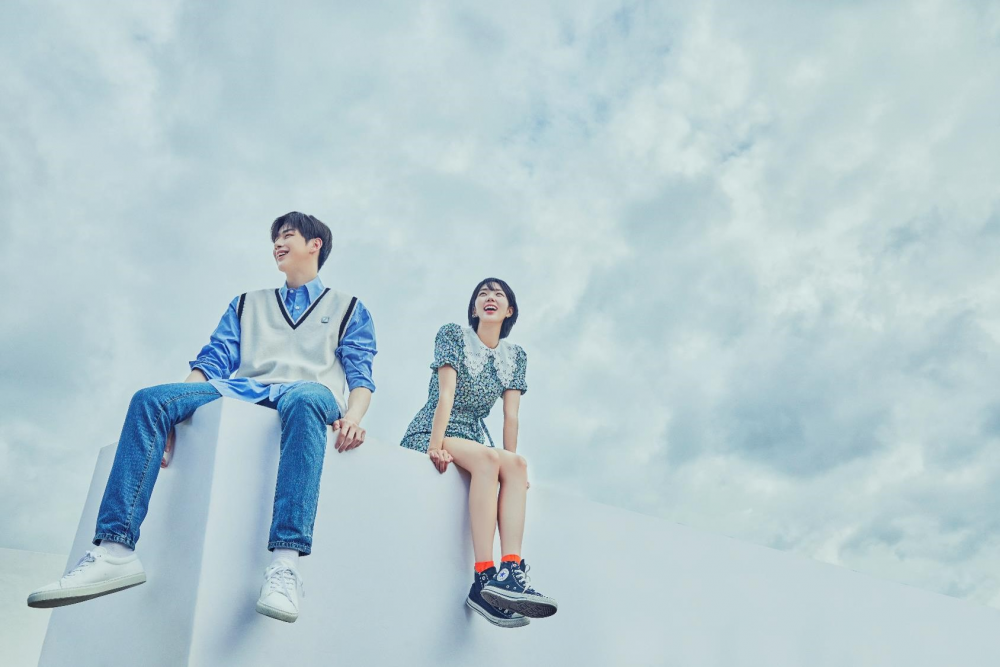 Disney+ will launch in South Korea on November 12 and 'Rookies' will air in the first half of 2022.