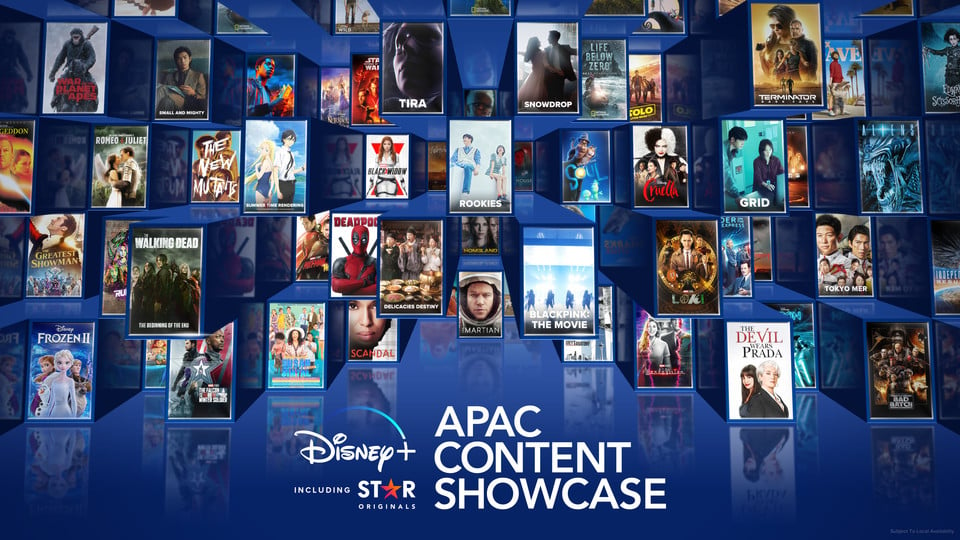 Disney Plus (Disney+) unveiled its first-ever teaser stills for the Korean contents being prepared for the platform's upcoming launch in South Korea.
On October 14, The Walt Disney Company held Korea Media Day and an APAC Content Showcase ahead of the Disney+ November launches in Asia-Pacific locations. Disney+ teased its seven Korean contents that day with five K-dramas, one variety show, and one documentary.
The first work introduced was 'Rookies', a coming-of-age drama about police academy freshmen pursuing their dreams.
Starring: Kang Daniel, Chae Soo Bin
The next series introduced was JTBC's 'Snowdrop', a romantic melodrama set in the late '80s helmed by the creators behind SKY Castle.
Starring: Jung Hae In, BLACKPINK's Jisoo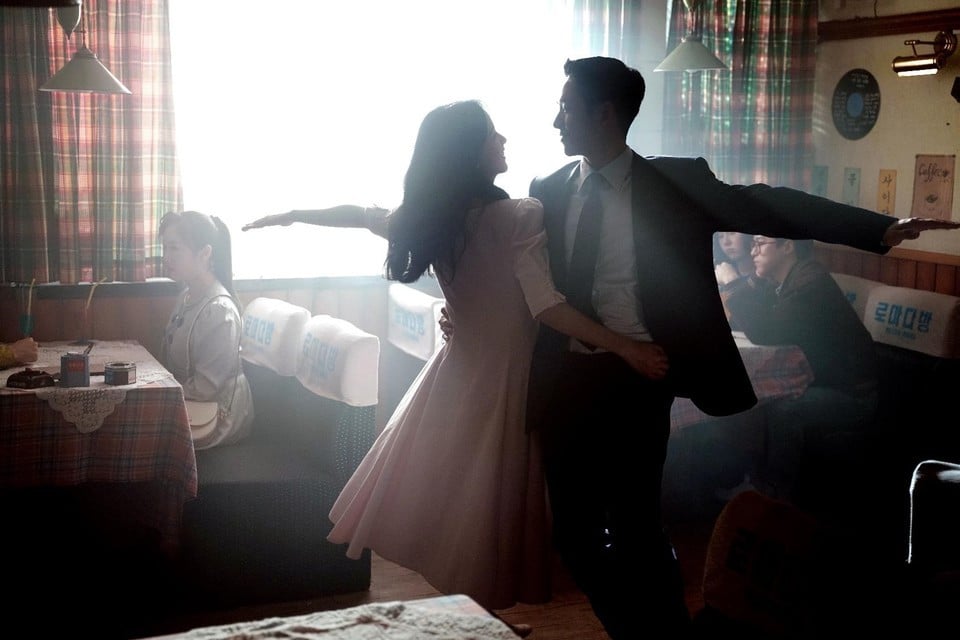 'Moving' is based on a webtoon by Kang Full about teenagers with superpowers and their families.
Starring: Jo In Sung, Han Hyo Joo, Ryu Seung Ryong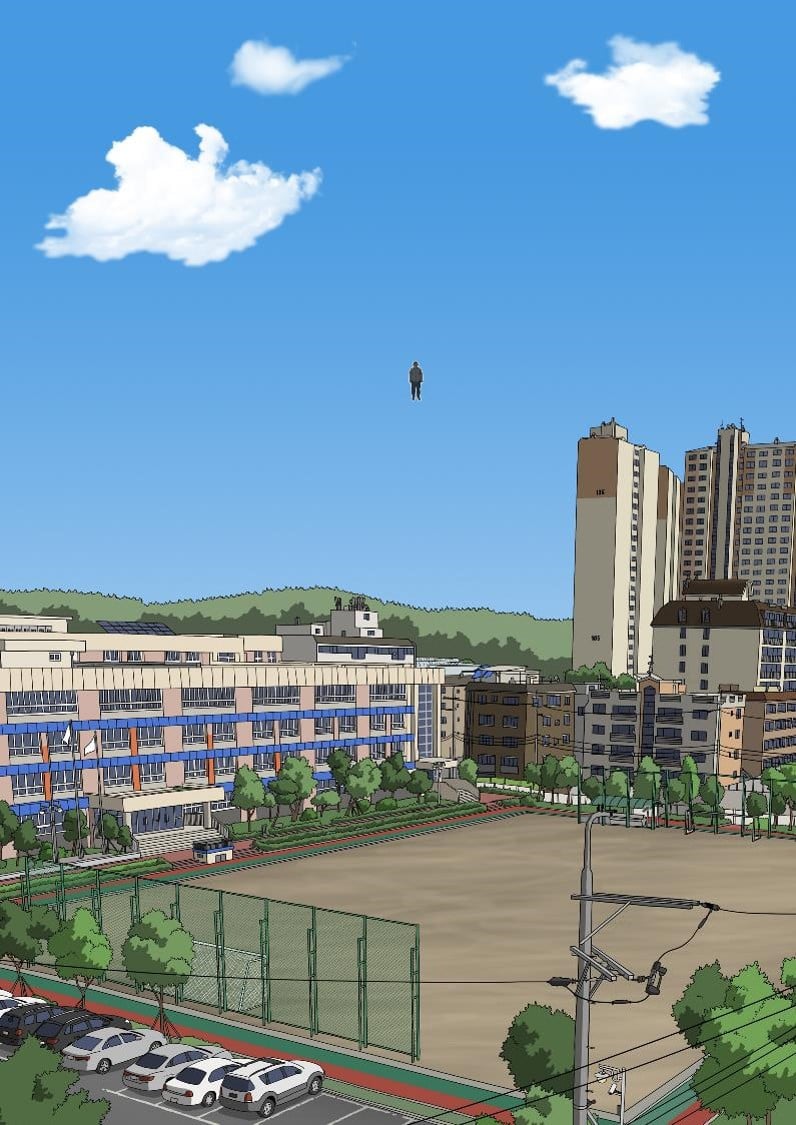 Mystery-thriller 'Grid' involves a government official and detective investigating the supernatural and crime.
Starring: Seo Kang Jun, Kim Ah Joong, Lee Si Young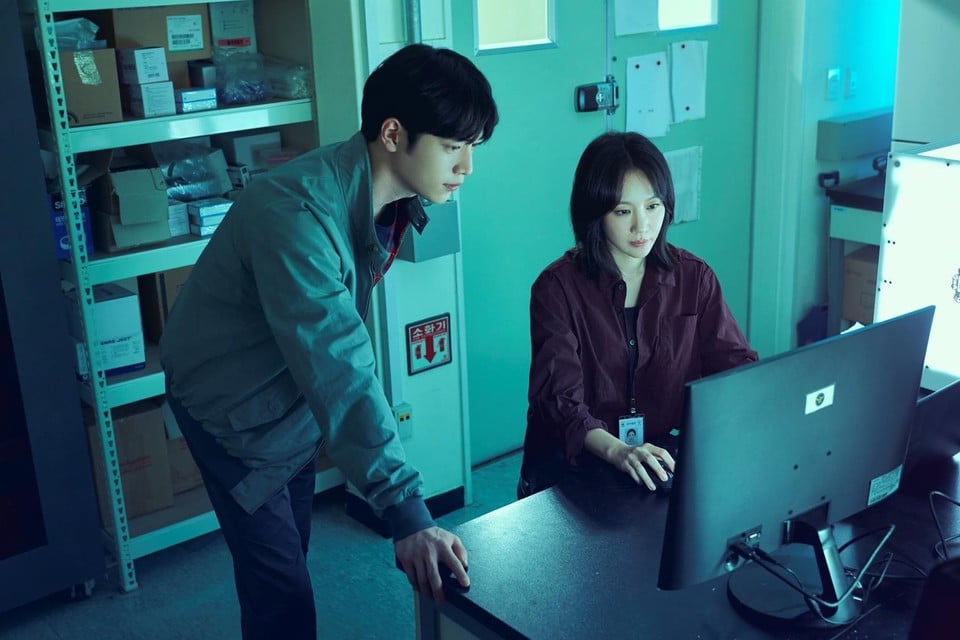 The 'Outrun by Running Man' spin-off variety show has Kim Jong Kook, HaHa, and Ji Suk Jin playing games with guests.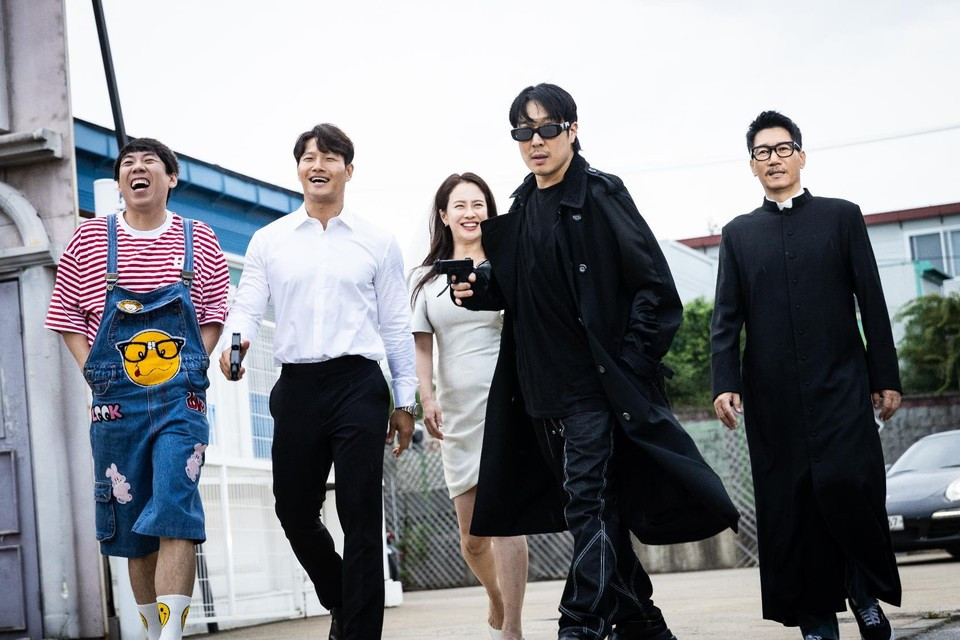 'Kiss Sixth Sense' is a workplace romantic drama based on a web novel following a woman who can see into the future after kissing someone.
Starring: Yoon Kye Sang, Seo Ji Hye, Kim Ji Suk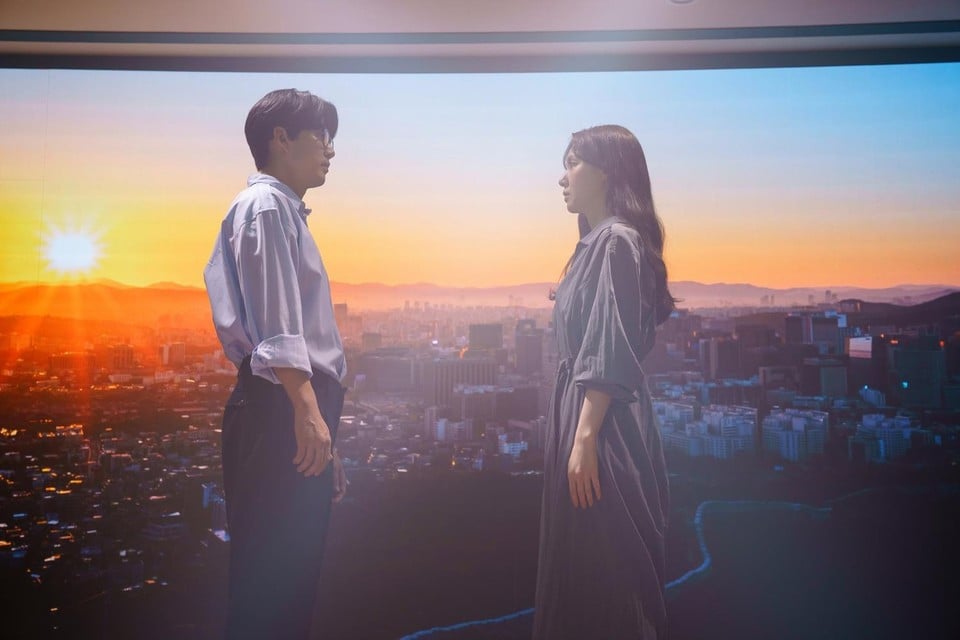 Finally, the theatrical release 'BLACKPINK: The Movie' that commemorates BLACKPINK's fifth anniversary will be available on Disney+.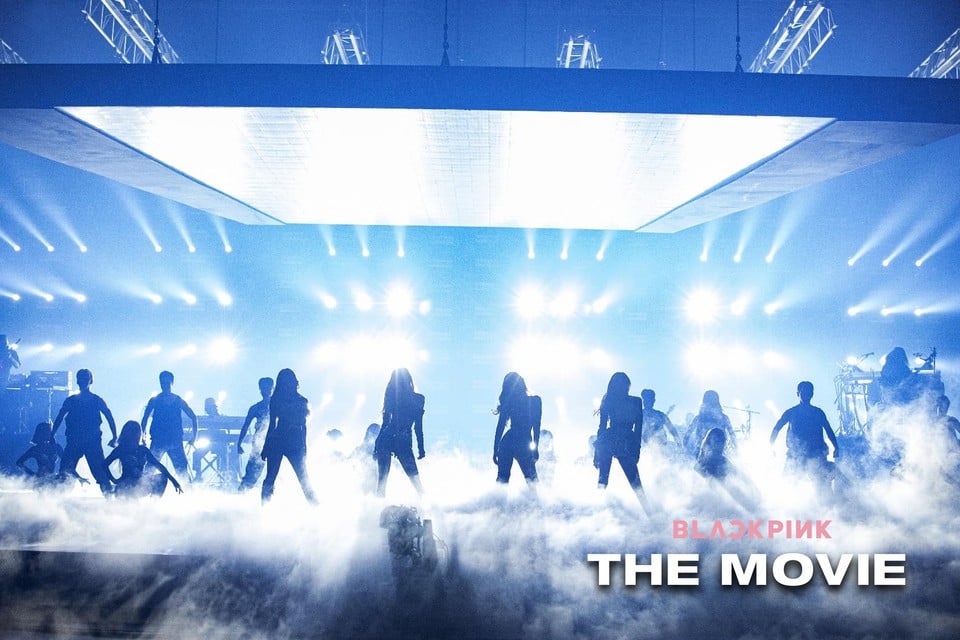 Disney+ will launch in South Korea and Taiwan on November 12 and in Hong Kong on November 16.