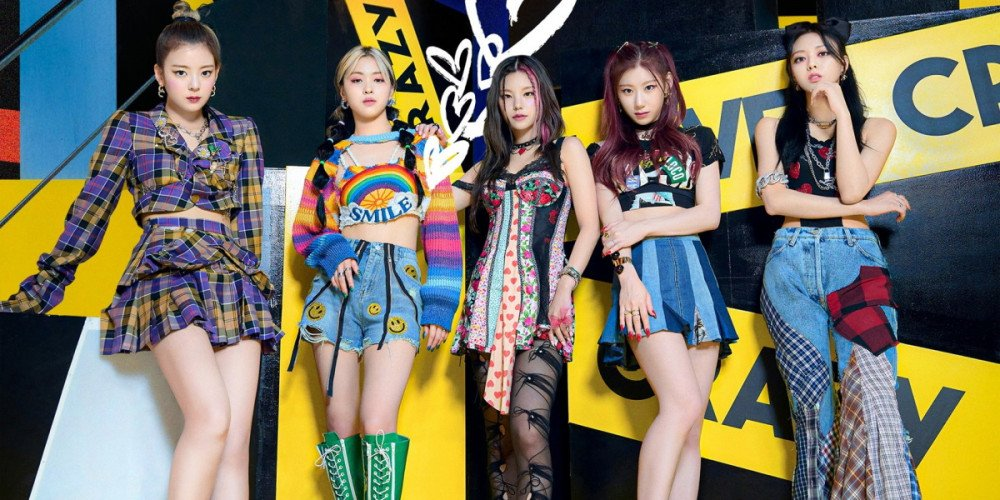 SBS's 'Inkigayo' aired its latest episode with energetic and fun performances from your favorite idols!
On today's episode, NIK debuted with "Santa Monica," GOT7's Youngjae made his solo debut with "Vibin," IZ*ONE's Jo Yu Ri solo debuted with "Glassy," Golden Child returned with "DDARA," BLITZERS made their comeback with "Will Make a Mistake," N.Flying came back with "Sober," WOODZ (Jo Seung Youn) returned with "Waiting," CRAVITY came back with "Veni Vidi Vici," and PIXY returned with "Addicted."

As for the winner, the nominees were ITZY, D-Hack & PATEKO, and aespa. In the end, ITZY won with "Loco."
Meanwhile, Norazo, Ciipher, AB6IX, ATEEZ, E'LAST, SHINee's Key, and HOT ISSUE also performed.

Check out select full cams of this week's performances below!
DEBUT: NIK
==
SOLO DEBUT: IZ*ONE's Jo Yu Ri
==
SOLO DEBUT: GOT7's Youngjae
==
COMEBACK: BLITZERS
==
COMEBACK: WOODZ (Jo Seung Youn)
==
COMEBACK: Golden Child
==
COMEBACK: N.Flying
==
ITZY
==
SHINee's Key