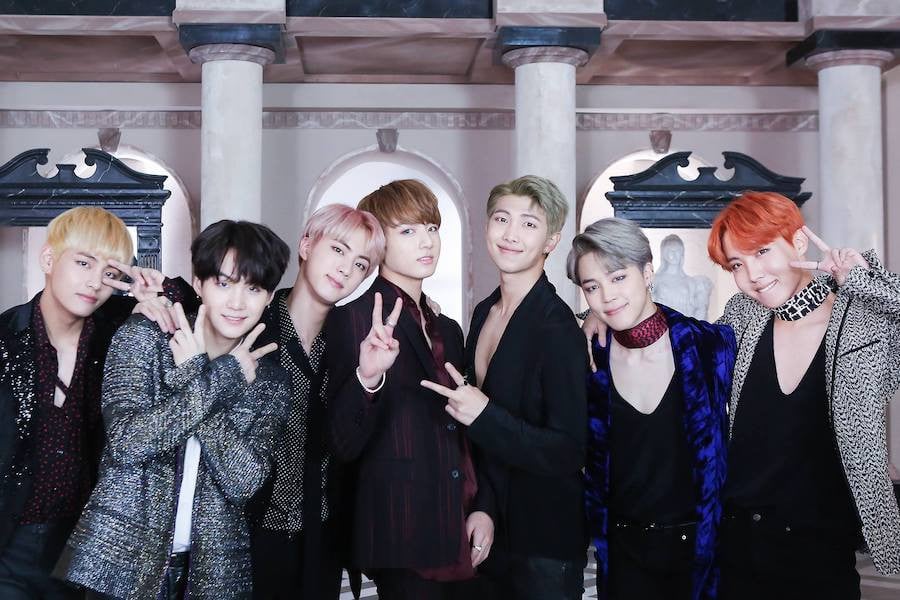 BTS's "Blood Sweat & Tears" music video has surpassed 800 million views!

The music video for the single, which is part of the group's 2016 full-length album 'Wings,' achieved the new milestone at approximately 2:52 PM on October 10 KST. It is the seventh BTS music video to reach this number.

Meanwhile, BTS has 34 music videos who have passed the 100 million view mark. Following closely behind "Blood Sweat & Tears" is the music video for "Fire," which currently sits in the 700 million view range.
Congratulations to BTS and ARMY!