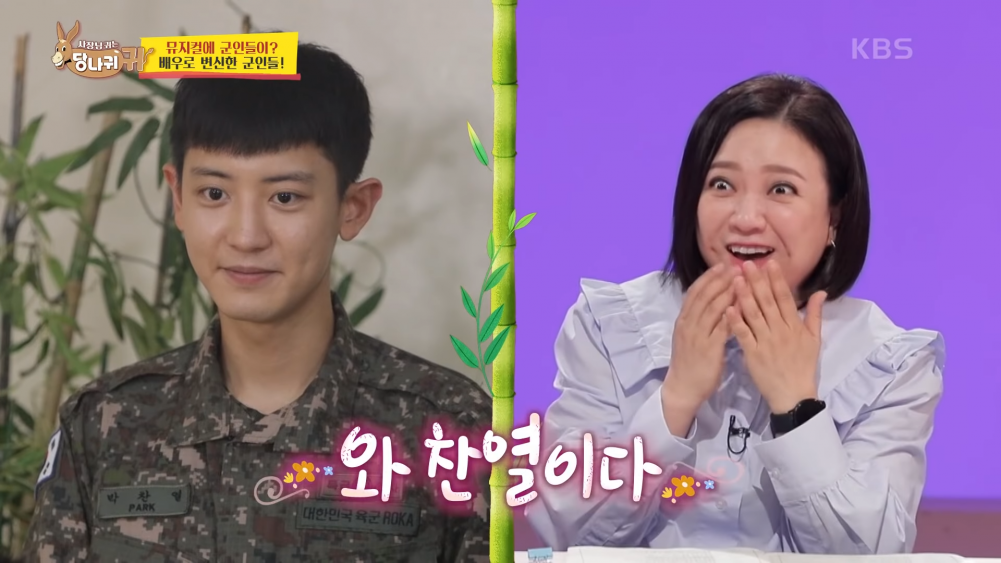 EXO's Chanyeol recently made a surprise appearance on a KBS show.
On October 24, KBS2's 'Boss In the Mirror' introduced that musical director Kim Moon Jang has returned with a new musical after three months. On this day, Kim Moon Jang explained that she had been put in charge of the musical 'A Song of Meissa,' which was planned for Korea's 30th Anniversary of UN (United Nations) Membership.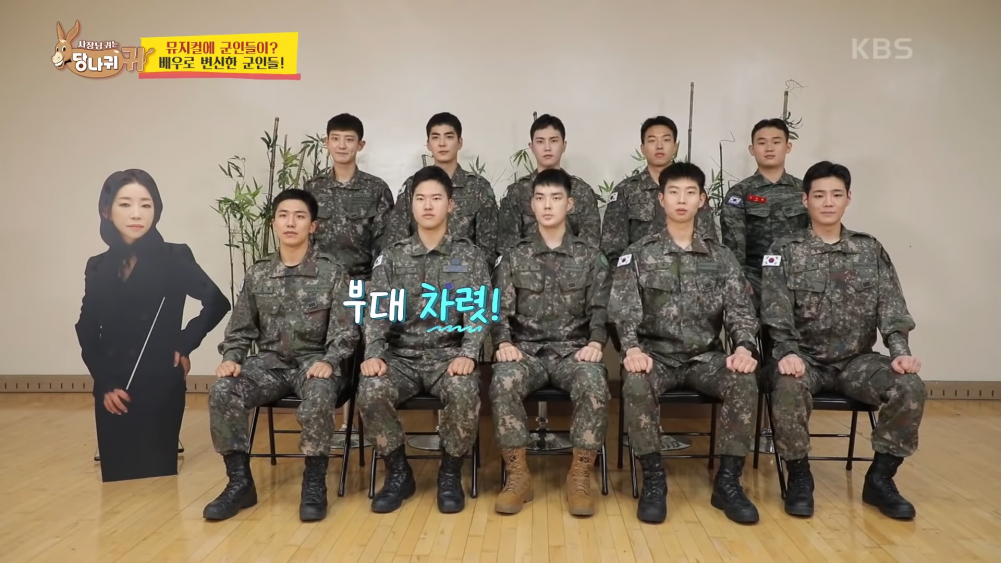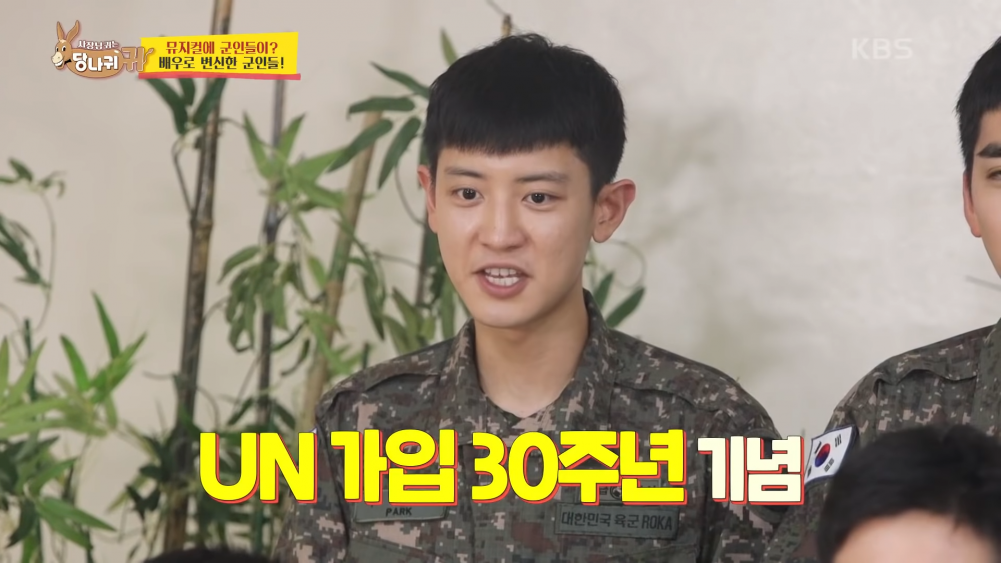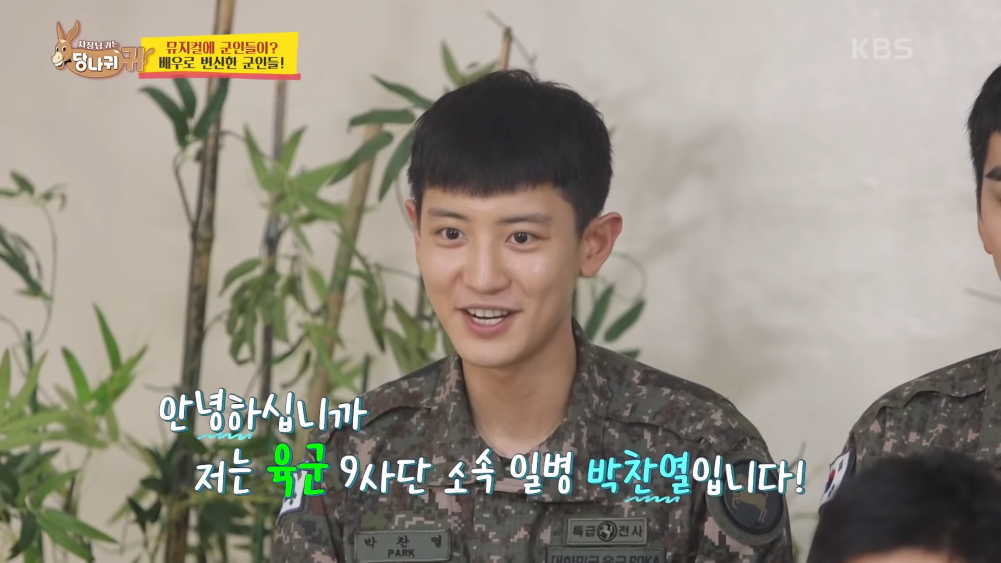 On this day, a familiar face was seen among the actors of the musical surprising everyone. Chanyeol was sitting with the military soldiers who would be part of this musical. He introduced himself, saying, "I am private Park Chanyeol, a member of the 9th division. I was an active member of EXO before enlisting in the military."
After seeing Chanyeol, MC Kim Sook complimented him, saying, "The uniform looks very good on you," and MC Jeon Hyun Moo added, "You're like the real version of 'Descendants of The Sun'."
Meanwhile, Chanyeol enlisted in the army back in March, and he has recently announced he will be participating in the musical 'A Song of Meissa.'