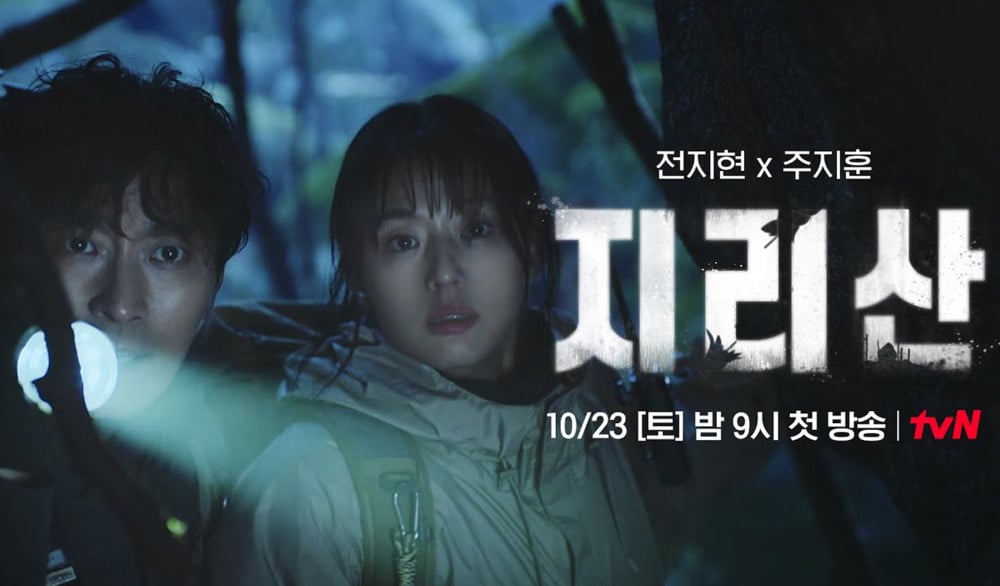 Is it only possible to benefit from K-content through Netflix? Shares of related companies plunged after the first episode of the ultra-hyped drama 'Jirisan' received negative reviews. The drama drew attention even before airing with writer Kim Eun Hee behind the production and actor Jun Ji Hyun as part of the main cast.
Viewers criticized the low-quality computer graphics and the excessive product placements throughout the drama.
As of October 25, A Story, the production company behind 'Jirisan,' was trading at 41,150 KRW (35.20 USD) a share, which is down 9,400 KRW (8.04 USD) from the previous day. There were many disappointed sellers as the price of the shares had plunged around 20%.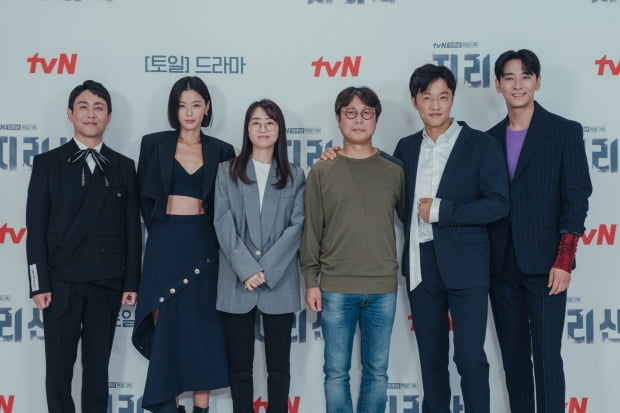 Studio Dragon, a company that set out to co-produce the drama with A Story, also was trading at 92,100 KRW (78.79 USD) a share, down 3,300 KRW (2.82 USD), a decrease of 3.46%.

Many believe that the reason for the stock price drop was because of the criticism about the episode that aired on October 23. Although a large proportion of the drama is done in computer graphics, there are many who criticize that computer graphic scenes are awkward. In addition, the OST music was also criticized for being unfitting and not matching the drama.

However, not all things are negative. The viewer rating was favorable as the second episode of 'Jirisan' aired. The second episode rated an average of 12.2% for households in the Seoul metropolitan area. The peak viewership rating was 14.4%.

The drama had a lot of hype with a production budget of nearly 30 million USD. In addition, actors Jun Ji Hyun and Ju Ji Hoon, the main cast of 'Jirisan,' garnered much attention. Also, the drama drew attention with writer Kim Eun Hee, who wrote 'Signal' and 'Kingdom,' and director Lee Eung Bok, who directed 'Mr. Sunshine' and 'Descendants of the Sun,' formed an all-star team for this drama.