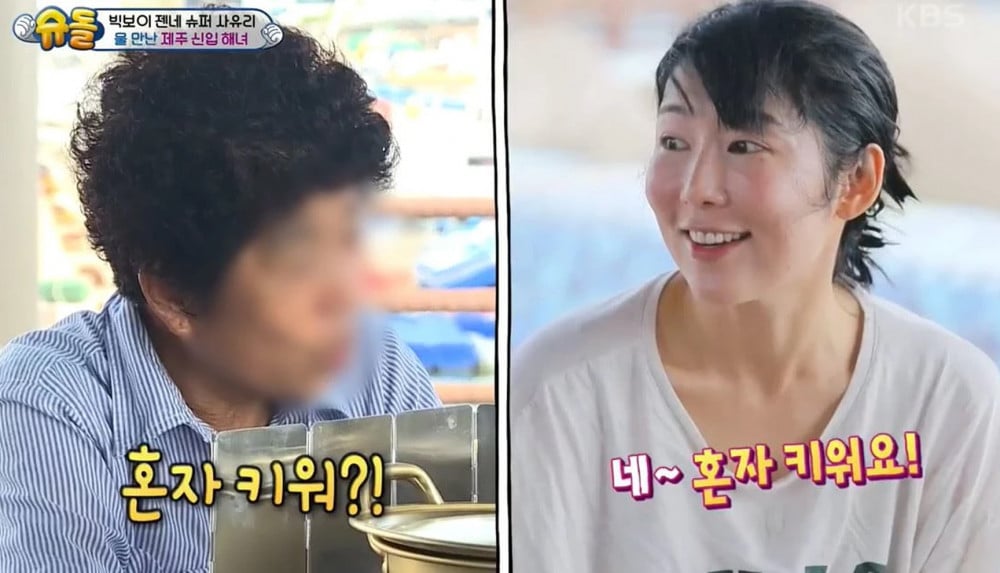 Sayuri, who had given birth to a son through in vitro fertilization, gave a witty response to an elderly woman who expressed worry that she was raising her son without a father.

In the KBS2 entertainment show 'The Return of the Superman,' which aired on October 24, Sayuri took a trip to Jeju island with her son, Zen. On this day, Sayuri took the time to experience being a Haenyeo (Female Divers in Jeju Island) and also sat down with some of them for conversation.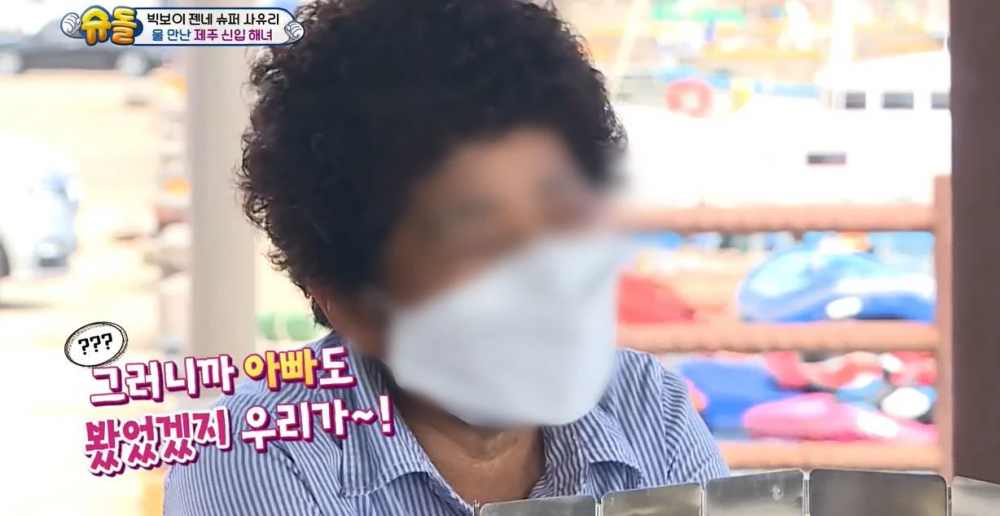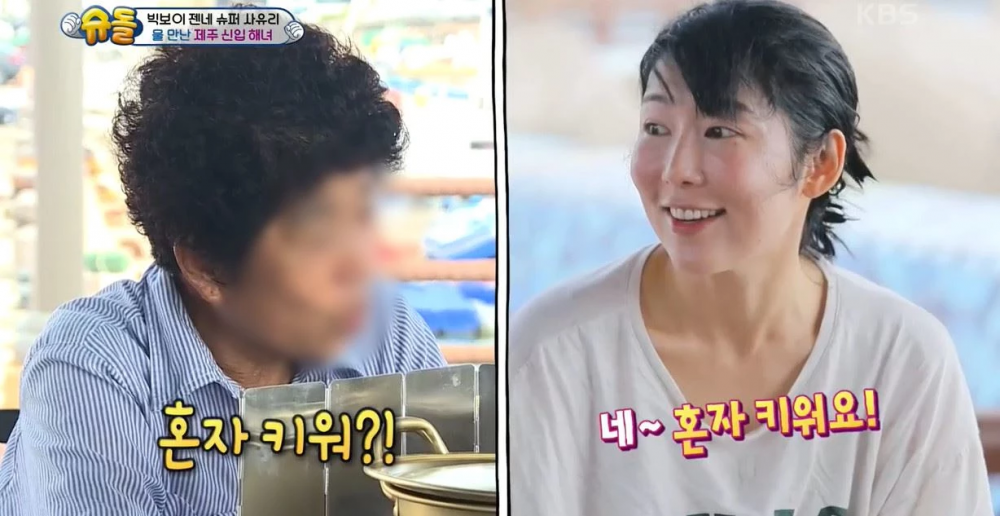 An elderly Haenyeo woman who saw Sayuri and Zen said, "I think I saw you on TV." Another elderly woman added, "I think I saw the dad on TV too," making Sayuri flustered. In response, Sayuri told the elderly woman, "I'm both the mom and the dad. I raise my child alone."
One of the elderly women then stated, "Oh no, how do you raise a kid without a father?" to which Sayuri responded, "there are good people around me so I can do it."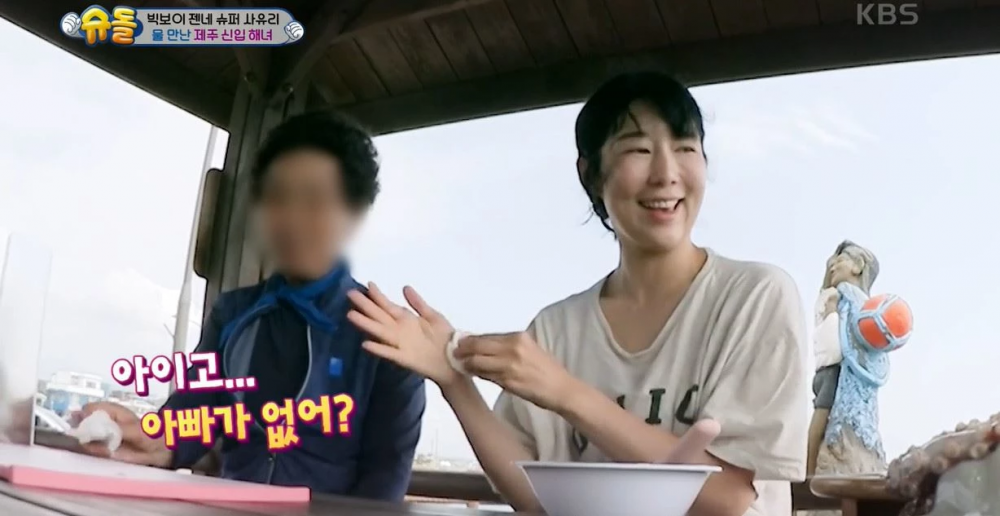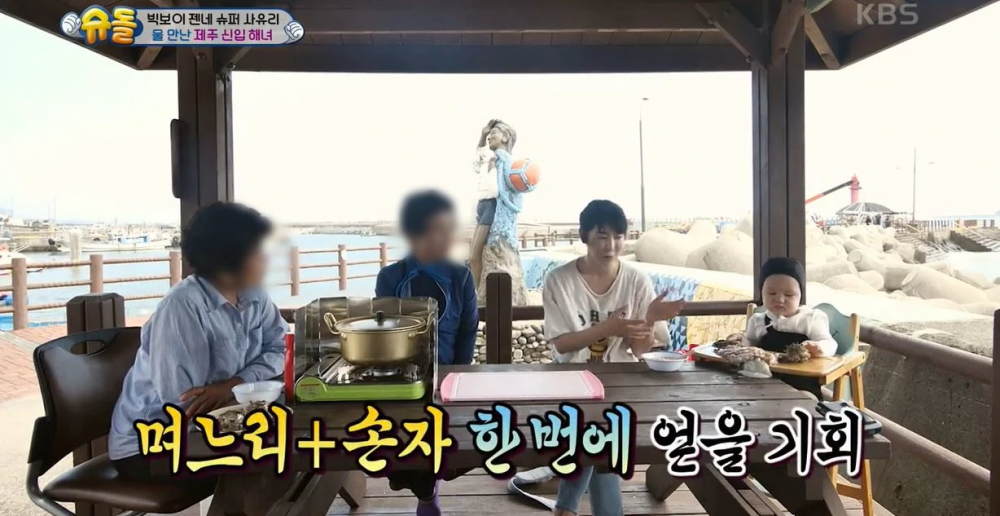 The conversation continued with the group of women saying, "Raising a son is much harder than raising a daughter. How can you raise him without a father?" The elderly women continued to worry for Sayuri, so she went on to ask one of the women, "Do you have a son by any chance?" and then went to say, "How old is he this year? If he didn't marry, he can marry me then you can automatically get a grandson."
Sayuri continued to say, "I can raise him well. If you're that worried, then you can give me your son, don't just say it in words."