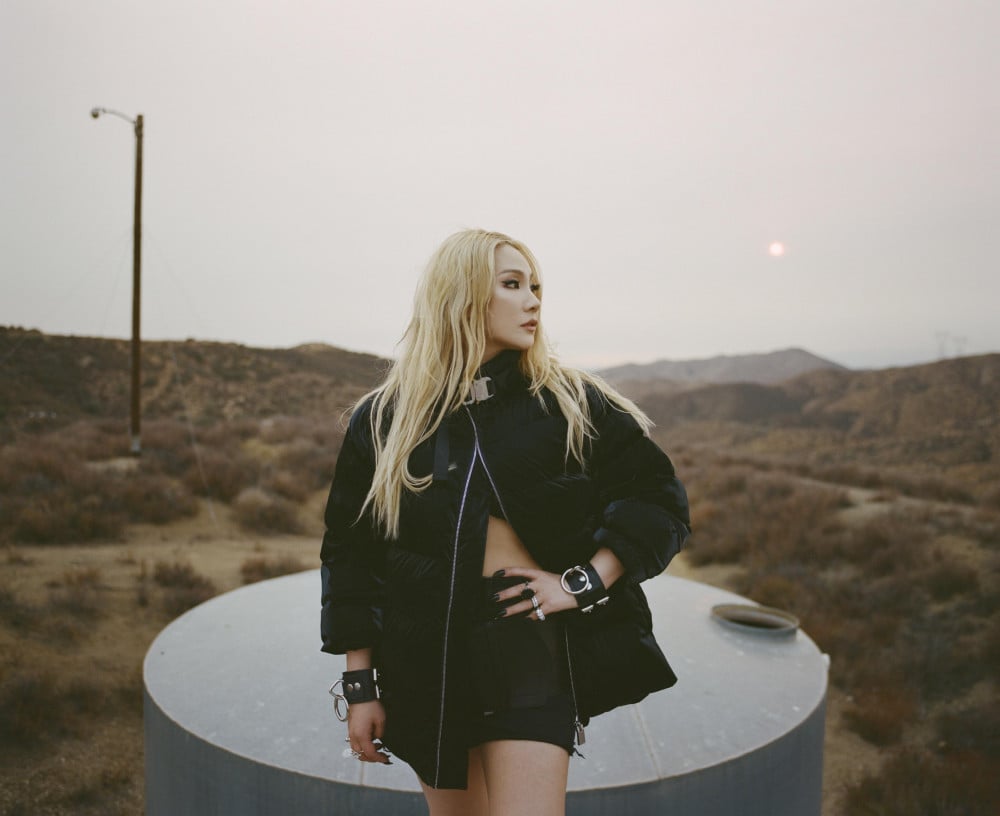 CL has dropped a new teaser photo for her upcoming b-side track MV.
"Let It" is from CL's latest solo album 'Alpha.' As seen previously, CL has made plans to release the full MV for the song, with a strong message full of confidence and faith. In the video, CL sang a short excerpt saying, "I trust myself the way it flows."
On October 26 at midnight KST, she released a sentimental teaser photo in which she stands with a muted backdrop of the horizon. The full MV will drop on October 27 at 1 PM KST. So check out the teaser above until then!