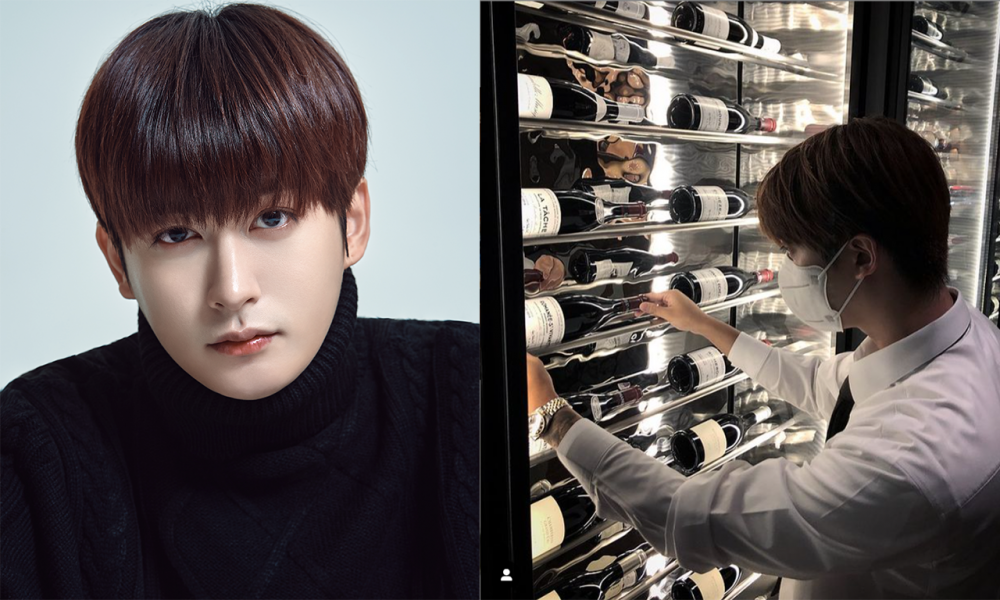 Block B's Jaehyo has entered the restaurant industry!
On the 16th of October, Jaehyo officially opened a restaurant named Forest, near Cheongdam Station in Cheongnam-dong, Gangnam-gu, Seoul.
Forest is a high-end restaurant that offers desserts, drinks, coffee, and meals. There are also wine and snacks, and the restaurant also works as a bar. All of these are on the restaurant's three floors, and it also has a private space operated by membership reservation.
Word of mouth has already made it viral among gourmets with its luxurious interior and delicious food. You can see the reviews of its younger visitors who are sensitive to trends on Social media.
This is all in a terrace full of light, being able to appreciate the paintings of famous artists and food with colorful visuals and taste. The restaurant, which has a soft opening for two weeks from early October and officially opened on the 16th, got considered a "hot restaurant" in less than a week.
Above all, it is noteworthy that Jaehyo is the owner of this restaurant. There are also reviews from those who visited the restaurant after Jaehyo served or paid for that himself. Jaehyo also directly informed the news of the restaurant's preparation and opening through his Instagram account.
Jaehyo is known for being a very skillful person. He currently works four jobs, including his work as an idol and in the restaurant. He is also known for his passion for fishing as the first idol to be on Fishing magazine's cover. Yet, he is also the Secretary-General of the Korea Professional Fishing Federation (KPFA). Jaehyo also recently received his professional open water diving license and is the holder of the authorized world record of 12.23M Fish Capture from the International Game Fish Association (IGFA). He also trained almost all idols who are interested in fishing.
Attention is being paid to how Jaehyo's golden hands will do in the restaurant industry.
Congratulations on the opening!