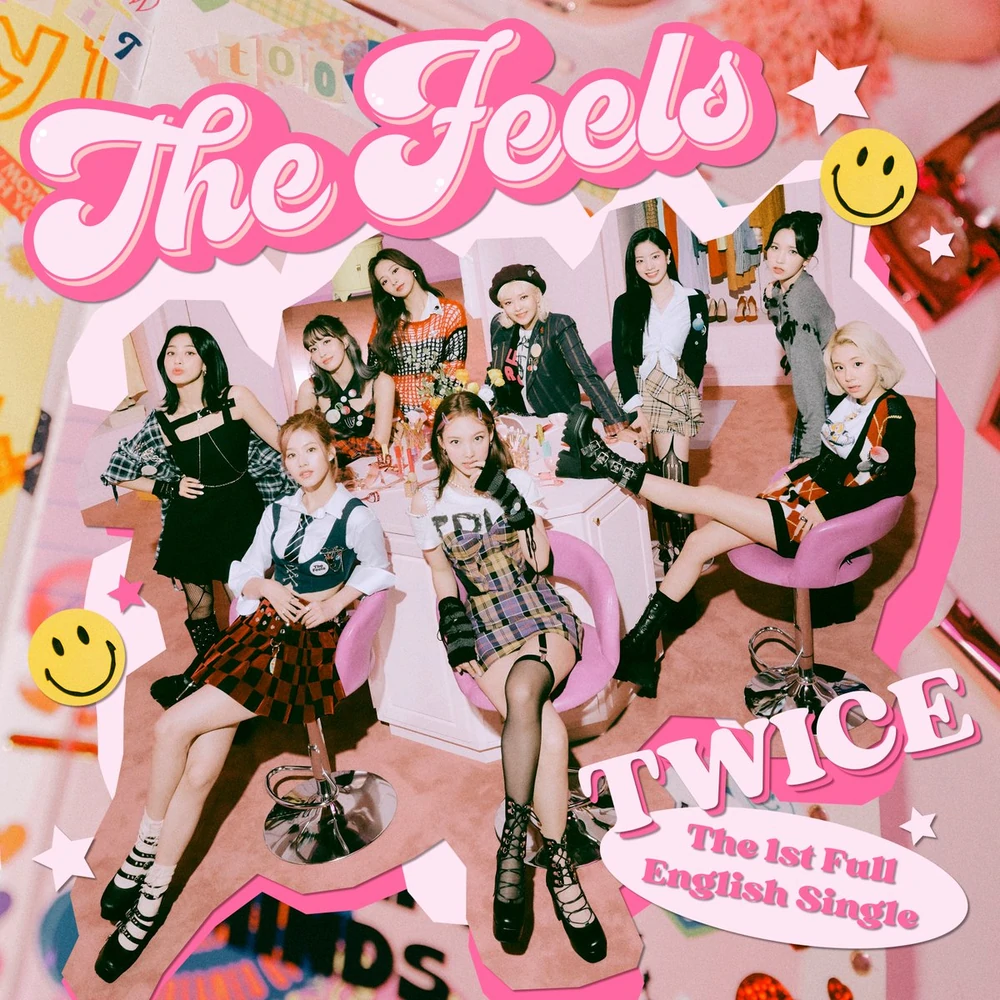 [This review reflects the opinions of the author and not necessarily those of allkpop.]
Track List:
1. The Feels
2. The Feels - The Stereotypes Remix
3. The Feels - YVES V Remix
4. The Feels - Instrumental
5. The Feels - The Stereotypes Remix [Instrumental]
6. The Feels - YVES V Remix [Instrumental]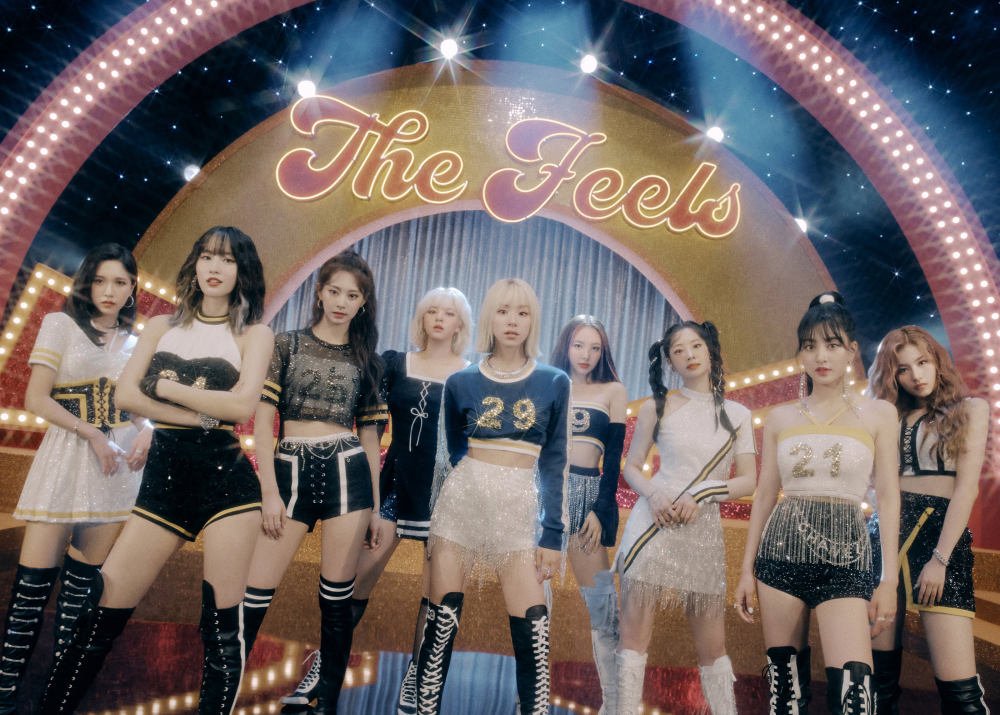 TWICE debuts their first-ever full-length English single, "The Feels," as their latest release. The song is a sweet pop song, rather generic in nature and safe in concept. There's a lovely and unique retro aspect to the song, but aside from that, the entire concept is very fine-tuned for bubblegum success.
Typically, I find that groups tend to lean towards edgier concepts when appealing to an English-speaking audience, and TWICE opted to go the bubblegum route, which is more faithful to the group. That being said, I don't believe "The Feels" made a very notable impact on me in any way after the first initial listens.
The Stereotype Remix version is far more bass-heavy and emphasizes on the funky bassline. However, the song doesn't feel like a remix. Instead, this version feels more like a re-edit of the original. It neither adds nor detracts from the original in any way.
YVES V Remix had a little more character than the other remix, as its slightly tuned-up tempo made the song a little more exciting and less bubblegum. The dance beat makes it really fun and exciting, and honestly, this remix is the album's crown jewel. The song lacks oomph without the editing and progression the YVES V Remix had. The minor adjustments and filters to the group's vocals add a lot of depth to the overall sound.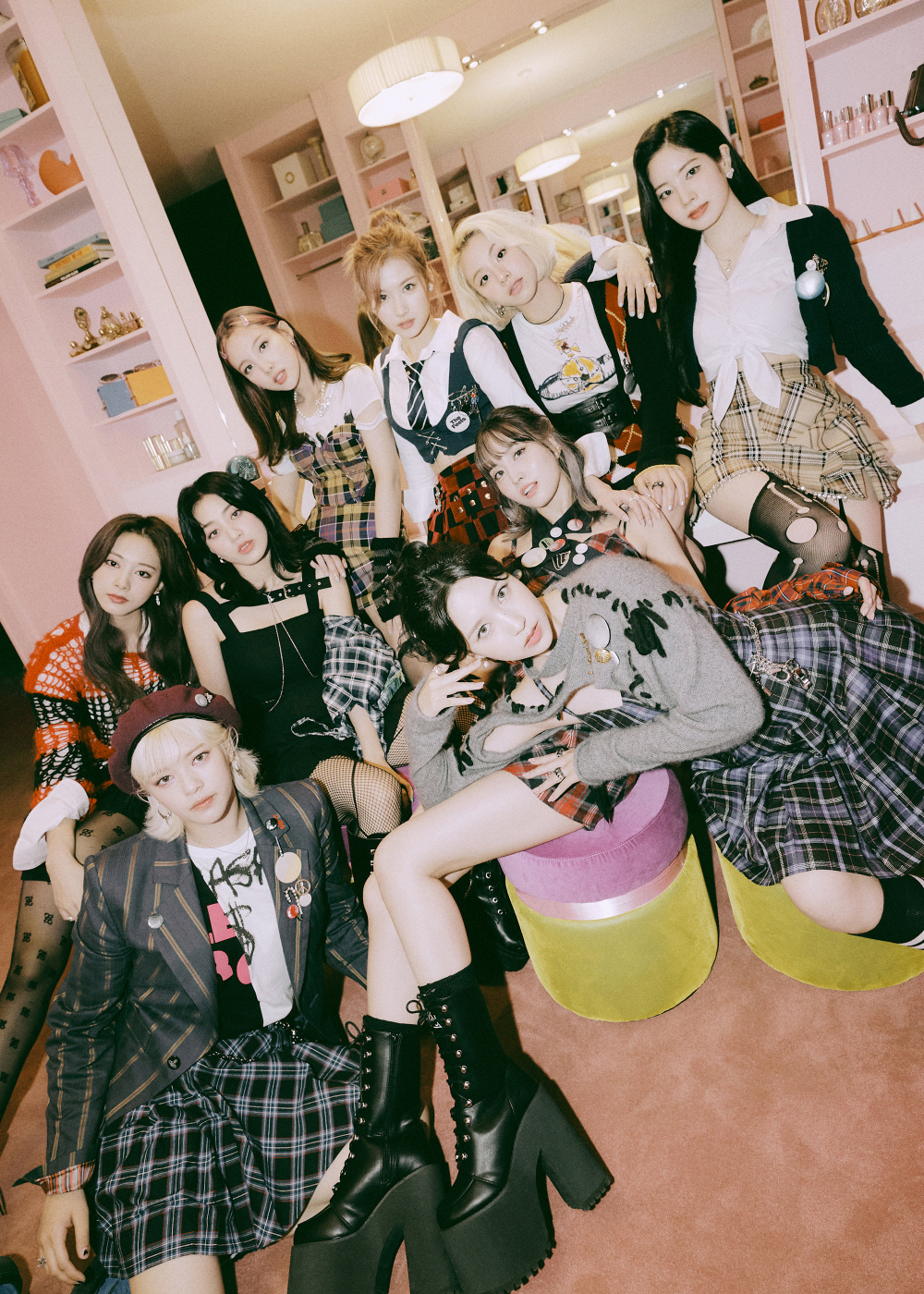 MV REVIEW
Colorful and spunky, TWICE wows visually, as per usual! "The Feels" is a plaid and tartan-filled montage of cute dancing, fun sets, and charismatic personality. There's a vague reminder of the movie, Clueless, particularly when they did the shots that were taken in a big closet and powder room. Though the video is cute and memorable, I can't say that the MV had much direction beyond that. "The Feels" was a very safe English debut all around.
MV SCORE:
MV Relevance…..8
MV Production…..8
MV Concept……..7
MV Score: 7.7
SINGLE SCORE:
Single Production…...8
Single Concept……...7
Tracklisting…………...n/a
Album Score: 7.5
Overall: 7.6