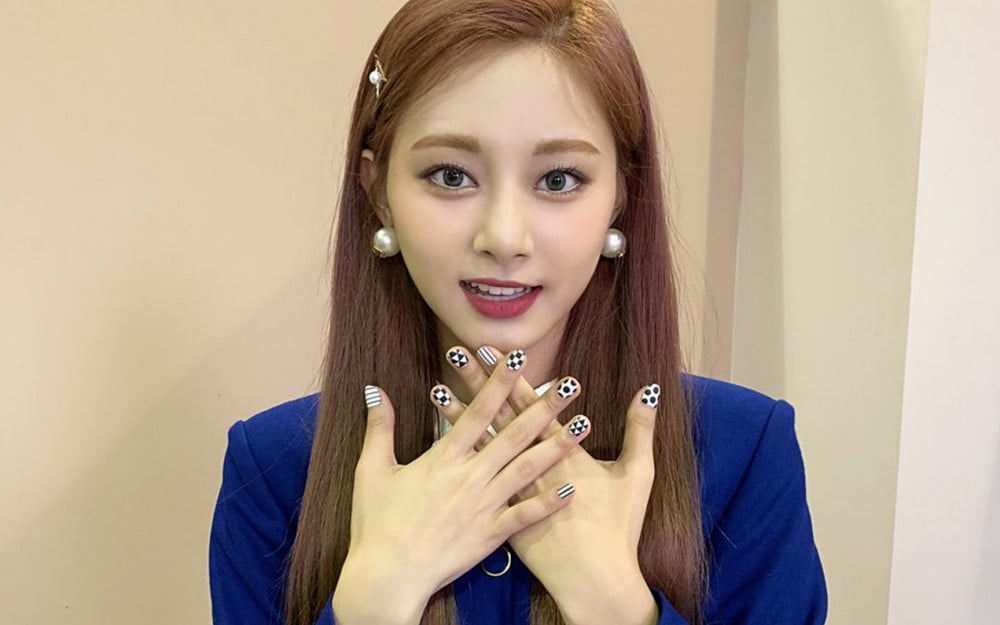 TWICE member Tzuyu's fan club in China is also being affected by the rectification movement the Chinese government is taking to make entertainment-related platforms perform their duties to ward off irrational idol worshipping.
According to reports on August 31, China's largest social media 'Weibo' notified Tzuyu's Chinese fan club to change its name. The reports stated, "Tzuyu's fan club posted a message to its member to consider a new name for the idol's fan club. According to the Chinese government's policy, the account name and other related account names should be modified within the next two weeks."

However, that message was deleted shortly after, as reported by the media. Tzuyu's fan club name is called 'TZUYUbar,' which is a combination of Tzuyu's name and the word 'bar,' meaning a gathering or fan club. However, the social media platform informed the fan club to change the name.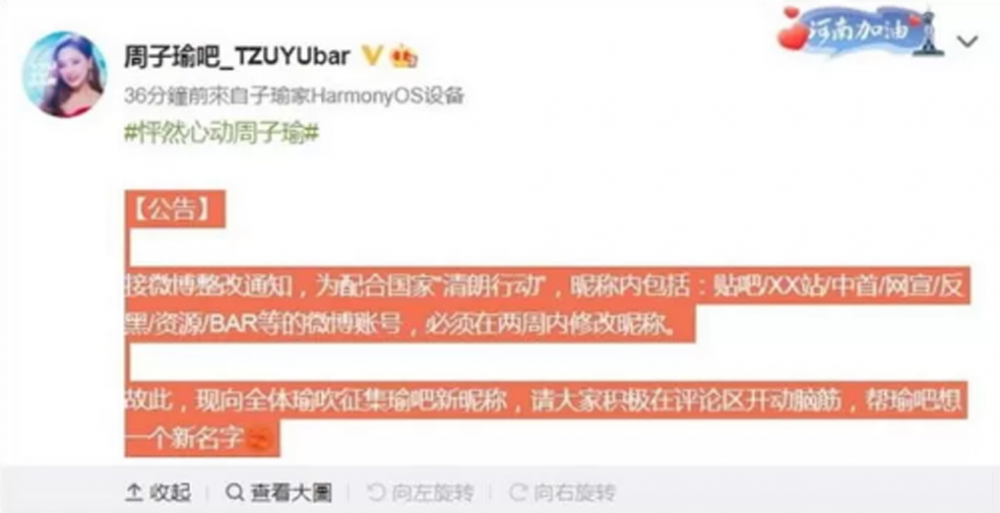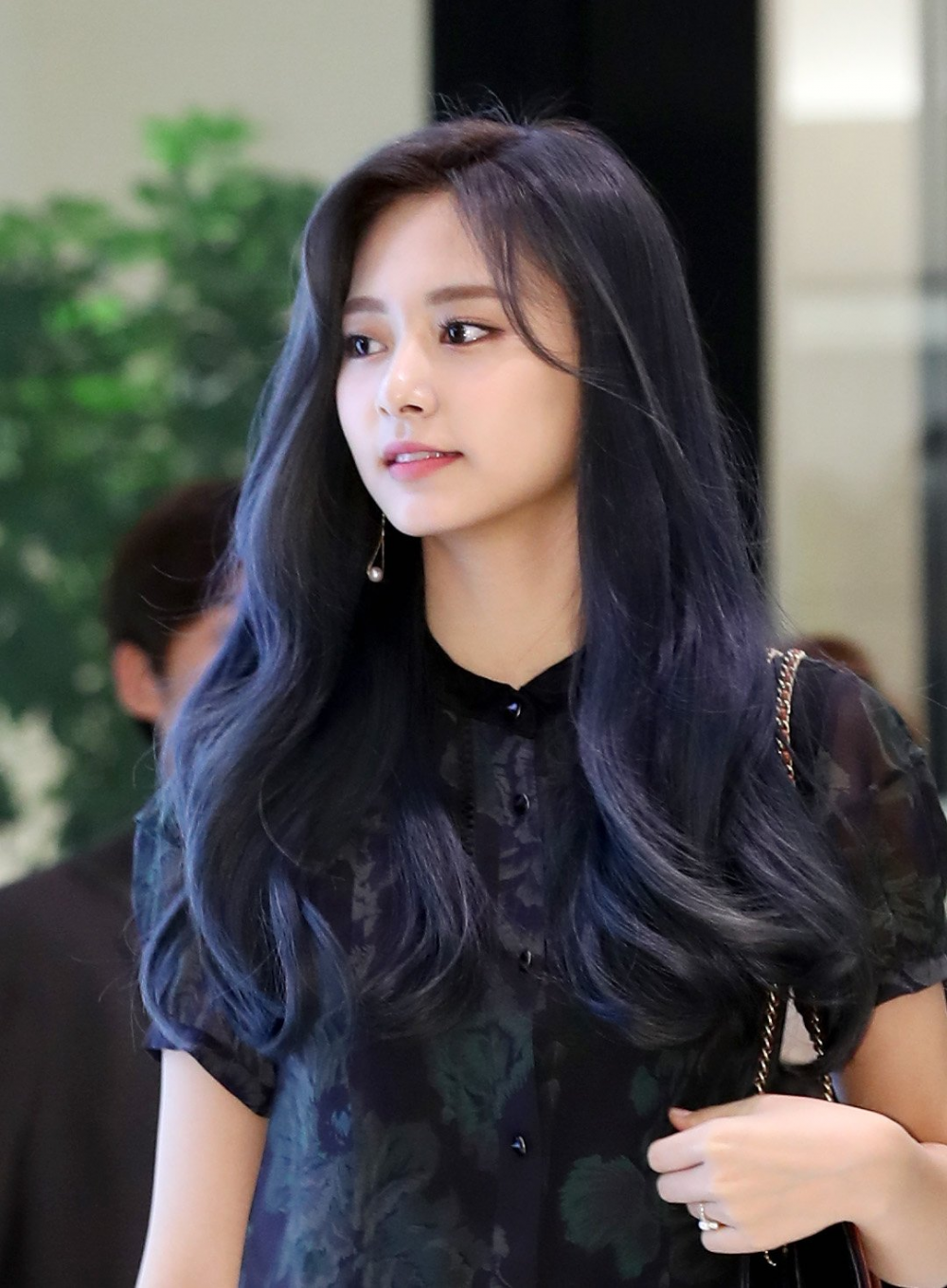 Taiwanese media analyzed that Tzuyu's fandom has also entered the sphere of influence in accordance with the "10 Measures to Strengthen Management of Disorderly Fandoms" announced by The Cyberspace Administration of China (CAC).

According to the new plan, the release of celebrity popularity charts will be banned, and minors will also be restricted from spending money to support celebrities. In particular, celebrity fan clubs are prohibited from swearing or spreading false rumors online. Online platforms that do not properly manage these fandoms will be punished.

Some expect that celebrities from Hong Kong and Taiwan are also included in these correctional measures to ward off "irrational idol worshipping."

Netizens commented, "Gosh, China is so nosy and so tiresome," "I can't believe China is butting into the name of the fan clubs too," "China is so extra," "What do they expect the fan club to change its name to?" "Please leave Tzuyu alone," "This is why a lot of people want to change their nationality, lol," and "Is the Chinese government bored? lol."