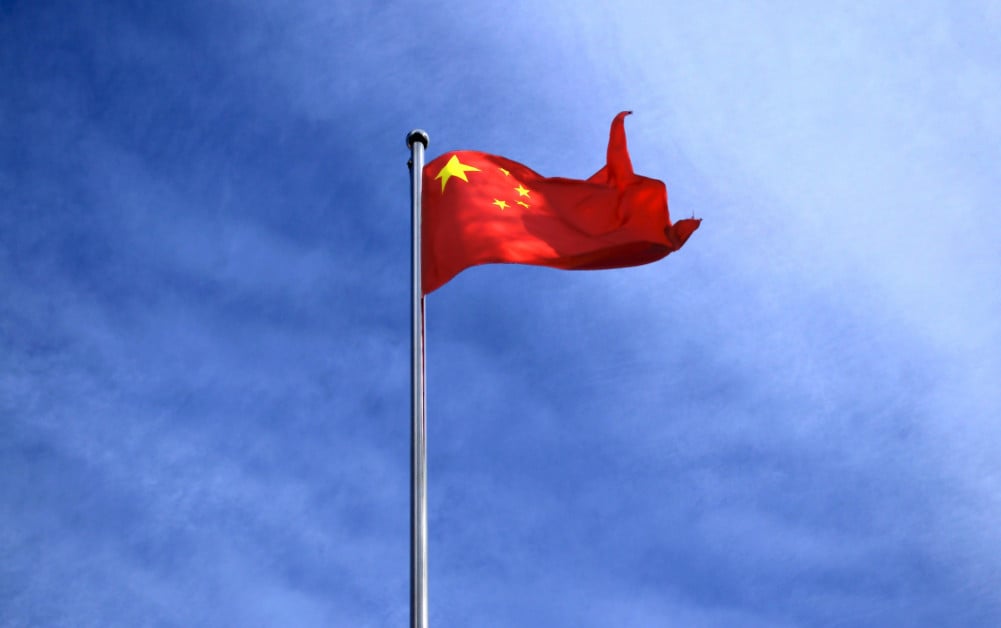 The Chinese authorities are strengthening their management and watch over the celebrity fandoms in China.
The Global Times writes, "The Cyberspace Administration of China (CAC) published a notice on Friday on its website asking provincial offices to heighten the efforts to rectify the fan circle chaos and make entertainment-related platforms perform their duties to ward off irrational idol worshipping... tackling the long-controversial moves by teenage fans that blindly idolize celebrities, excessively spend money on their 'idols,' and exclude others, as distorted values within the circles have also bred cyberbullying and illegal fundraising."

According to the new plan, the release of celebrity popularity charts will be banned, and minors will also be restricted from spending money to support celebrities. In particular, celebrity fan clubs are prohibited from swearing or spreading false rumors online. Online platforms that do not properly manage these fandoms will be punished.

In addition, entertainment agencies will be responsible to lead the fan clubs properly. A pay-per-vote system on entertainment programs is prohibited. Any of the entertainment programs should not encourage fans to spend money on celebrity-related products.

Analysts state that China has recently stepped up its crackdown on pop culture because fan clubs have emerged as a social problem. These fandoms rise against each other, arguing and criticizing each other. In addition, these fandoms spend a lot of money on idol competition programs for their favorite stars.

Recently, Zhao Liying's fan club attacked Wang Yibo online on the news that the popular actor Zhao Liying will appear in a drama with Wang Yibo. More than 2,000 related accounts were closed on China's social media Weibo on the 25th.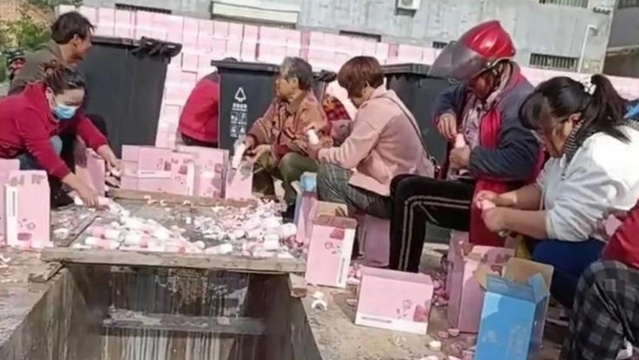 Moreover, earlier in May of this year, fans bought a large amount of milk to give multiple votes to their favorite idol contestants in 'Youth With You - Season 3.' This led to a huge waste in perfectly fine milk, as the fans only needed the bottle to send in their votes. Therefore, China went on to ban idol survival shows.

These are not the only buzz coming from the Chinese entertainment industry recently.

The Chinese boy group called 'Panda Boys' was disbanded in just five days after their debut as they face criticisms of child exploitation. The boy group's average age was 8 years old, with the oldest member being 11 years old and the youngest member being only 7 years old, leading to the controversy. A Chinese Central broadcast CCTV stated in a commentary, "We should not make children debut before they are able to find their own path in life."
The Global Times also cited Kris Wu's recent downfall, writing, "A recent exposure of fan circle culture was the fall of pop star Kris Wu Yifan, who was in late July accused by some women of underage rape and sexual assault. Some of Wu's fans cyberbullied those women and netizens who voiced support to those women.

After police started investigations and detained Wu for suspected rape, some fans continued to blindly defend him, even saying they would risk breaking into jail to rescue Wu.

A viral screenshot showed an alleged fan of Wu stating, 'there are only about 2 million People's Liberation Army soldiers and about 2.5 million policemen in China, but Wu has 50 million followers on Weibo, we certainly could rescue him out of jail.'

Wu was involved in a sexual scandal a few years ago, but a fan of Wu with the web name of 'Righteousness' always believed that the disputes were out of a romantic relationship. The fan told the Global Times that her nine-year affection for the idol, and the time, money and emotions spent on him suddenly became a joke after Wu was proven to be a suspected criminal.

Another fan of Wu said, 'I didn't believe it and thought he was framed until he was sent to prison. Now I feel disgusted.'

Fans groups were such an enclosed circle that any doubts or different views about the idol are not permitted. Young fans receive a single narrative and believe their idol is perfect, hence dedicating their time and money to defend 'the perfection.'"

According to some industry experts, the strong regulation of China's domestic entertainment market by the Chinese authorities could spark the resurgence of K-pop in China.