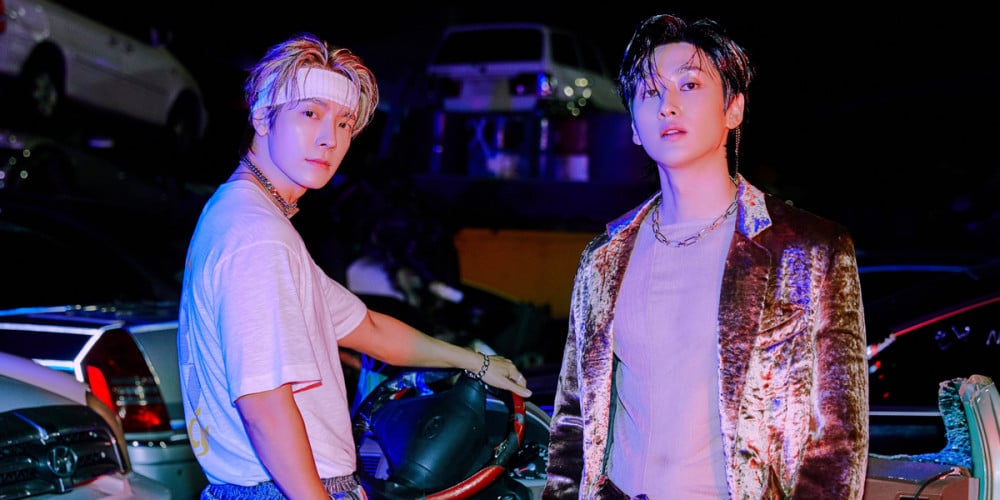 According to media outlet reports on September 15, Super Junior D&E will be making a comeback next month!

The Super Junior unit D&E, made up of Donghae and Eunhyuk, will be celebrating the unit's 10th debut anniversary this year. D&E first debuted back in December of 2011 with their 1st single "Oppa, Oppa", before going on to release numerous albums in Korea and Japan.
In particular, fans can look forward D&E's comeback next month with their 1st full Korean album, marking the unit's return with new music in approximately a year.
Stay tuned for updates on Super Junior D&E's October comeback, as well as more news on the unit's 10th anniversary celebration!

[Update: Label SJ has confirmed Super Junior D&E's comeback.]