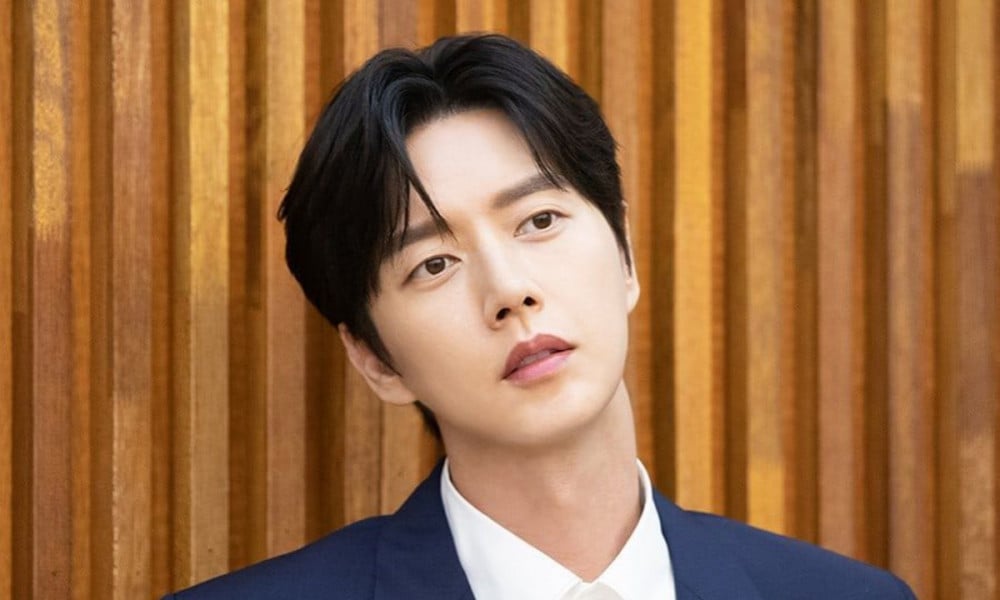 Actor Park Hae Jin will be holding his online fan meeting 'Invitation', his first fan meeting since 2019.
Park Hae Jin's upcoming fan meeting will be held online on September 25 in partnership with 'amazer', an online live broadcast platform. Park Hae Jin decided to hold the live event to closely interact with his fans from all around the world. Under the name of 'Invitation', Park Hae Jin's upcoming fan meeting event is set on the same date as when his first ever fan meeting was held.
The event will give Park Hae Jin the opportunity to express his gratitude and love toward his fans. The online event will also utilize special avatars of the actor, gathering excitement. Park Hae Jin stated, "I want to ask how my fans from all around the world are doing." Ticket sales for the 'Invitation' event will be available on Interpark and OWHAT, from September 15 at 12PM KST until September 17 at 12PM KST.

Meanwhile, Park Hae Jin's 90-minute-long fan meeting event will be held on September 25 at 8PM KST.