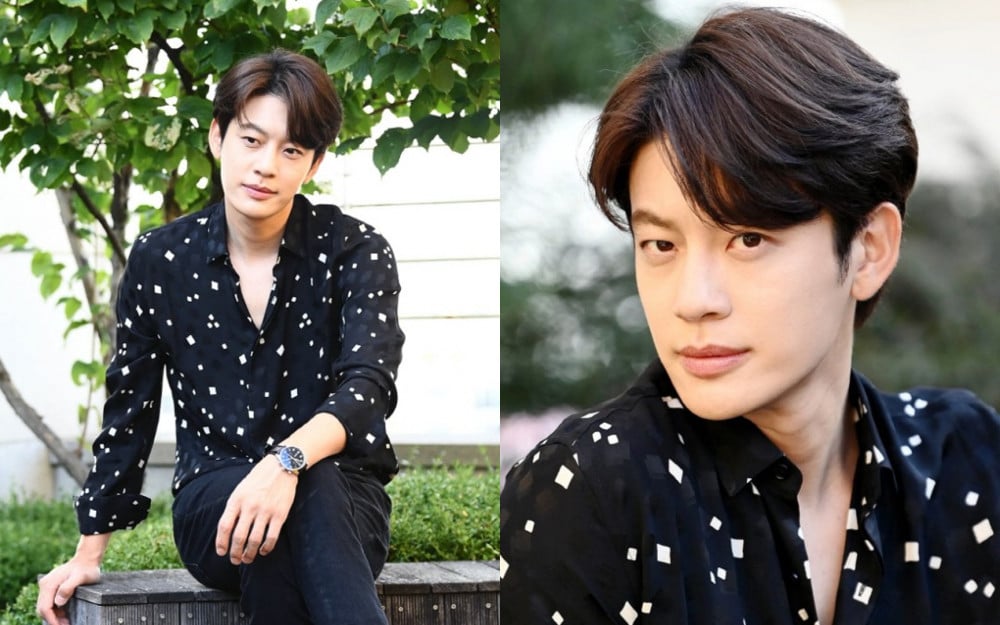 Singer Se7en returns back to the stage with songs by the late singer Kim Hyun Sik through the musical 'I Loved You.'
In the musical, Se7en took on the role of Yoon Ki Chul, who is a business administrator that loves music. Yoon Ki Chul is a character who is willing to risk anything in his life for love. During an interview, singer Se7en shared his feelings and experiences while taking on this role in the musical.
He stated, "Every day is enjoyable. There are a lot of audience members who come to enjoy the musical and show support. I was worried since the time period is not too good. But a lot more people than I expected came so I am thankful. I'm still sad they're not allowed to cheer but they still clap louder instead. I was worried I won't be able to perform on stage so I'm just thankful that I can perform."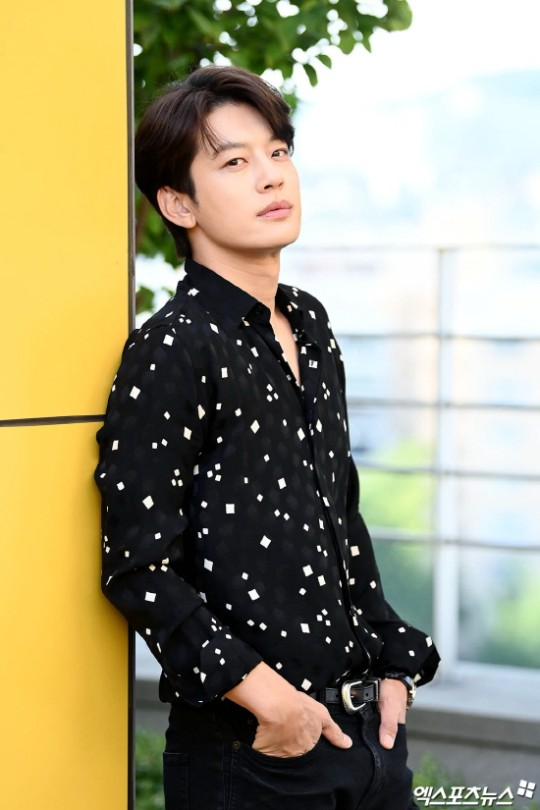 The musical 'I Loved You' is a musical based on the hit songs by the late singer Kim Hyun Sik and draws the story of love and life. The story has been edited since its first stage in 2019. In regards to accepting a role in this musical, Se7en stated, "I didn't hesitate to take on the role when I was told that this was a musical based on the songs by Kim Hyun Sik. These are the songs my parents enjoyed and I remember listening to his songs when I was five or six. I loved that this musical was a Jukebox Musical. I think I match the character well because we're both energetic and optimistic. So I took the role without any hesitation."


Se7en added, "My parents came to see the musical too. They loved the music so they were able to empathize. I think this is a good musical for the younger generation to watch but it's also a musical that our parents' generation can also enjoy. It's because everyone has memories of being in love. I think the older generation will be able to bring the nostalgic memories."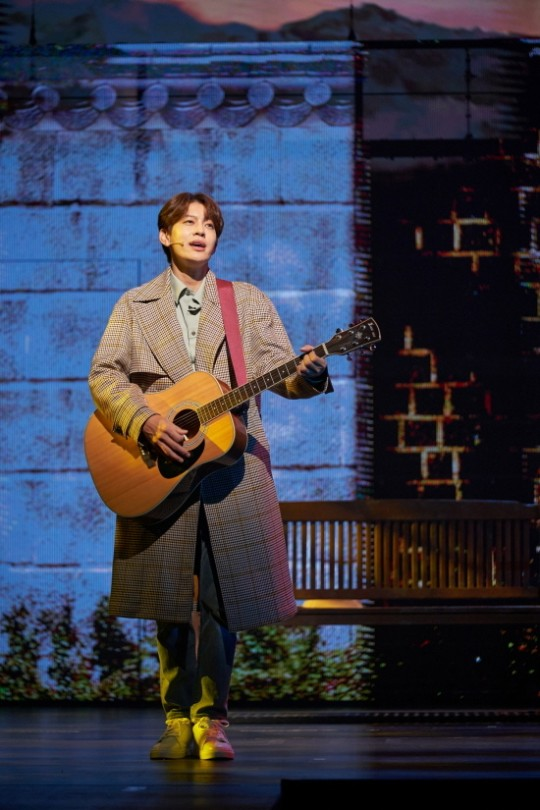 The role of Ki Chul is a college student who protects a woman who is pregnant with his friend's child. Ki Chul brings the woman to the north to protect her and even goes through torment and torture for her.

"Ki Chul's courage and love can be seen as unrequited love. This story is something like that of a movie. I think it's not that he threw away everything to chase after a woman but it's that he is trying to find ways to protect the woman of his friend. There is no man like Ki Chul. I feel bad for Ki Chul every day."