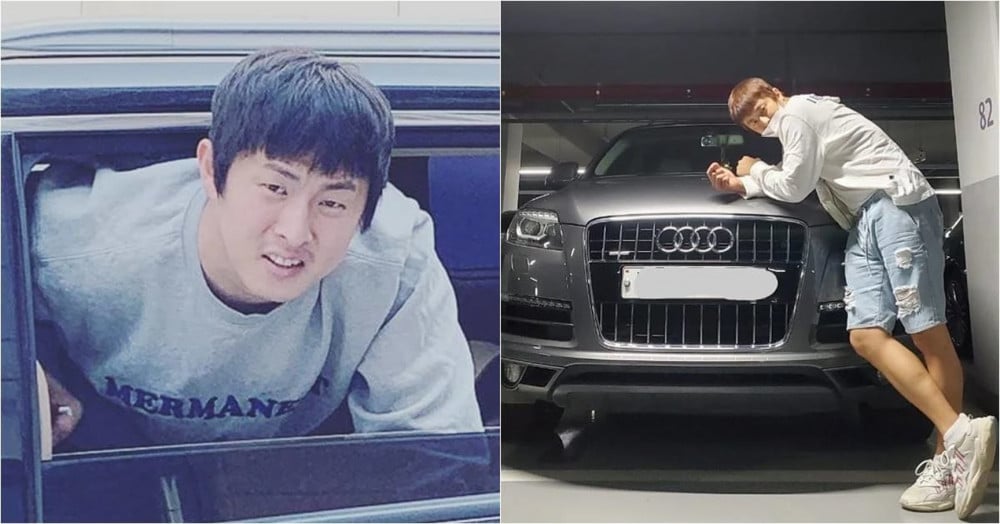 Kian 84 shared he purchased an Audi Q7 and is gaining attention.

On September 21, Kian84 revealed the story of why he bought the Audi Q7 and how he came to buy used cars. He looked back at the cars he had in the past and shared some of the stories of buying used cars.

One netizen posted in an online community with the title, "The reason Kian84 bought an Audi Q7," and it became a hot topic. The Audi Q7 is an SUV that starts at around 60,000 USD.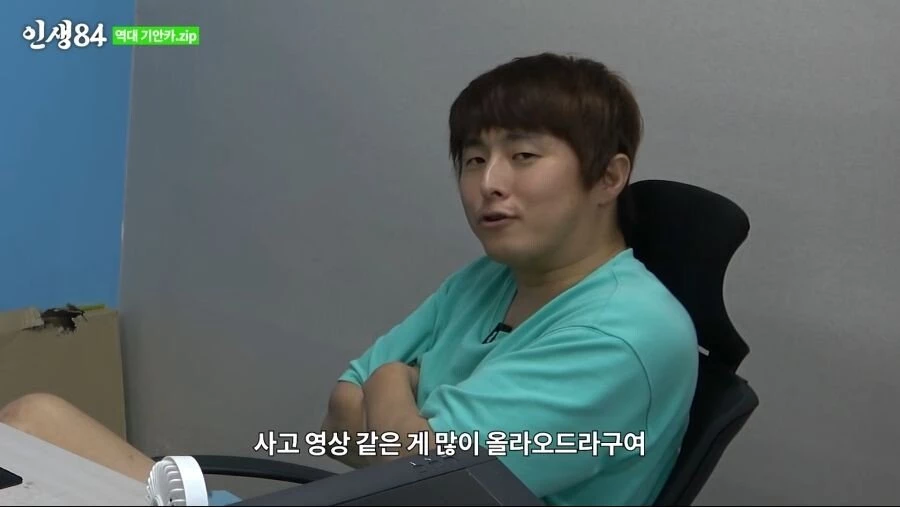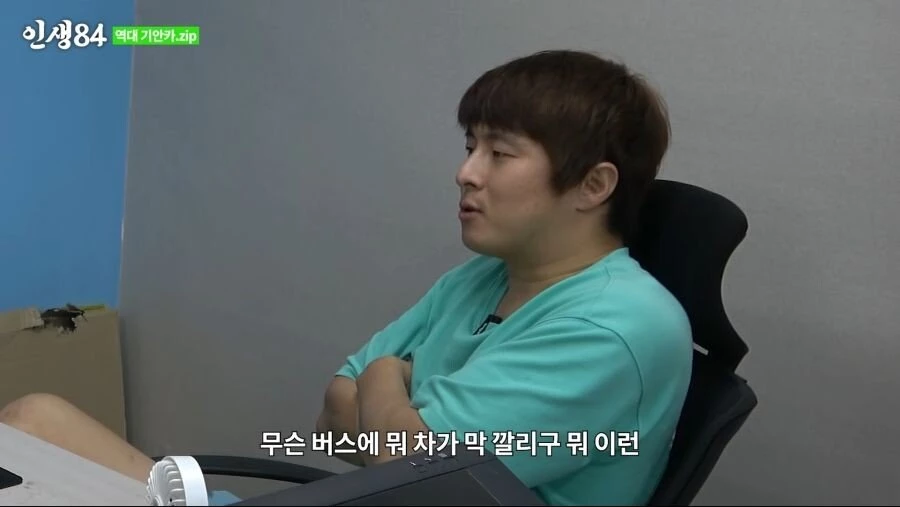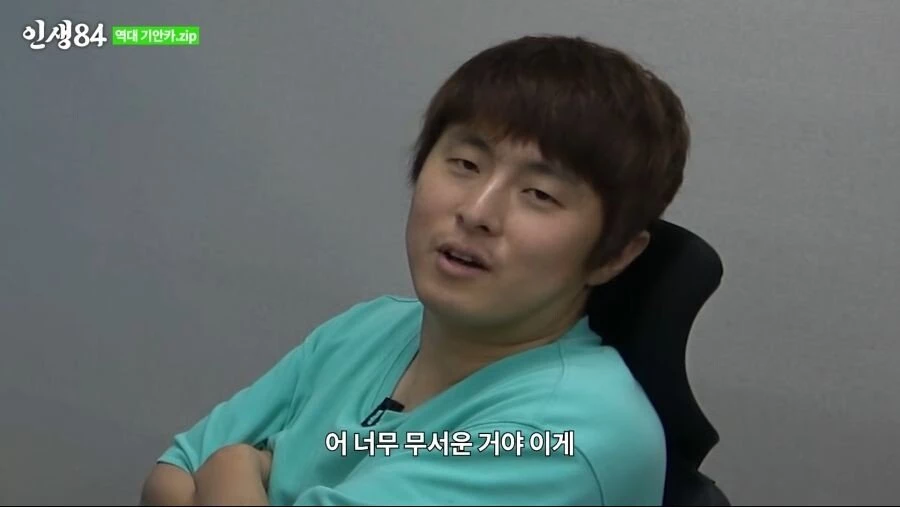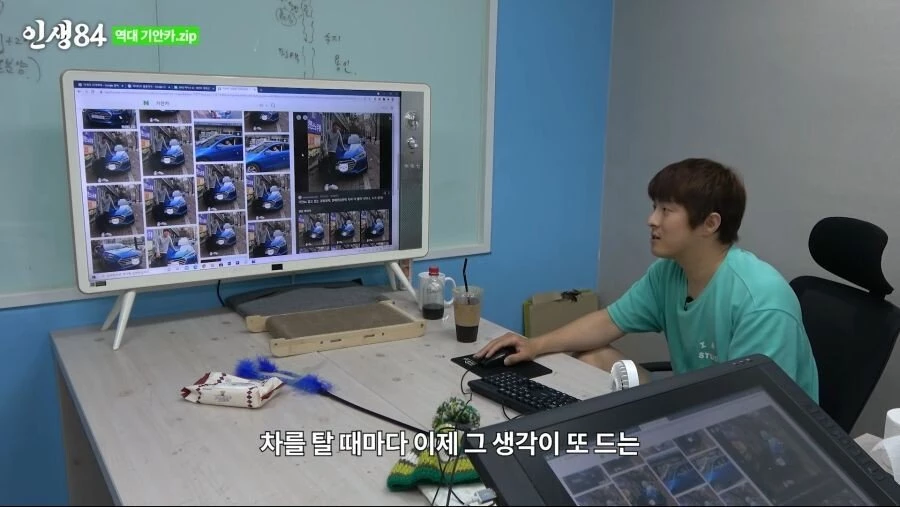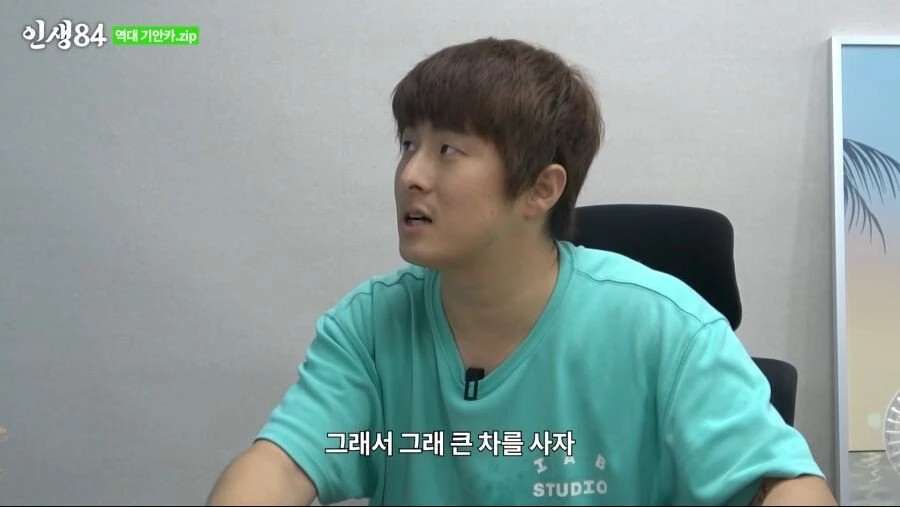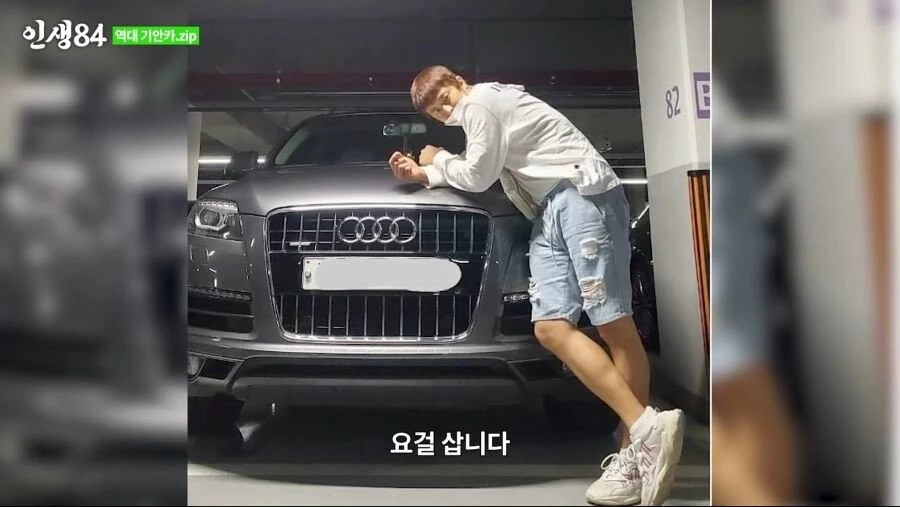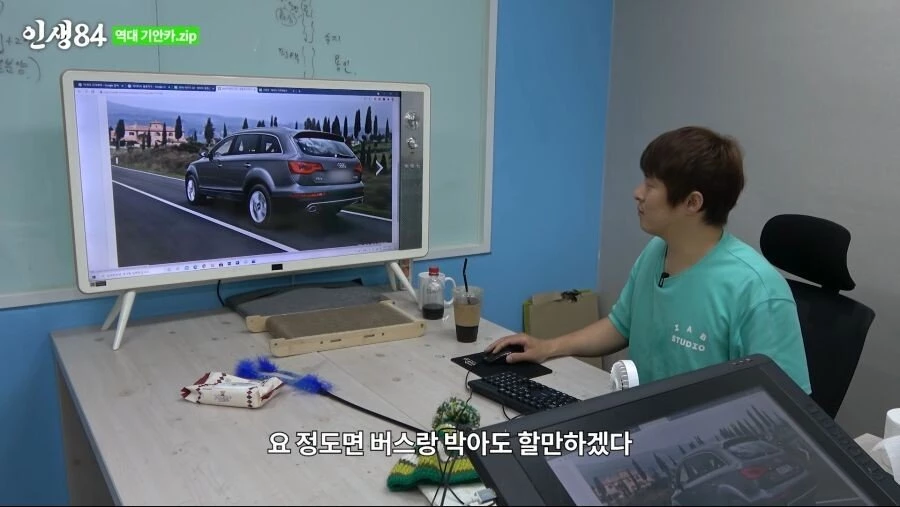 Kian 84 explained through his YouTube channel, "There are a lot of videos online showing car accidents. I kept watching those videos so I got scared. I started to think about those videos while driving so I thought 'I should buy a big car.' So I bought an Audi Q7."

In particular, netizens gathered their attention Kian84's statement, "I thought if I go head-on with a bus, it would be worth trying."

Netizens commented, "Worth trying what? lol," "Kian you should've just bought a bus then lol," "Why is he saying it's worth trying if he goes head-on with the bus, lol," and "He's so eccentric for sure."