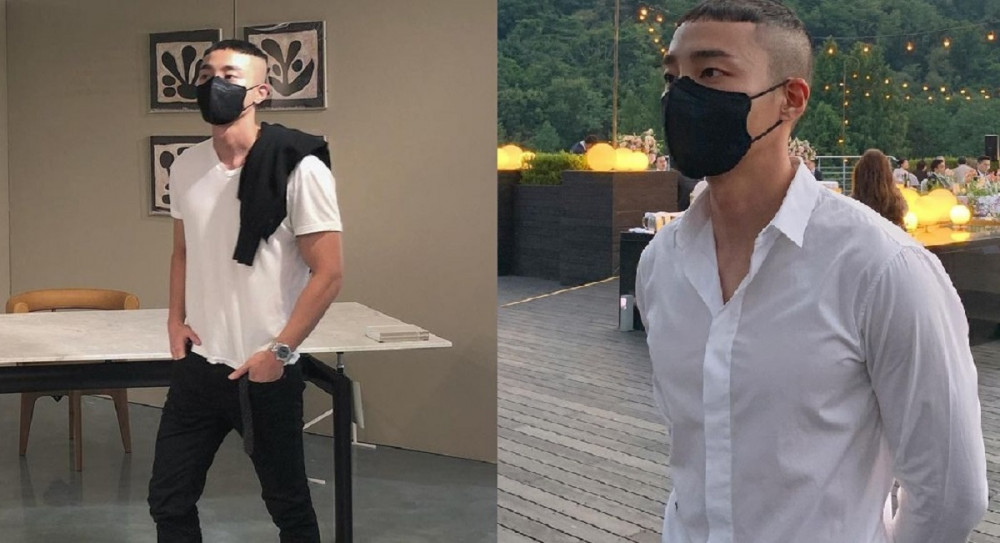 Roy Kim has updated fans with new photos on Instagram.
As seen previously, fans have already expressed excitement about Roy Kim's recent appearance, as the singer has 'bulked up' over the course of his military service. In these latest images, Roy Kim once again shows off his 'Park Sae Ro Yi-style' buzz cut with a sport look, followed by an image that highlights his dandy appearance.
Roy Kim joined the Pohang Marine Corps last year in June and has been scheduled to be discharged in December of this year.