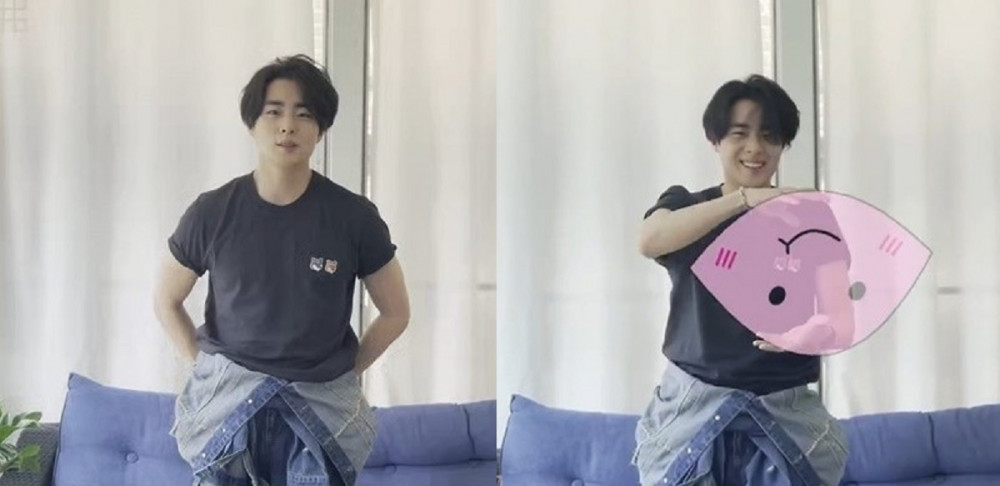 Actor Jo Byung Kyu has greeted fans in an adorable video.
In HB Entertainment's special Chuseok holiday video, Jo Byung Kyu was spotted making an imaginary CGI character out a traditional rice cake. This is the first time in 7 months that the actor has greeted fans through an official video. After being embroiled in a bullying controversy, Jo Byung Kyu halted all his activities until the accuser admitted the rumors of its fallacy in July.
As reported, Jo Byung Kyu confirmed his appearance in the new film 'Even If I Die, One More Time' (working title), set to premiere next year in 2022.
Are you excited to see Jo Byung Kyu again?