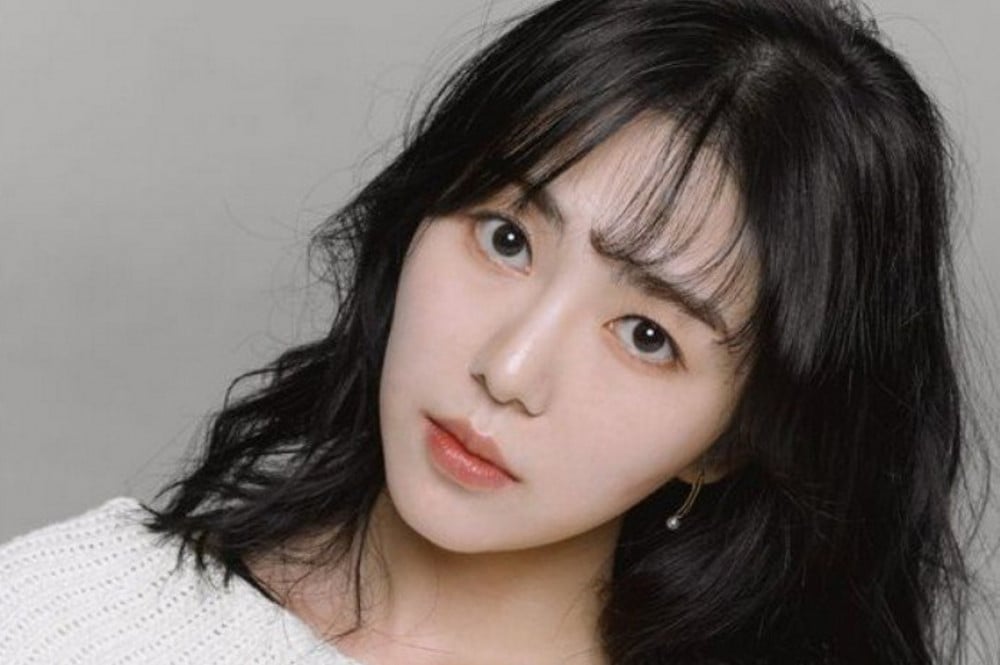 The Busan Metropolitan Police are launching an investigation into former AOA member Mina's past sexual assault.

On the September 1st episode of JumJumTV's 'Blessed Show', Mina revealed she was sexually assaulted at the age of 14, and on the 3rd, the Busan Metropolitan Police announced they've launched an investigation. The police stated, "The Woman's Youth Crime Investigation Team is investigating former AOA group member Mina's sexual assault case. We can't reveal details because the investigation is ongoing."

According to Mina, she was sexually assaulted by a male student during her first year of middle school. She said on the 'Blessed Show', "I was hit for more than 4 hours with a beer bottle. I got hit all over my body except for my face. That would have been fine, but there was rape and injury. The statute of limitations is until 2021, and I honestly don't expect anything to happen. He's now married with 3 children."

After being informed of the case, police started an investigation with the consent of Mina.

In other news, Mina also opened up about late idol star Sulli and the bullying allegations against former AOA member Jimin on the show.