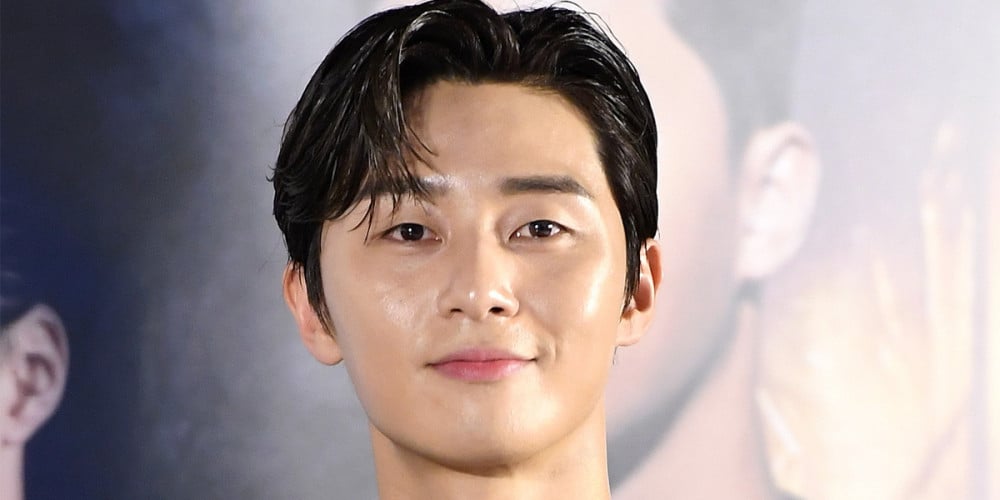 On September 3, Park Seo Joon's agency Awesome ENT officially confirmed the star's appearance in a Marvel Studios film!
Earlier on this day, Park Seo Joon was spotted leaving Seoul for Los Angeles, California via Incheon International Airport, leading many to speculate that the actor was heading over to the U.S. to begin preparing for his Marvel Studios debut.
Soon afterward, Awesome ENT relayed in an official statement,
"Hello, this is Park Seo Joon's agency Awesome ENT.
It's true that Park Seo Joon departed for Los Angeles earlier this afternoon after confirming his casting in the new Marvel Studios film.
First, we would like to sincerely thank those of you who have shown great interest in Park Seo Joon's new challenge. We know very well that you are all very curious about what production he will star in, what his character will be, where he will film, for how long, and more.
However, we will not publicize more specific details until a later time.
We now ask that you cheer on Park Seo Joon so that he can wrap up his filming successfully and return safely.
Thank you."
Meanwhile, rumors say that Park Seo Joon has been cast as the character Amadeus Cho a.k.a Brawn, a Korean-American teen hero in the Marvel Universe, for the upcoming film 'Captain Marvel 2: The Marvels'.