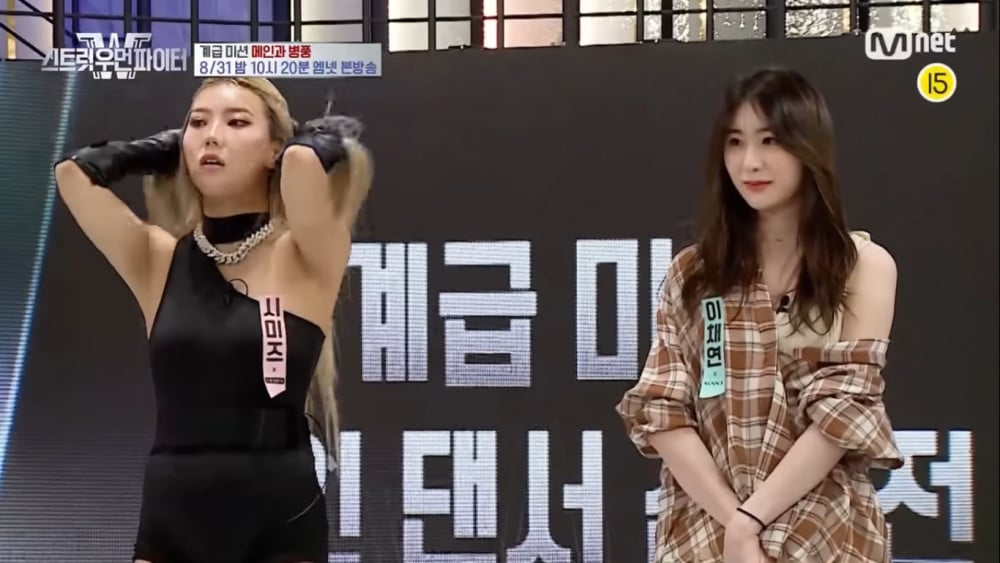 Netizens comparing the styles and abilities between idols and professional dancers.
On an online community forum, a netizen shared a GIF of a professional dancer and the former IZ*ONE member Lee Chae Yeon dancing briefly at the end of Mnet's popular program 'Street Woman Fighter'. Along with this image, the netizen wrote: "I never really noticed the difference, but I finally understand it after watching the 'Street Woman Fighter' dancer vs. Lee Chae Yeon."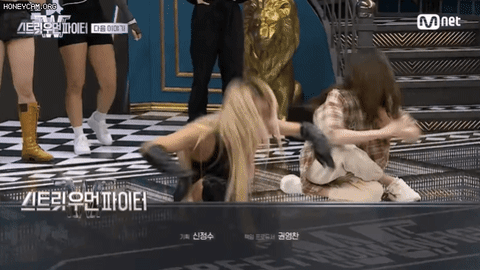 To this comment, netizens wrote:
"Idols, even if they are good, dance in order to gain spotlight, but dancers prioritize the moves even when they dance. I understand what they mean by having different goals."
"Hm, they say that idols dance so that they can gain spotlight and that dancers dance so that the dance itself can gain spotlight but...when I watch [the show], it feels like the dancers also dance in order to gain spotlight as well as the dance...It's because the dancers are already in the dark areas on stage, so obviously the audiences would pay more attention to the idols. But if dancers would be at the center, then I don't think I would be able to look at anyone else."
"I honestly think that Lee Chae Yeon appearing in the program was more of a loss. She already has enough positive charms but through that program, she showed more of the negative sides to her dancing and her image as the main dancer ('the one-top dancer above all else') has become ambiguous... I feel bad ('What a shame')."
"Dancers and idols are different, but Lee Chae Yeon is still really good at dancing."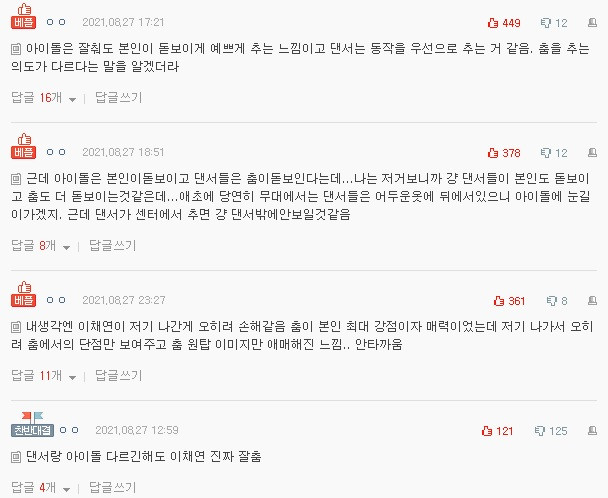 Meanwhile, some netizens expressed their personal preference toward idol dancers and called Lee Chae Yeon "brave" for deciding to be on the show:
"I prefer idol-style dancing, because professional dancing feels a bit narcissistic and raw..."
"People who are naturally good at dancing look like they are being exorcised...Chaeyeon seems really brave. She's learning a lot."

In related news, Lee Chae Yeon was seen sobbing on the show after finding out that she was completely defeated.