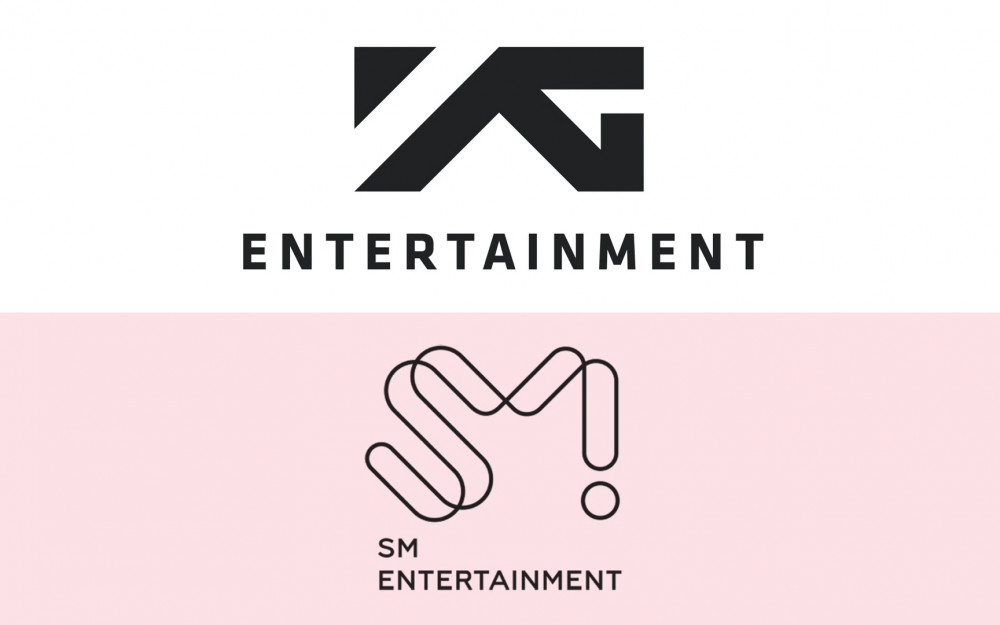 Just a few days ago, there were reports that the Chinese authorities are strengthening their management and watch over the celebrity fandoms in China.

According to the Global Times, "The Cyberspace Administration of China (CAC) published a notice on Friday on its website asking provincial offices to heighten the efforts to rectify the fan circle chaos and make entertainment-related platforms perform their duties to ward off irrational idol-worshipping... tackling the long-controversial moves by teenage fans that blindly idolize celebrities, excessively spend money on their 'idols,' and exclude others, as distorted values within the circles have also bred cyberbullying and illegal fundraising."

In this new plan, the release of celebrity popularity charts will be banned, and minors will also be restricted from spending money to support celebrities. In particular, celebrity fan clubs are prohibited from swearing or spreading false rumors online. Online platforms that do not properly manage these fandoms will be punished. In addition, entertainment agencies will be responsible for leading the fan clubs properly. A pay-per-vote system on entertainment programs is prohibited. Any of the entertainment programs should not encourage fans to spend money on celebrity-related products.

With this new movement of the Chinese government, not only the Chinese entertainment industry will be affected, but there will be an immense change in the Korean entertainment industry. Many major agencies such as SM Entertainment have been focusing on growing their artists' fandoms in China.
Therefore, many netizens are discussing how agencies such as SM Entertainment and YG Entertainment will be affected if Chinese fandoms are limited and blocked by the Chinese government's movement to control celebrity fandoms in China.
Korean netizens commented, "I feel BLACKPINK's Jisoo would be affected since she has a lot of fans in China," "SM must be in bigger trouble because Lee Soo Man wanted to make another big group in China but now he can't," "I think all the K-pop artists are in trouble if China blocks Chinese fans," "I don't think BLACKPINK would be affected too much since they have global fans," "I definitely think SM Entertainment will be hit hardest with this new measure for sure," and "I feel K-pop artists are not going to be affected too much since there are fans everywhere in the world now."