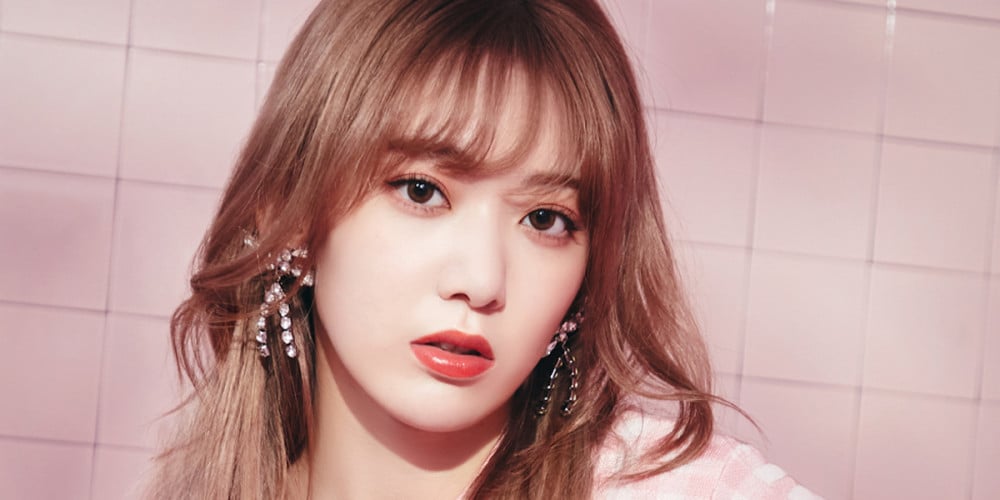 Former HKT48/IZ*ONE member Miyawaki Sakura is getting ready for the launch of her very own Japanese cosmetic brand, 'Cran by Molak'!
According to Japanese media outlets, Miyawaki Sakura will be partnering up with the Japanese color contact lens brand 'Molak' for the launch of 'Cran', officially coming this winter of 2021. The slogan for 'Cran by Molak' is as follows: "Always cherish my beauty, Sometimes don't forget the loveliness, Shine like yourself everywhere."
Stay tuned for 'Cran by Molak' by Miyawaki Sakura coming soon, and check out the brand's official teaser website here!