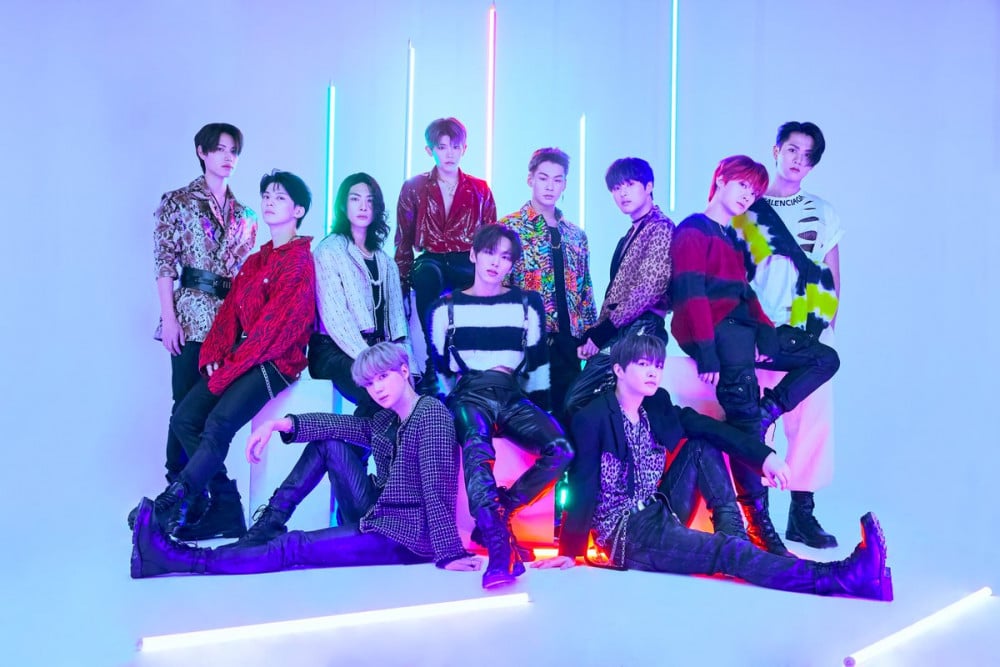 Here's your first full look at the brand new Korean-Japanese collaboration boy group NIK, born from the AbemaTV survival program 'G-EGG'!
Consisting of a total of 11-members including 6 Korean and 5 Japanese, NIK will be making their official Korean debut with their 1st single, set for release on September 27 at 6 PM KST. The team name NIK stands for "New, Inspire, and Kindle," representing the group's passion for music.
Meanwhile, fans will be familiar with many of NIK's Korean members, which include B.I.G's Gunmin, LC9's Hyeonsu, LUCENTE's Parkha and Gogeon, and Taeha formerly of CODE-V and IDEA. The team's Japanese members include Ryuta, Fumiya, Taichi, Ryo, and Hinata.
While more details on NIK's Korean debut will be available very soon, check out the boys' first group concept photos above and below!