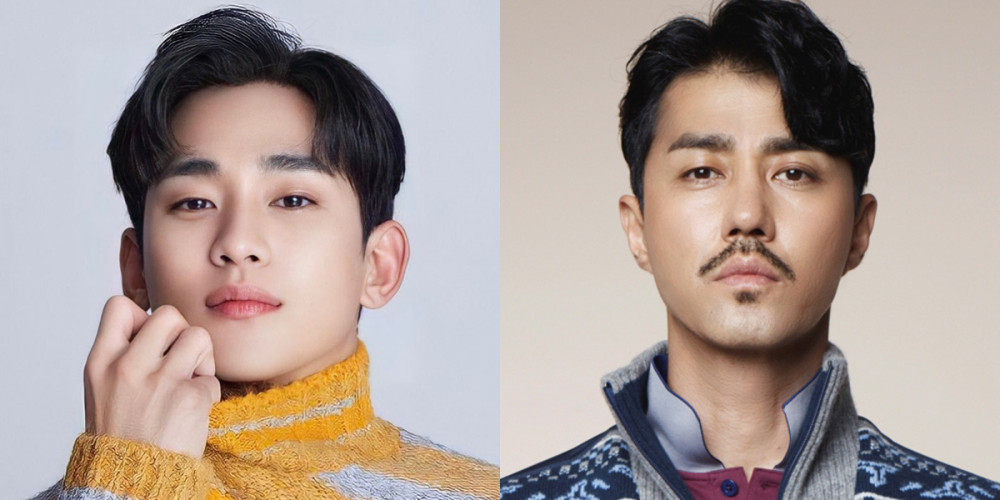 Kim Soo Hyun and Cha Seung Won have partnered up to survival in a dark, cruel world.
Airing this coming November as the first ever Coupang Play original drama series, the dark crime drama 'One Day' revolves around an ordinary college student whose life is turned upside down one day, when he becomes the primary suspect of a murder case.
Kim Soo Hyun will be taking on the male lead Kim Hyun Soo, a university student who becomes a suspected murderer overnight. When no one else seems to be interested in listening to his story, a lawyer by the name of Shin Joong Han (Cha Seung Won) extends a solemn hand.
In the first official teaser poster for 'One Day' below, you can see Kim Soo Hyun and Cha Seung Won shaking hands as they make a promise that will change the entire course of the story.
Directed by Lee Myung Woo of 'The Fiery Priest', 'One Day' is coming exclusively to the streaming platform Coupang Play as an 8-part series, this winter.