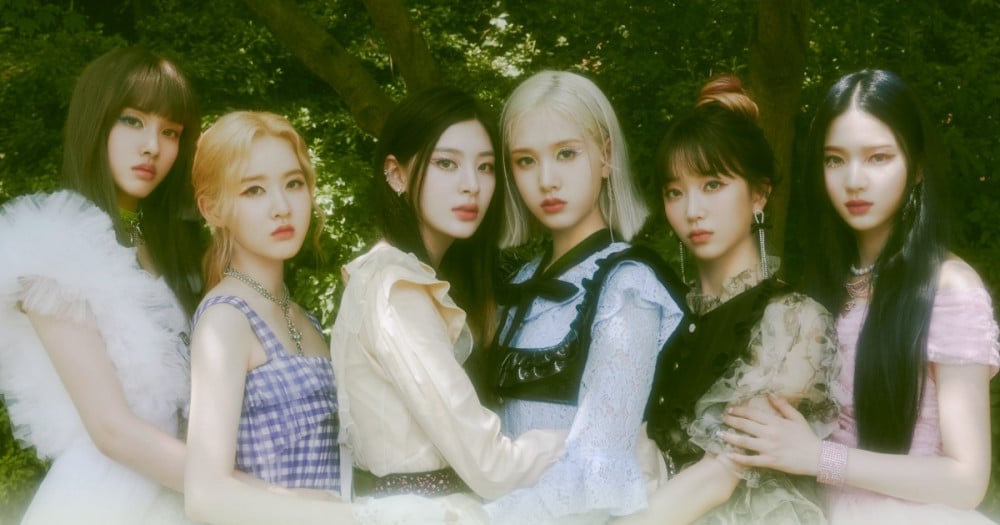 On the September 16 broadcast of MBC's FM4U radio 'Kim Shin Young's Noon Song of Hope', STAYC members Sumin, Sieun, Yoon, and J made a guest appearance. On this day, DJ Kim Shin Young told the members, "I heard STAYC's dorm got upgraded. [Apparently] it has a high floor and a basement parking lot."

Upon hearing this, the STAYC members revealed, "Sumin and Sieun are in the same room, and Yoon and J are in the same room. Yoon and J share the biggest room." Sumin then explained why she gave up the bigger room to the maknae line members Yoon and J. Sumin said, "Yoon and J attend school, so I let them use the bigger room so that they can use the restroom comfortably."
J then mentioned the positive aspects of having a larger, upgraded dorm. She stated, "Firstly, we now have a living room. We did have a living room in our previous dorm, but it was filled up with our clothes. So, we didn't have a space where all the members could be together in one place. But I'm so happy that we now have that space."