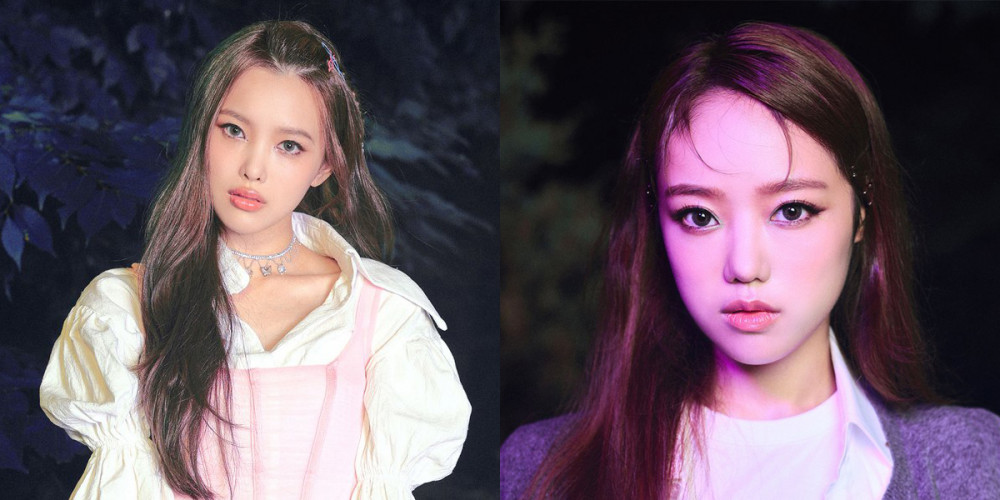 A Team Entertainment's brand new rookie girl group bugAboo has dropped dazzling individual debut photos of its next two members, Rainie and Zin!
Much like photos of bugAboo's first two members Choyeon and Yoona, Rainie and Zin look like ordinary, sweet high school girls in their daytime photos. But come nighttime, the girls undergo an eerie, dramatic mood change.
Produced by hitmaker Ryan S. Jhun, A Team Entertainment first ever K-Pop girl group bugAboo is set to debut later this year in October!