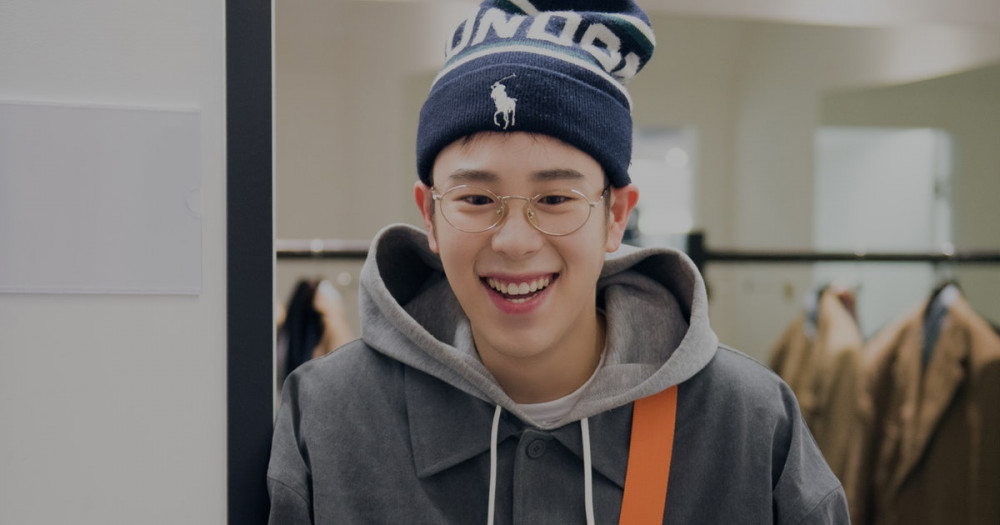 Block B's P.O. has decided to part ways with his agency, Seven Seasons.

On September 11 KST, Seven Seasons issued an official statement regarding P.O.'s exclusive contract expiration. Previously, P.O. renewed his contract with Seven Seasons back in 2018, along with Block B members Taeil, Jaehyo, U-Kwon, B-Bomb, and Park Kyung. The same year, the group's leader Zico established his own agency, KOZ Entertainment, and became independent. P.O.'s contract period with Seven Seasons has now come to an end. Aftera long discussion with Seven Seasons, P.O. ultimately decided to part ways with the agency. Both parties expressed interest in continuing to support each other, after working together for eight long years.


Here is Seven Seasons' official statement:
"Hello, this is Seven Seasons.

First, thank you to the fans who cherish and support P.O.

After a long discussion between Seven Seasons and P.O., it has been decided that P.O.'s exclusive contract will end in September, 2021.

Although our management [of P.O.] has come to an end, we relay our gratitude toward P.O. for allowing us to create many memories together during the past years.

Please continue to support P.O., who has been active in various activities. We will continue to sincerely support P.O.'s new start, wishing for luck to be with him at all times.

Thank you."