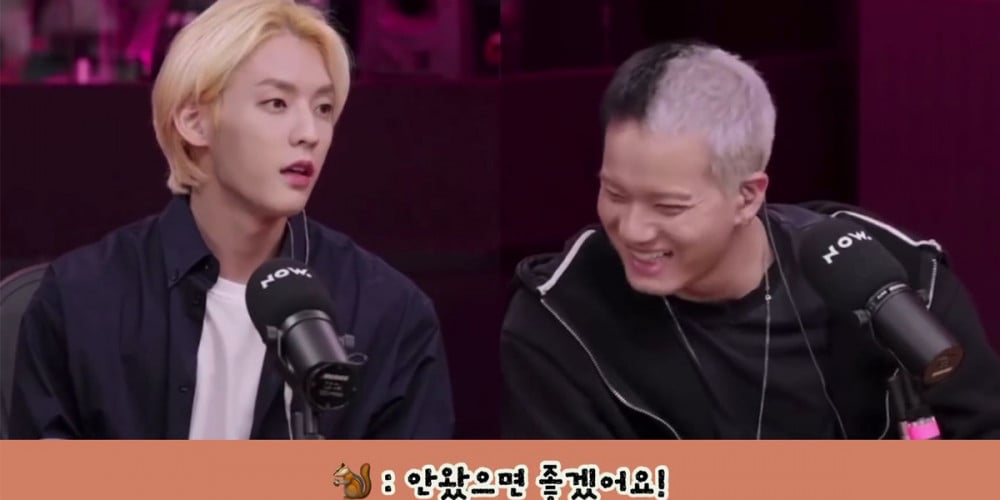 Back on September 10, BTOB members Minhyuk and Peniel appeared as guests on the Naver NOW. program, 'Midnight Idol'!
On this day, Minhyuk and Peniel chatted casually with the 'Midnight Idol' hosts MONSTA X's Kihyun and I.M, also promoting BTOB 4U's latest mini album '4U: Outside'.
During the chat, the two BTOB members were asked, "What does it feel like to have many young hoobae idols coming to greet you during music program recordings?"
As many of you know, music programs are one of K-Pop's long-standing traditions. There are many traditions also embedded within the culture of music programs, and one of them is that younger generation idols often go and respectfully greet the oldest, veteran teams or artists of the day.
Hearing this question, Minhyuk began, "So this is something that we (the BTOB members) have talked about a lot among ourselves."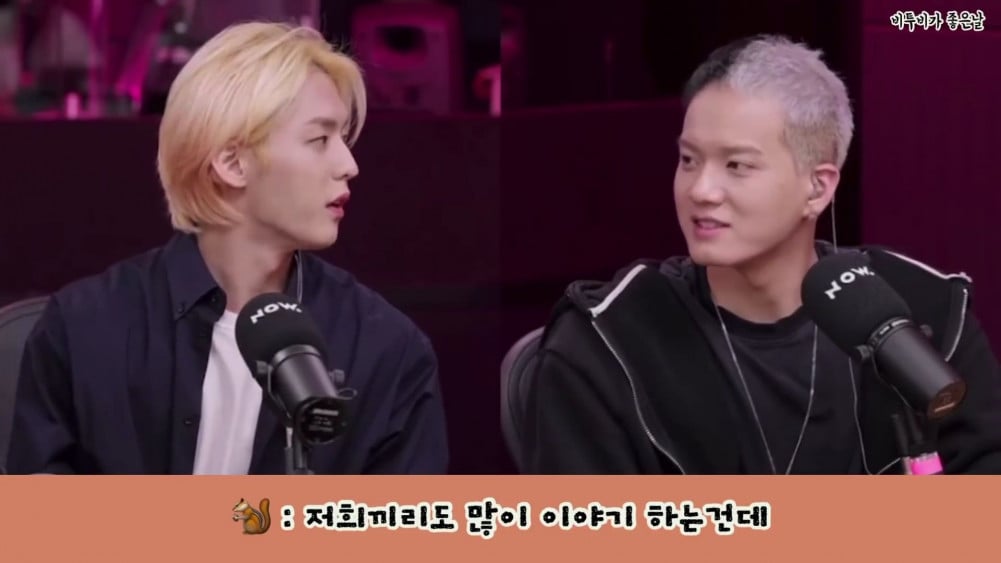 "Now that we are way older and we have been promoting way longer..."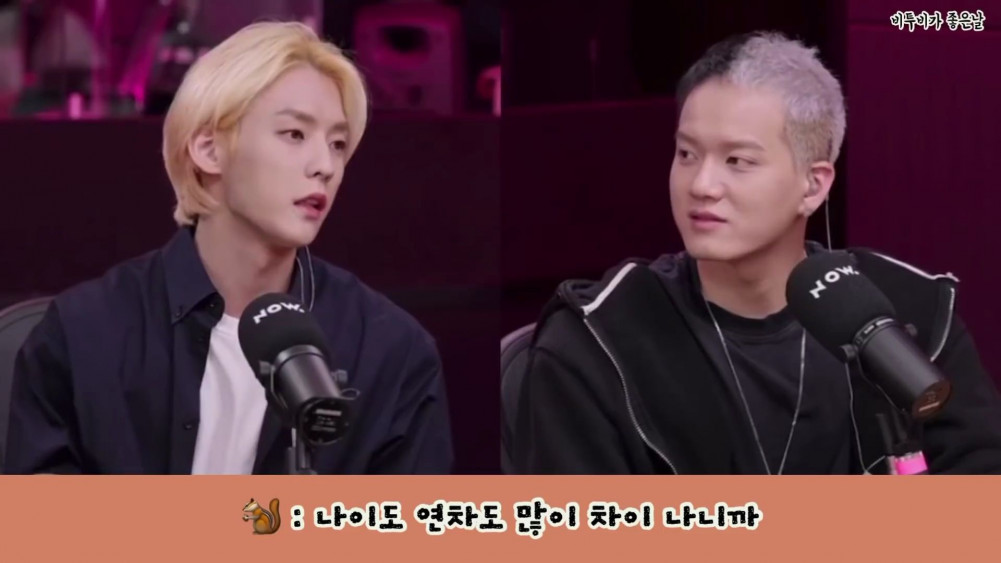 "I would really like it if they didn't come greet us!"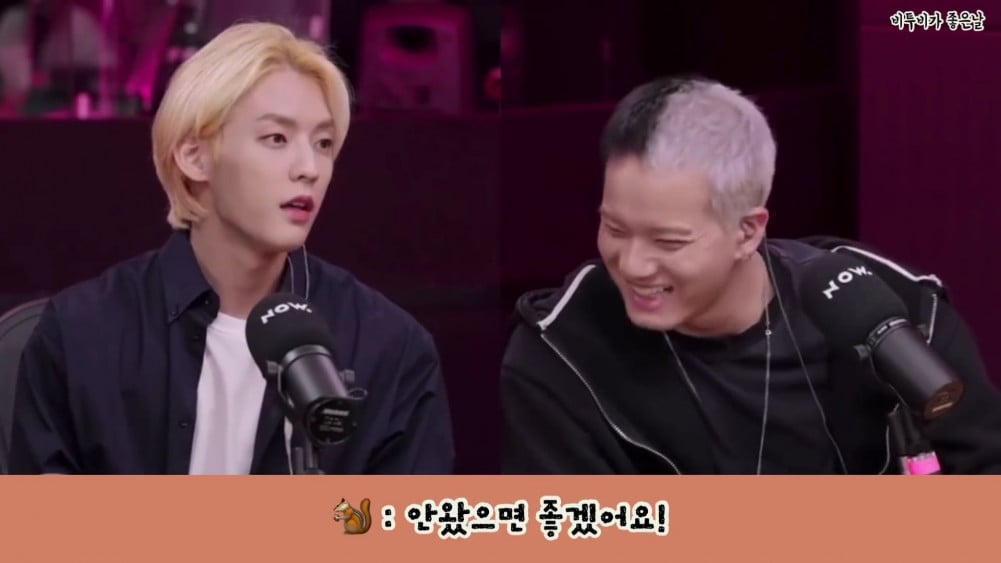 "I really, really would like it if they didn't come."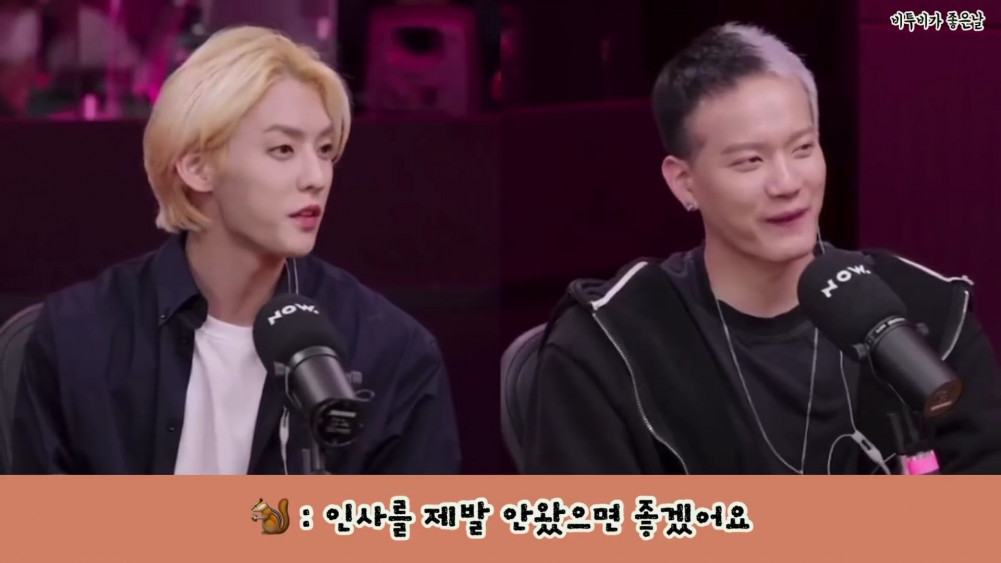 "It's fine to just greet one another normally and naturally if we happen to run into them."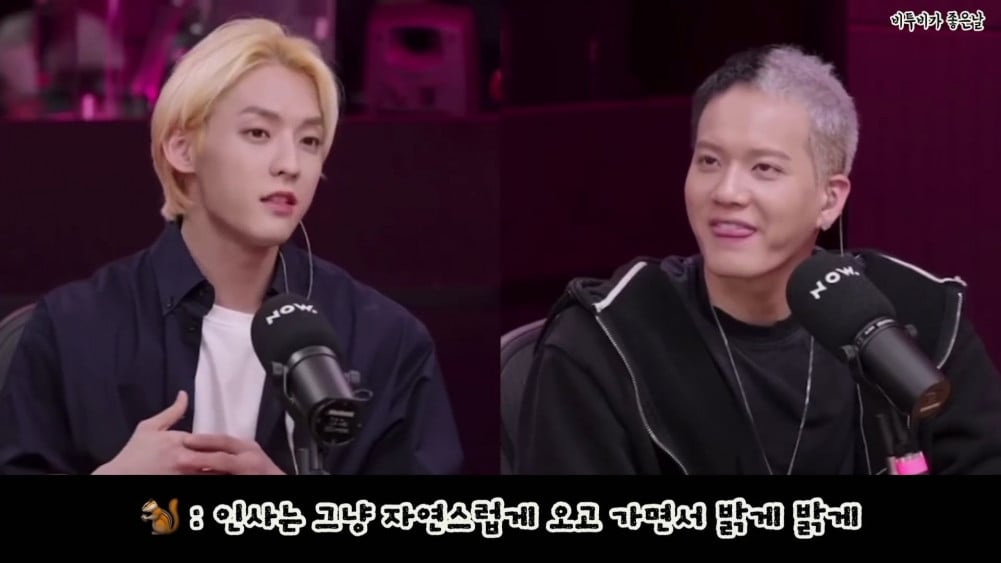 "If you happen to see us, you can just greet us comfortably... this whole 'tradition' of having the teams come to our waiting room, doing their official greetings, and all that, I think needs to be changed."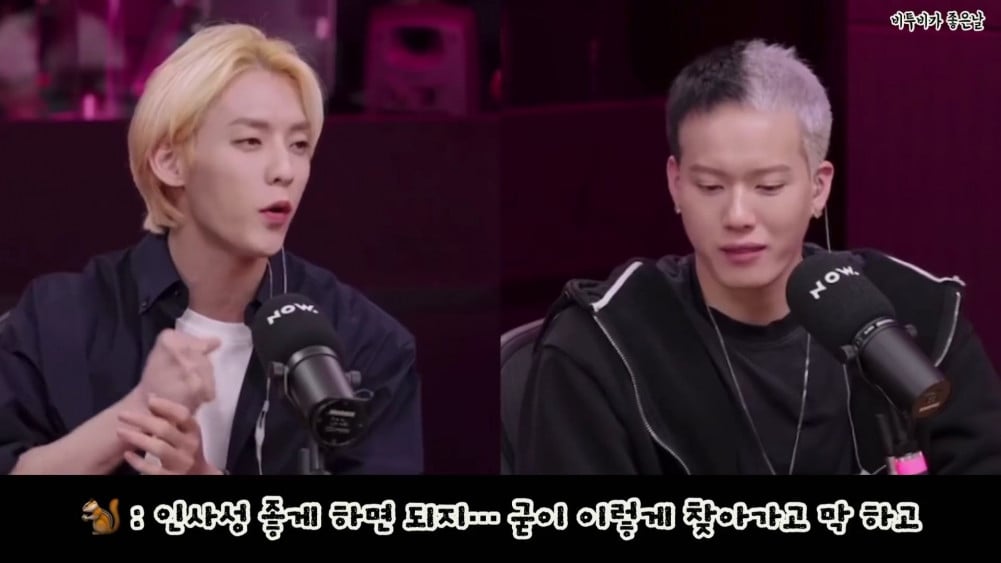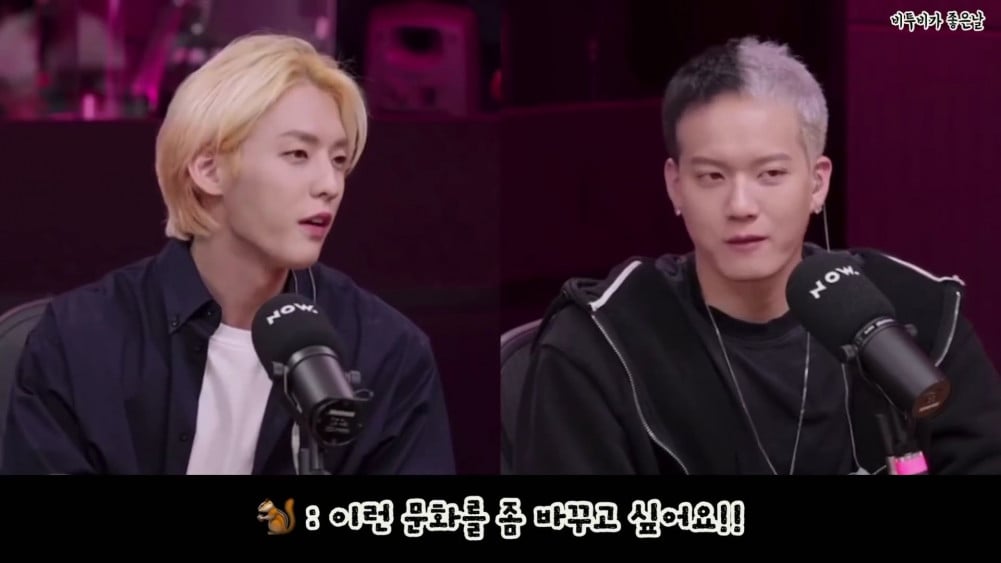 Peniel added on, "It's awkward when we go to the restroom as well."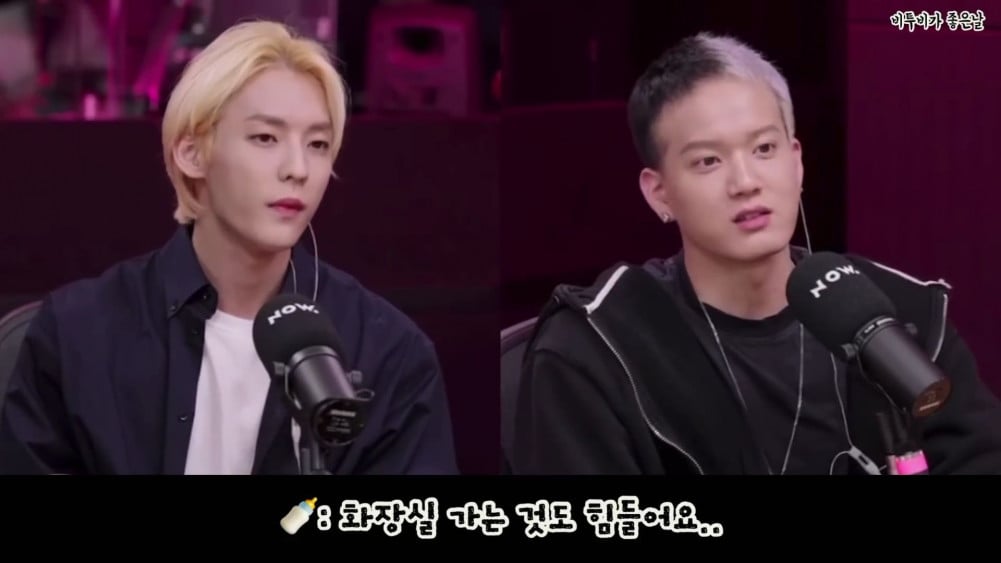 "When I am heading to the restrooms, everyone I pass by in the hall greets me formally."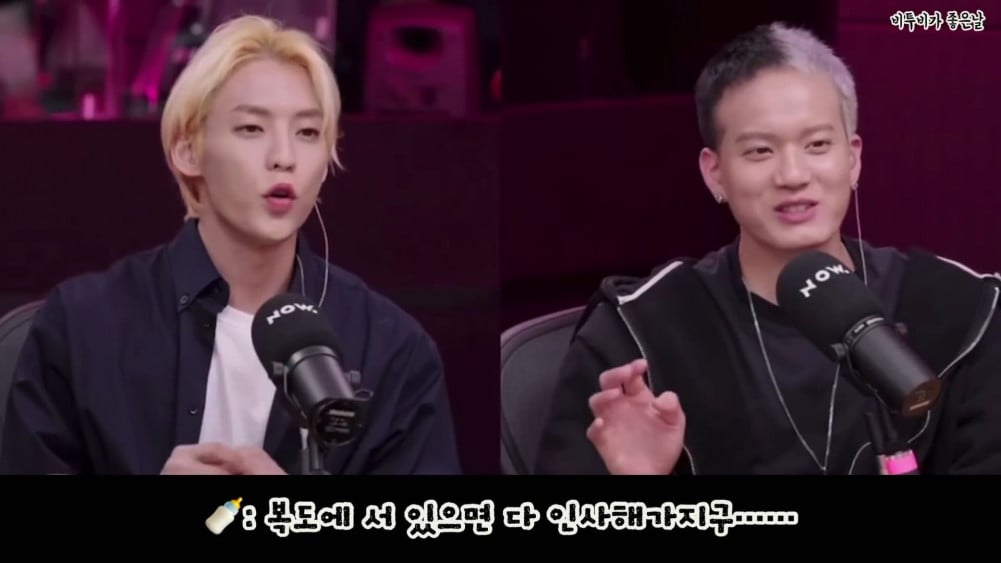 Peniel also half-jokingly(?) said, "If you see me in the halls, just talk to me informally. Just wave and say, 'Hey, Penie' or 'Hey, Donggeun!'."