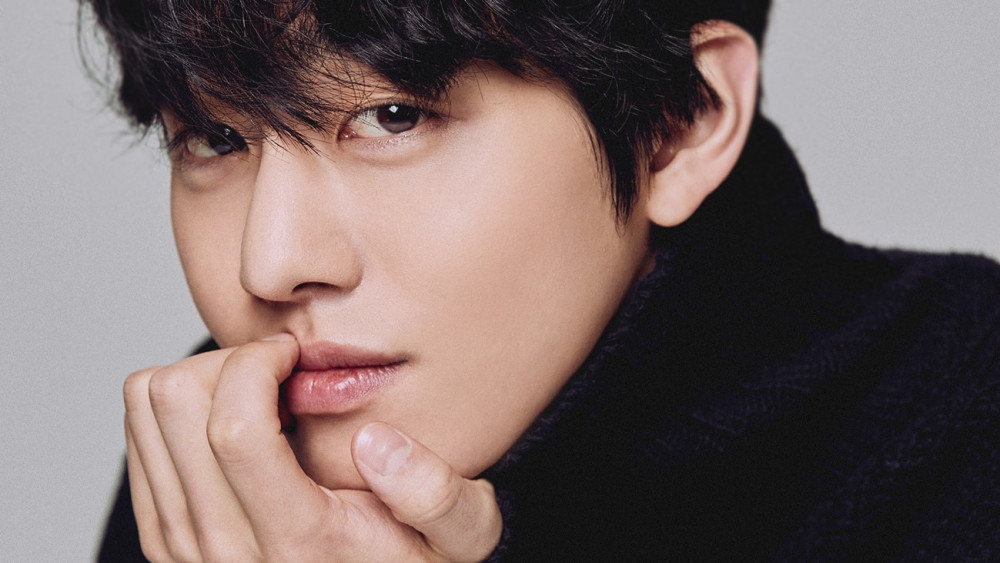 Actor Ahn Hyo Seop managed to get under Seo Jang Hoon's skin with his unique shower habits.

On the September 5th episode of SBS's 'My Little Old Boy', actor Ahn Hyo Seop made a guest appearance. He revealed "I have a unique shower habit of taking a shower before I work out. I want to enjoy the workout itself." which had Seo Jang Hoon say, "He is just like me. I used to shower before I went out to games before I retired."
Then Ahn Hyo Seop took a turn by saying, "But I don't shower after I work out. I do wash before I go to bed but I just get changed to new clothes and that's it. It's my sweat after all." Which left Seo Jang Hoon baffled, "I don't understand this logic?"
Ahn Hyo Seop then explained, "I'm not living with anyone else. I don't get on my bed or go on the sofa. I just sit at the dinner table and I work out in the evening because I take shower before I go to bed."