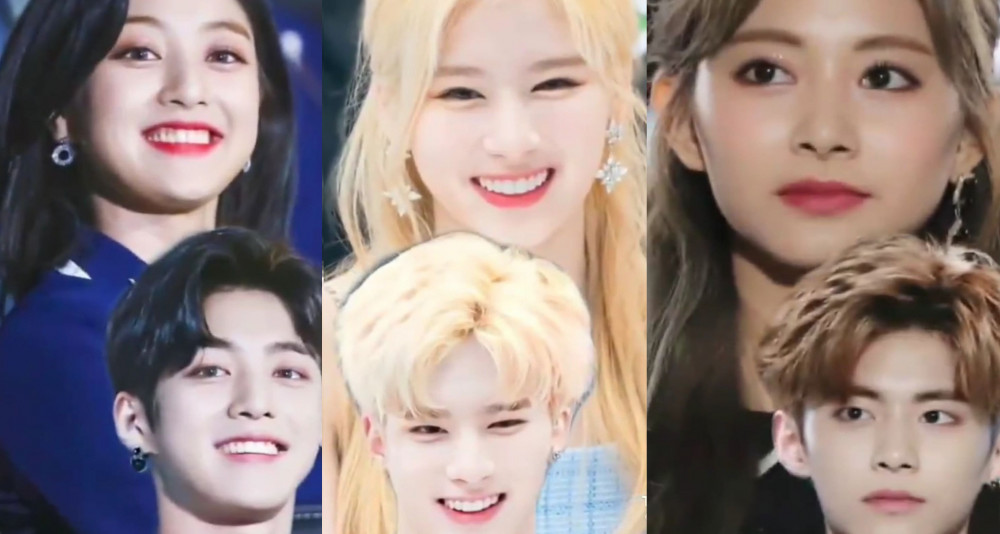 Netizens are gushing over TWICE, this time as male idol members.
On an online community forum, Korean netizens looked over the fan-edited footage of TWICE members appearing as male idols. The edits highlighted the main features of each member after imagining them as a boy group.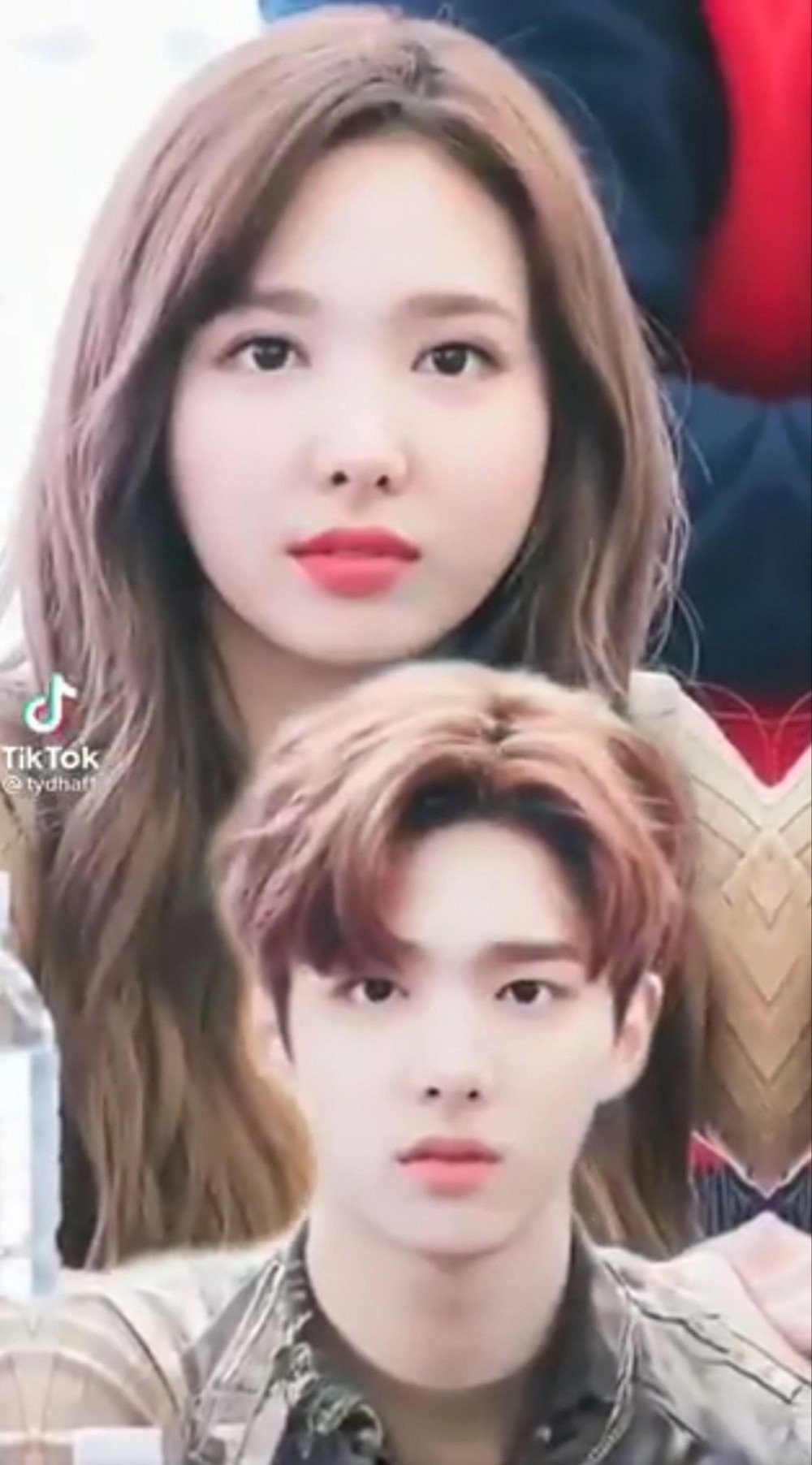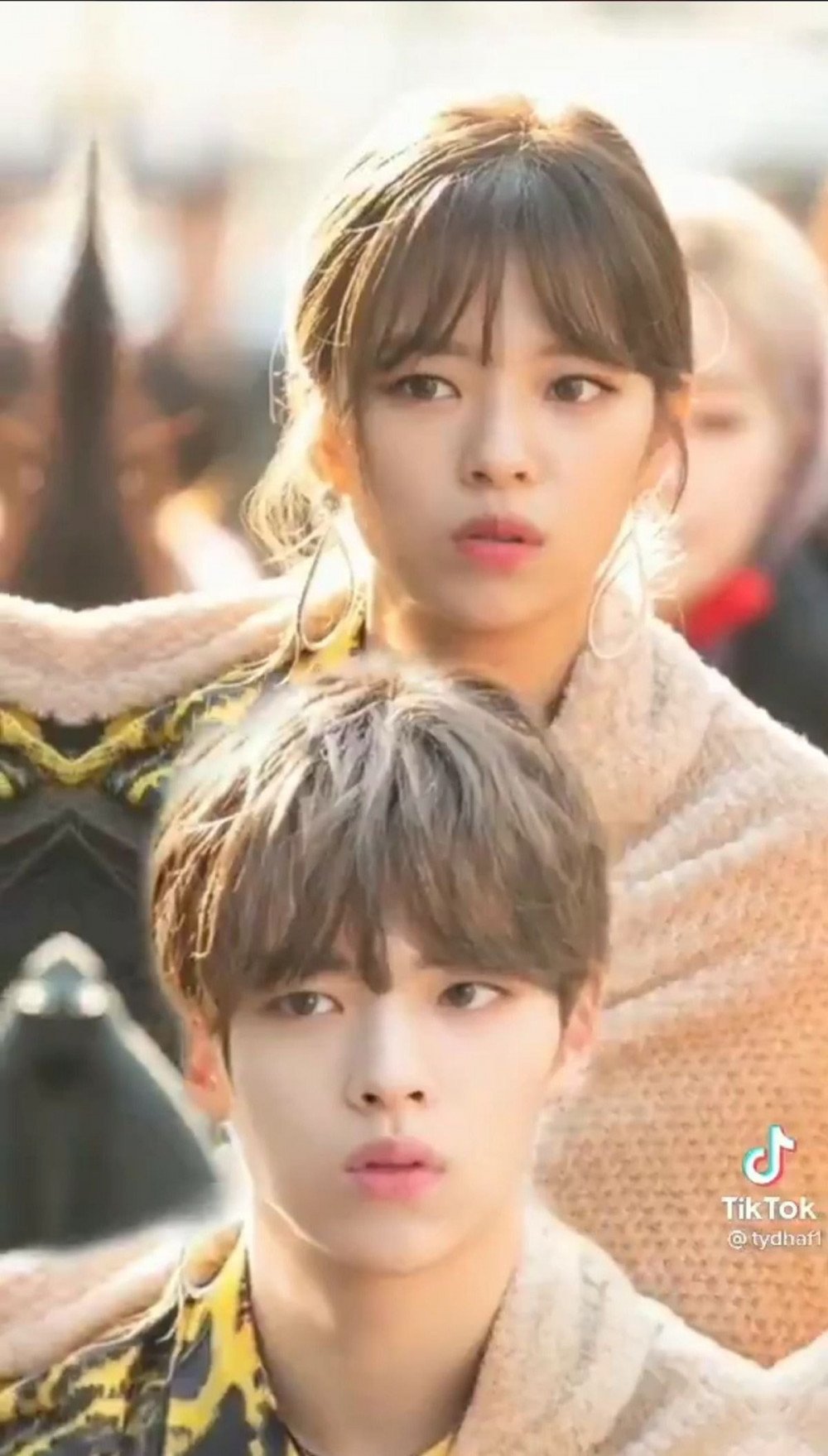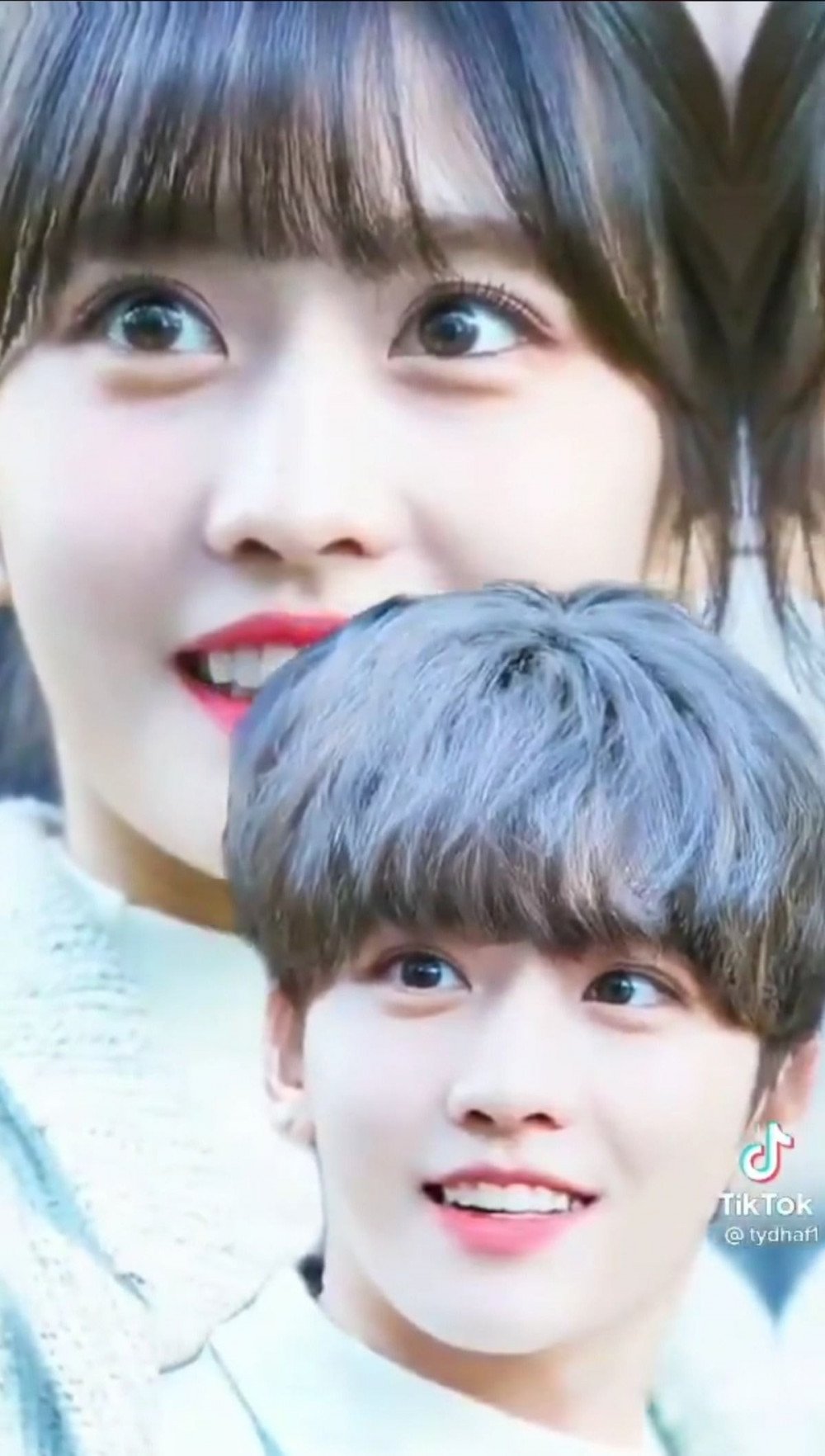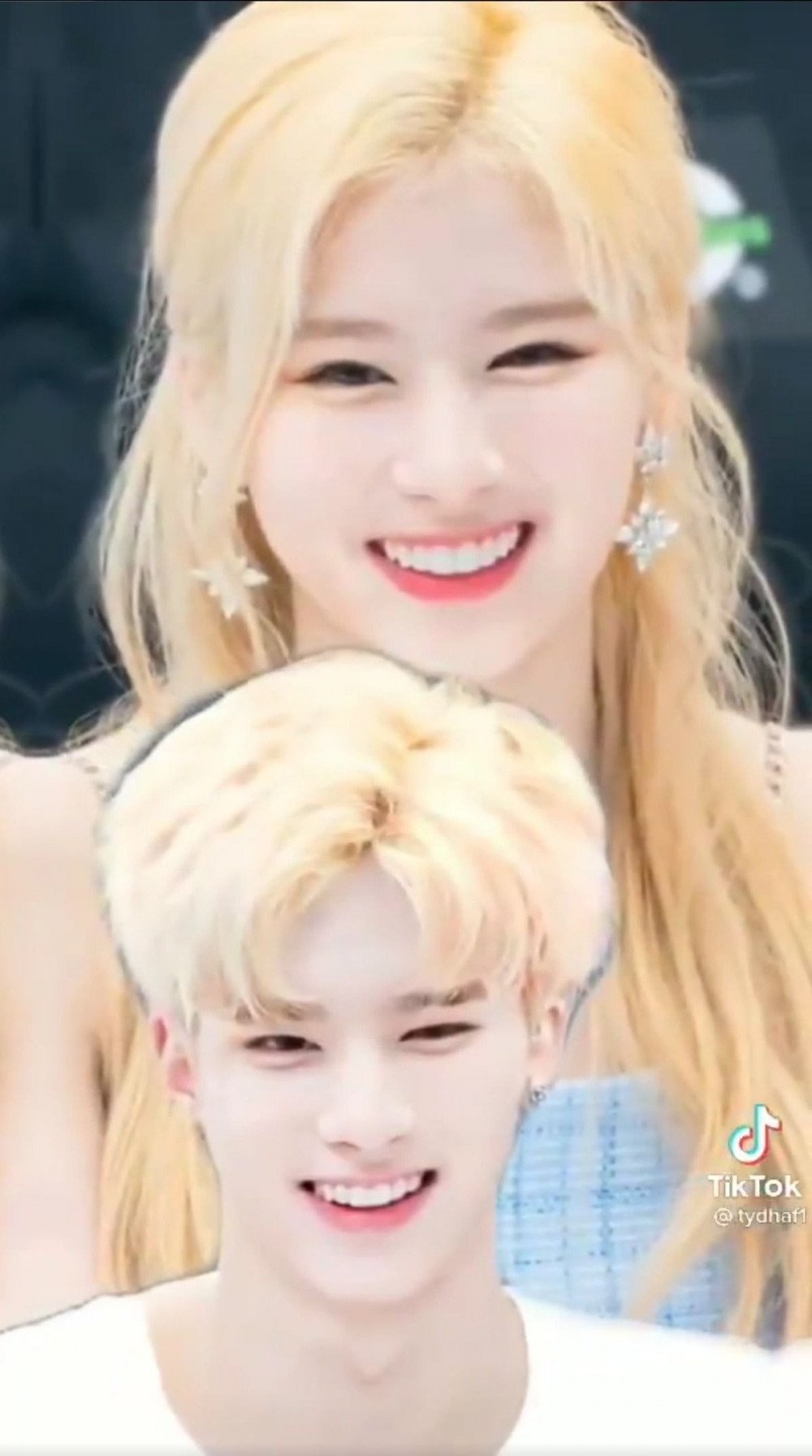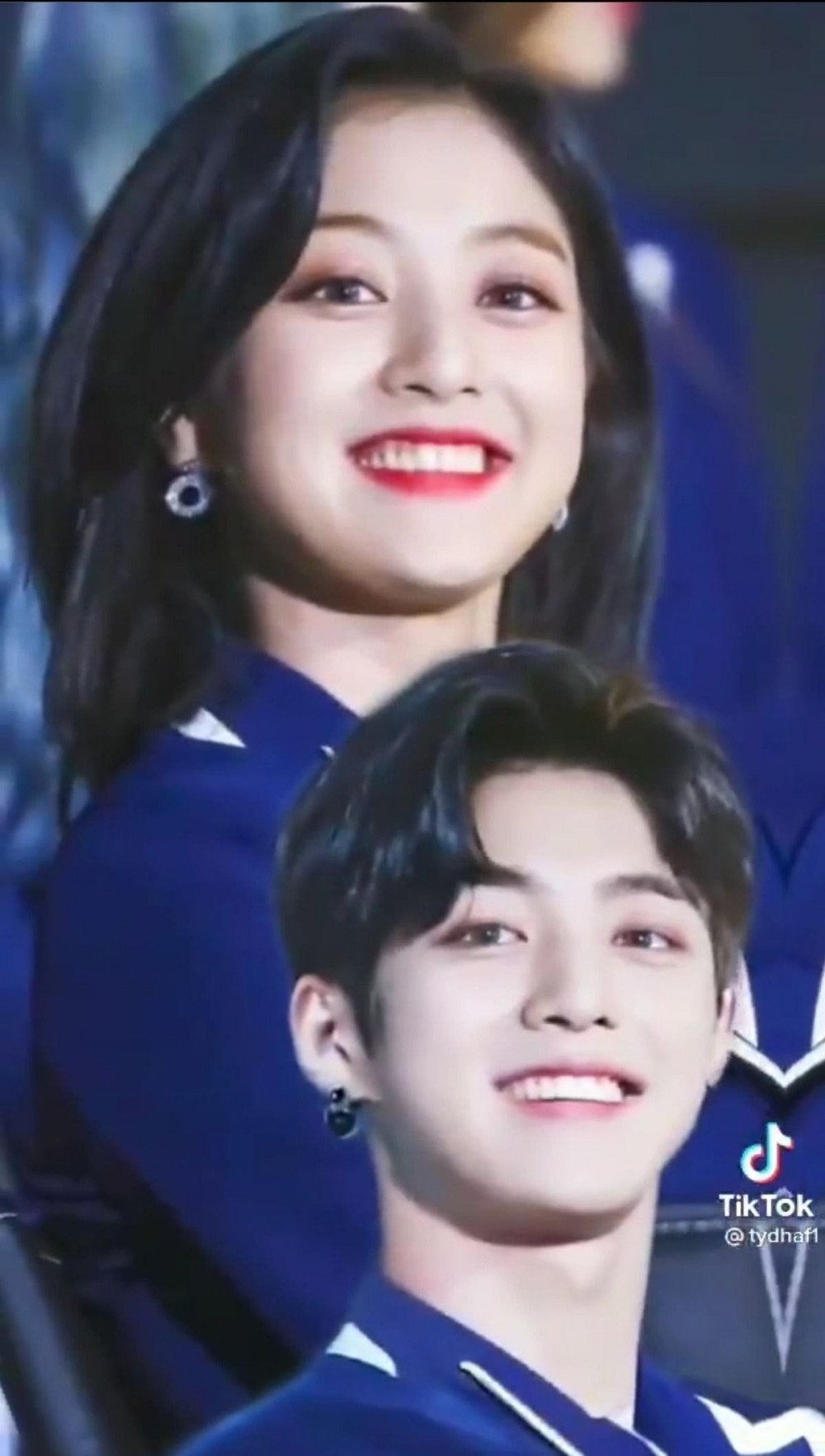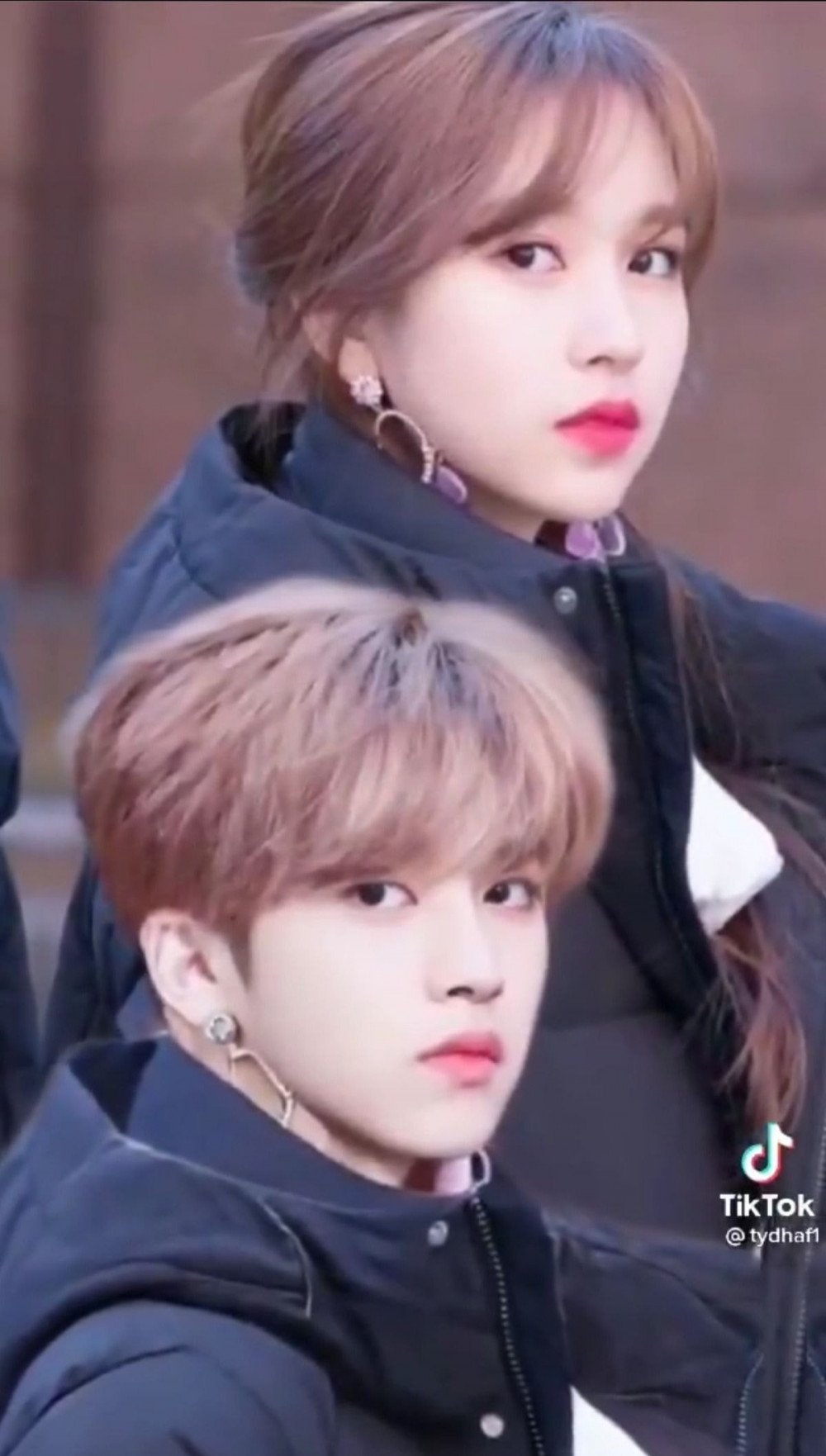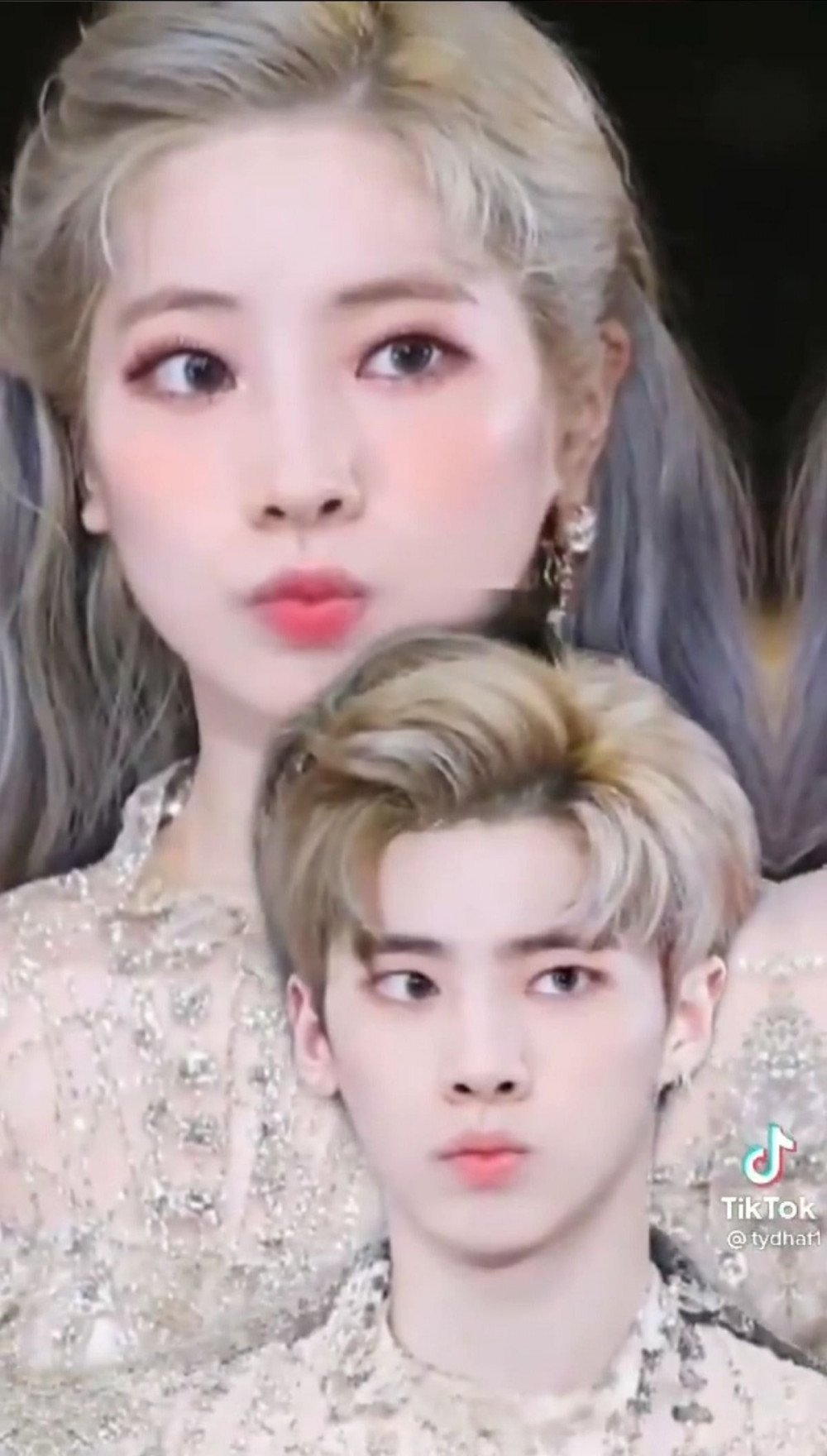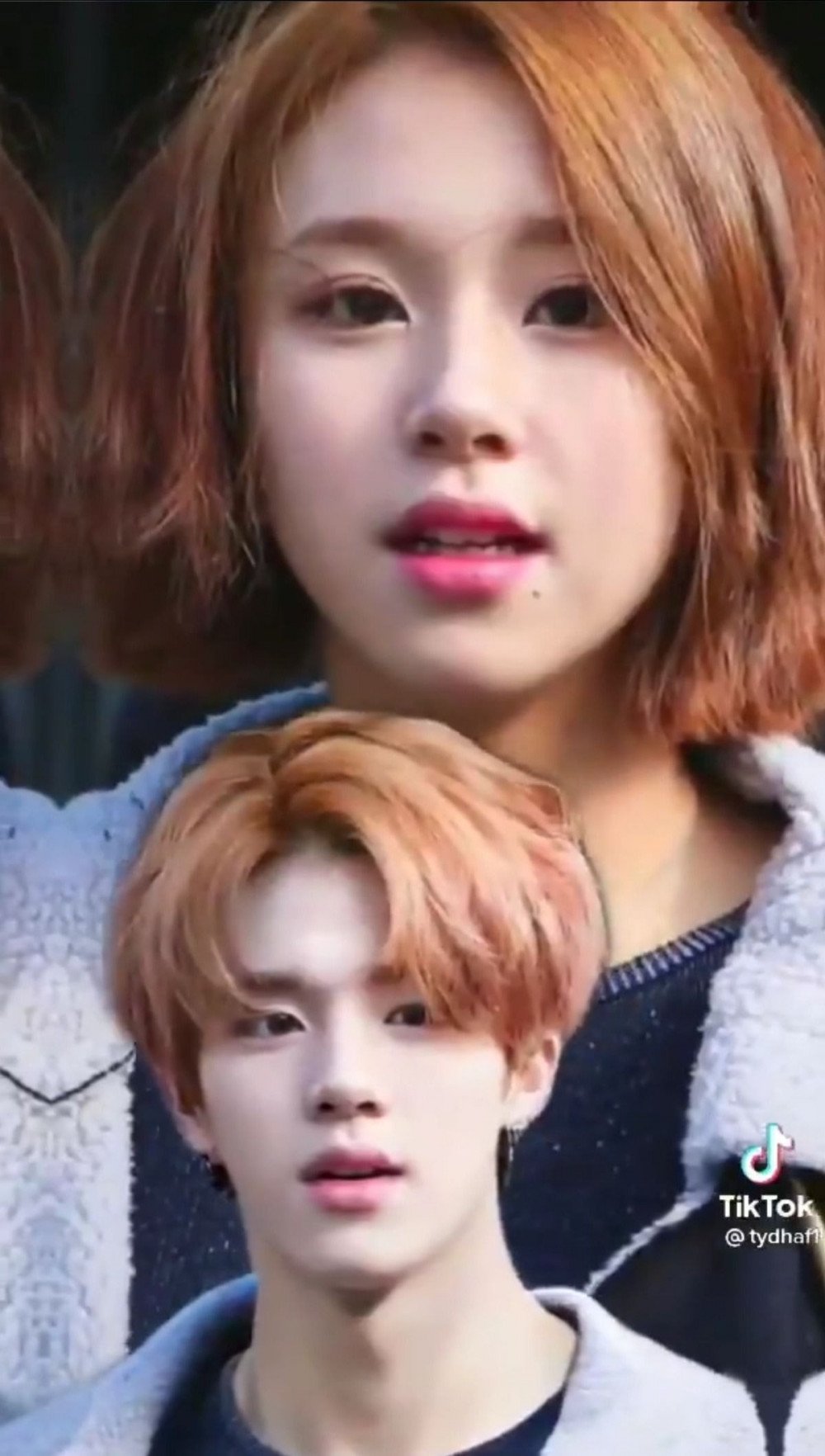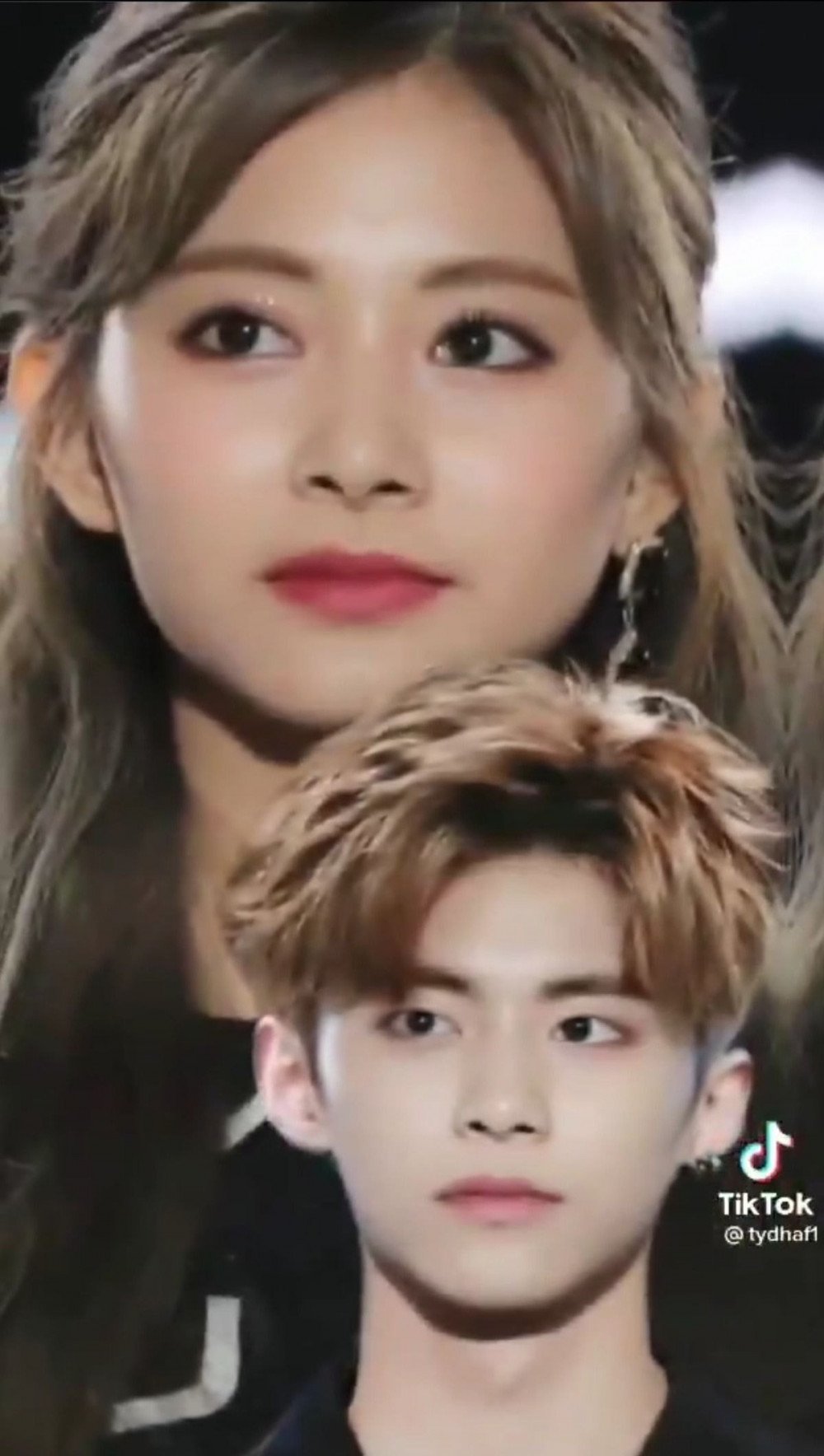 This hypothetical "boy group" had fans wanting an actual debut from them, with comments such as:
"They would be soooo popular as a boy group"
"I would have become a fan instantly..."
"My bias is Jihyo..."
"Can't someone just make up that group and let them debut? I would want a male group exactly like TWICE and they would sing fresh and fun songs like TWICE"
"I think I found my love"
"100% they would become popular"
"Mina, Jihyo, I LOVE YOU"
"Omg my eyes have been gifted today"
"Can I just love Jihyo"
"Love it"
"Male version of Momo is adorable"
"Think Mina would be that one member with many, many fans"
"This is crazy omg look at those visuals"
"No....they would have just taken all my money if they debuted like that"
"9-member boy group with all visuals omg..."
"There is no way they wouldn't gain popularity even as a boy group"
What do you think of TWICE as boy group members? Tell us your favorite edits down below!