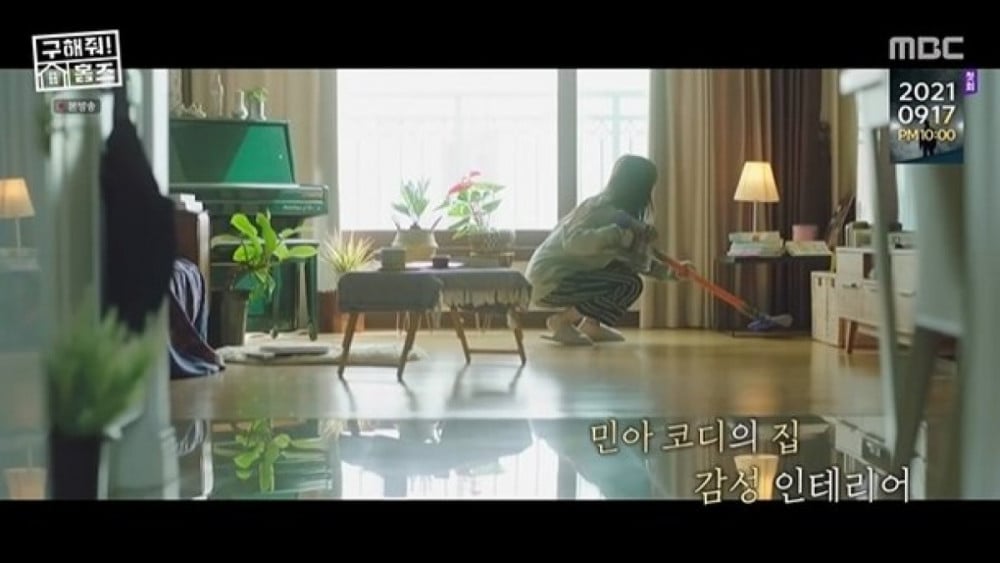 Girl's Day's Minah showed off her interior design skills.

On September 5th, Minah appeared as a guest on MBC's variety show 'Where is My Home'. Minah introduced herself as a big fan of the show and said, "I love checking out different places to live. I even DIYed my home's interior design which ended up being on my music video."
As you can see in the video above, Minah's home is beautifully decorated with unique aesthetic furniture and wallpapers. The panel on the show shared their thoughts, "These scenes look like they were filmed on sets". Minah thanked and said, "I am deeply attached to it".