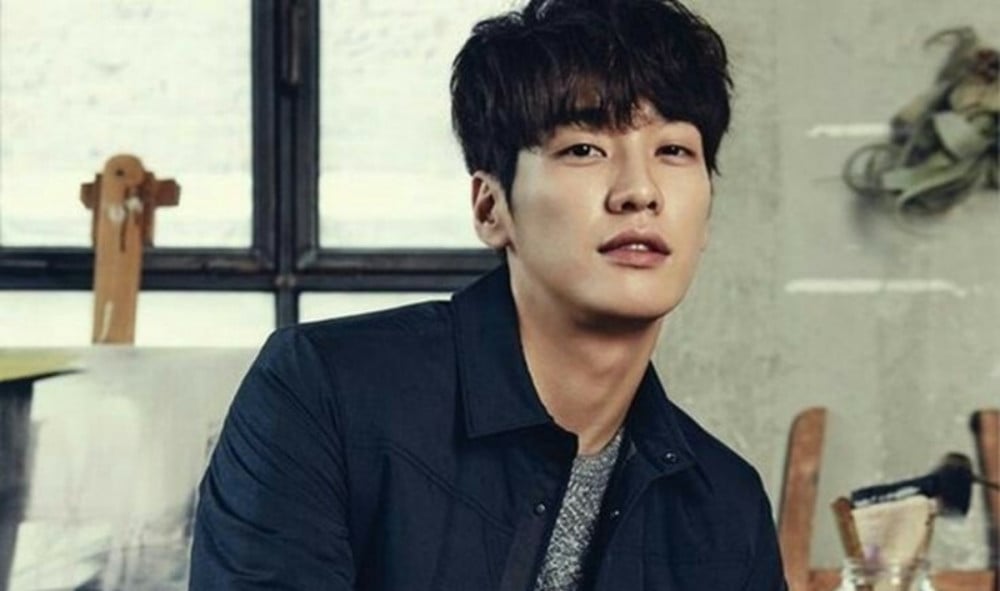 On September 23rd, Wide-S Company confirmed that Kim Young Kwang has been cast as the lead in the new Netflix series, 'Somebody'.

'Somebody' is the first series directed by director Jung Ji Woo of 'Eungyo', 'Tune In For Love', and more. The new Netflix series 'Somebody' is a thriller that depicts the story of a murder case surrounding a social connecting app called 'Somebody'. Events that occur between the app developer, her friends, and a mysterious person named Yun Oh will be unraveled.
In the story, Kim Young Kwang will play the role of Yun Oh, a character who does not reveal his inner feelings. After Yun Oh encounters the app developer of 'Somebody', he will slowly begin to reveal his true face.

Kim Young Kwang's agency revealed, "While carefully choosing our next project, [Kim Young Kwang] met 'Somebody' through fate. Please look forward to Kim Young Kwang's efforts and transformation, as he works with director Jung Ji Woo and writer Han Ji Wan to prepare for the 'second act' of his career as an actor."