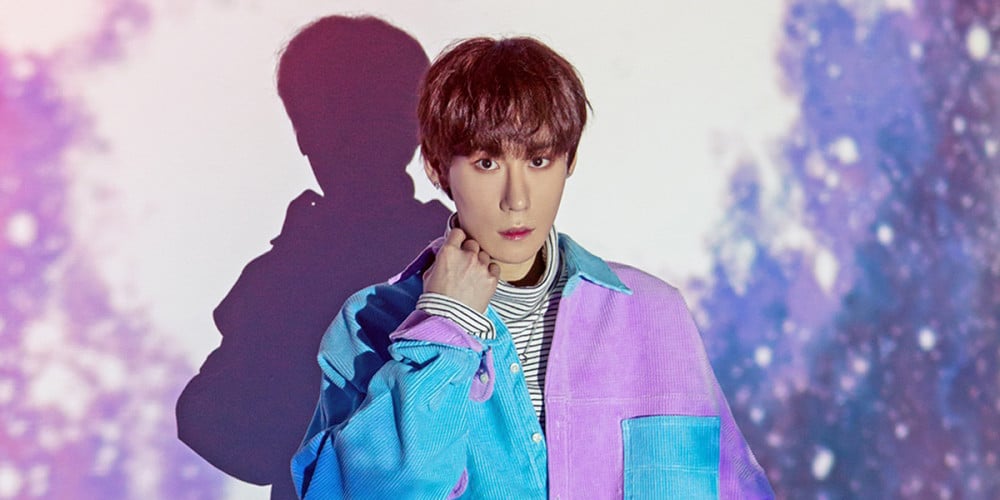 On September 23, D1CE Entertainment announced via boy group D1CE's official fan cafe that member Park Woo Dam will be enlisting in the military soon.
On this day, Park Woo Dam also addressed his fans with a handwritten letter. He began, "Hello Don1y! It's Woo Dam. You must have been surprised by the sudden news, right? I am writing to you today because I have been summoned by our nation, and so to fulfill my duties as a citizen of this country, I must bid you farewell for a short, very short amount of time."
Park Woo Dam continued, "Please do not worry, as I will return safe and healthy after completing my mandatory service successfully. I hope that Don1y will also remain healthy and well while I am away. Even though I may be far away physically, I believe that our hearts are one. I will return a better man than I was before."
Finally, the D1CE member stated, "I have one request for Don1y. While I am away, please take good care of the D1CE members."
Park Woo Dam will begin his mandatory military service this coming September 27. After his 4-week basic training, he plans on joining the army's music corps. Park Woo Dam will now mark the second member of D1CE to begin his mandatory service duties, after fellow member Jo Yong Geun began his service earlier this year in May.