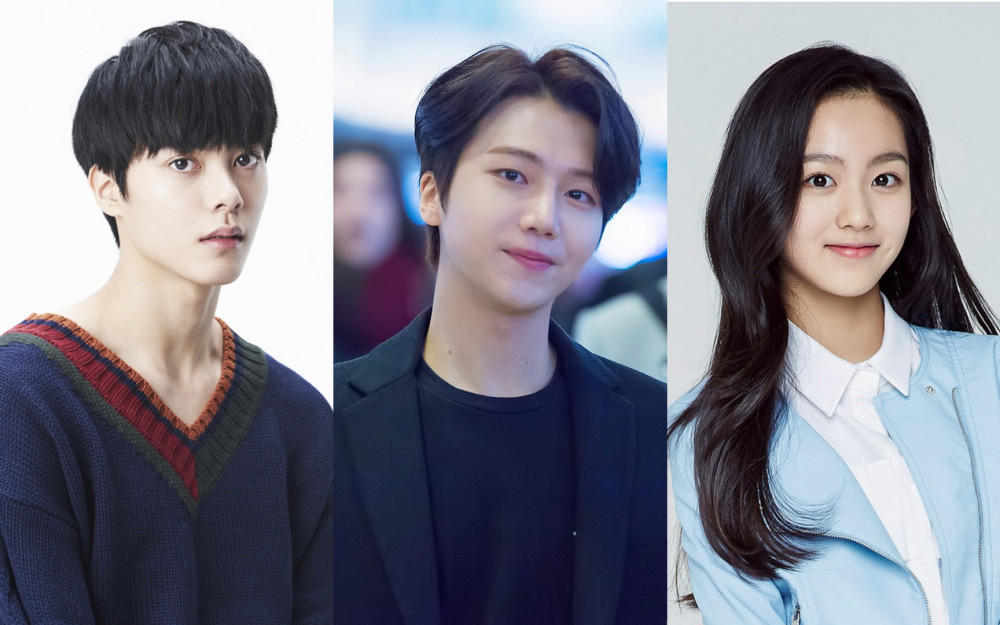 SM Entertainment is known to harbor many talented trainees with impeccable visuals. These SM trainees were once revealed to the public through 'SM Rookies,' a pre-debut training team created by SM Entertainment.
With these trainees receiving more and more exposure, they were able to gain a few fans. Many of these fans were certain that these SM trainees would debut with the company, but ultimately they were not able to see the light of day through the company.
So here are some of the top trainees from SM Entertainment people were certain would debut in SM groups but didn't.

Jinho from Pentagon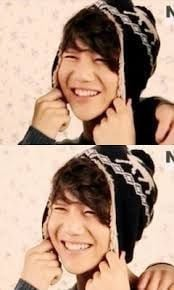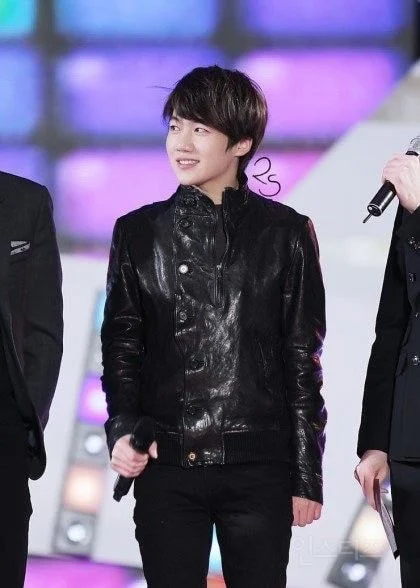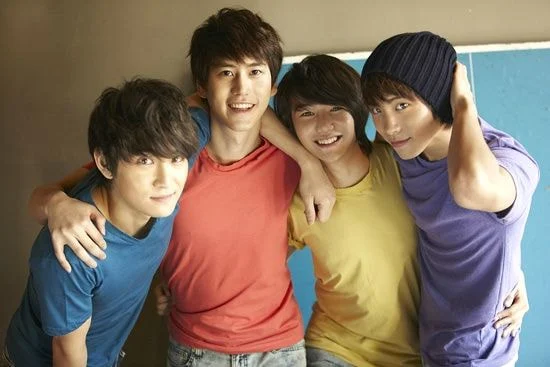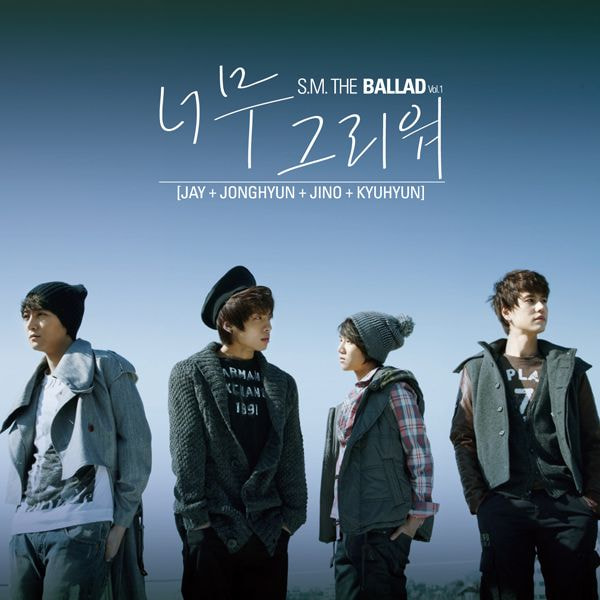 SM Rookies
Han Sol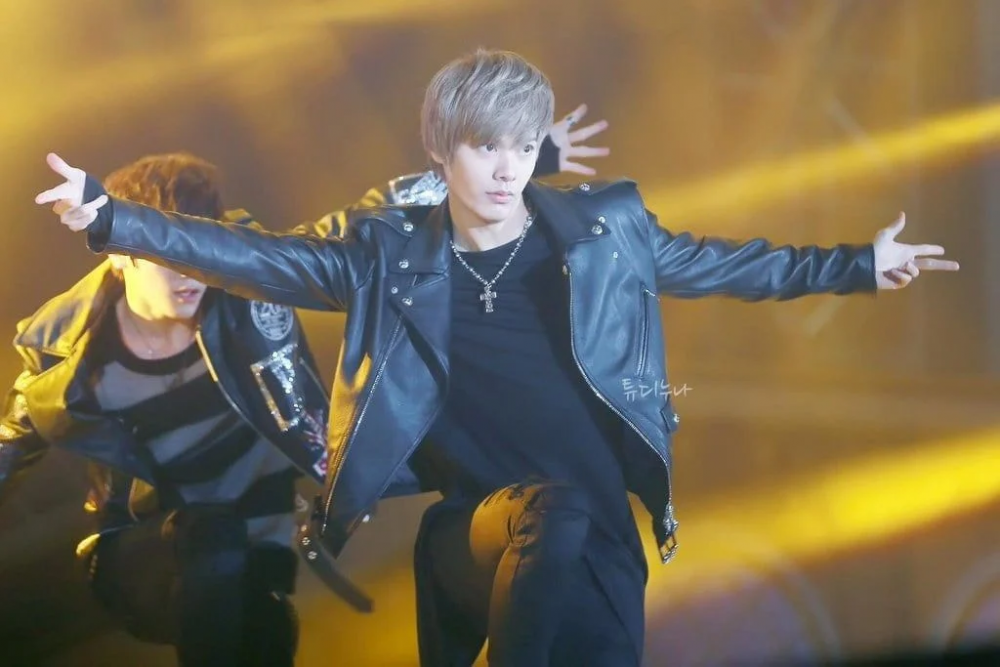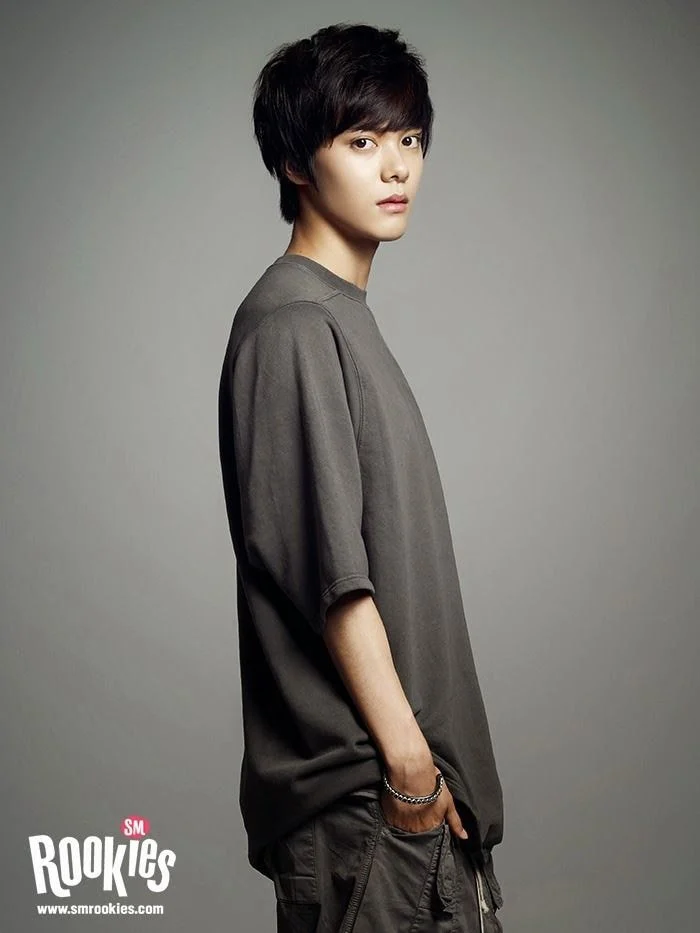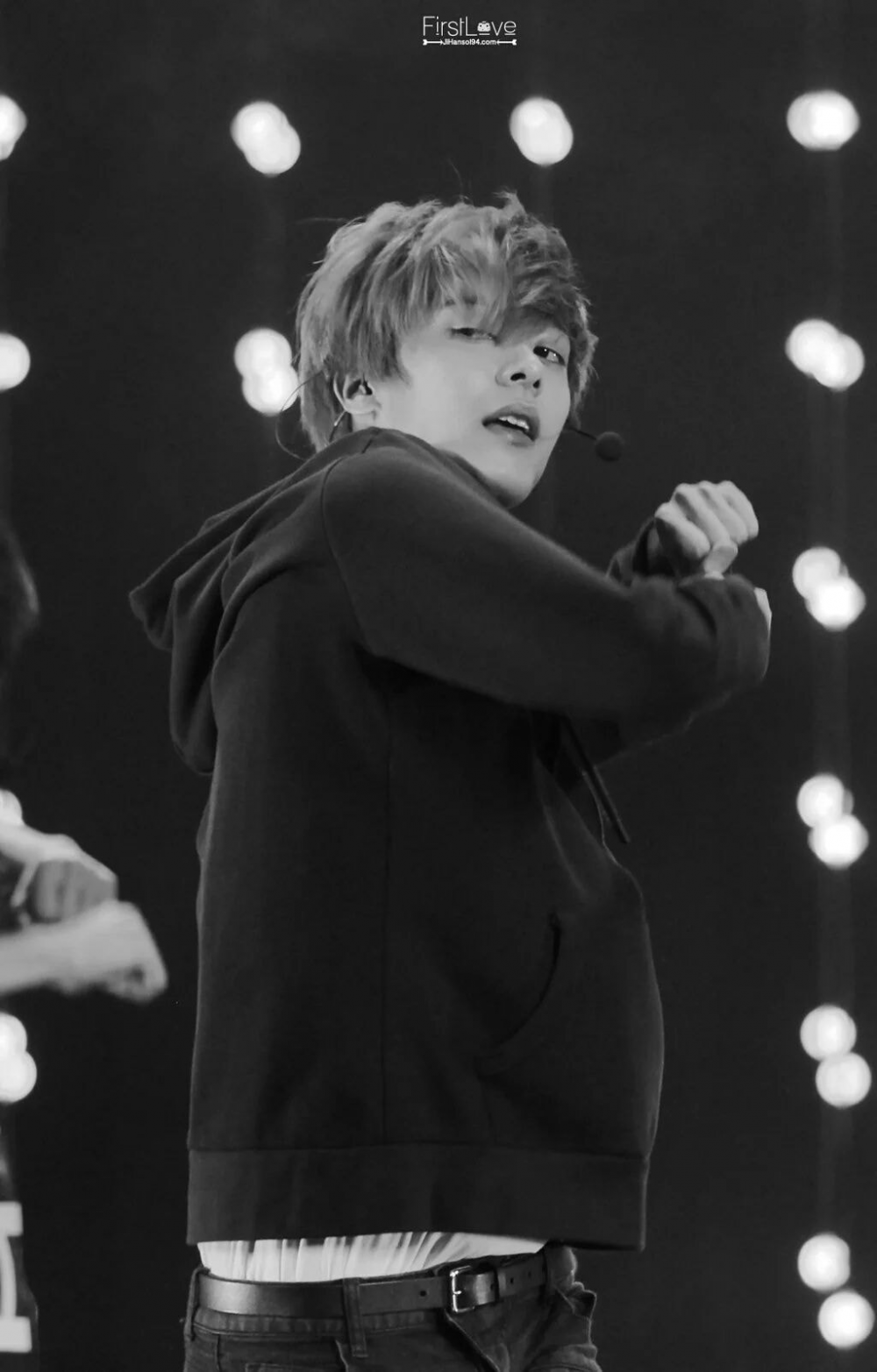 SM Rookies - girl trainees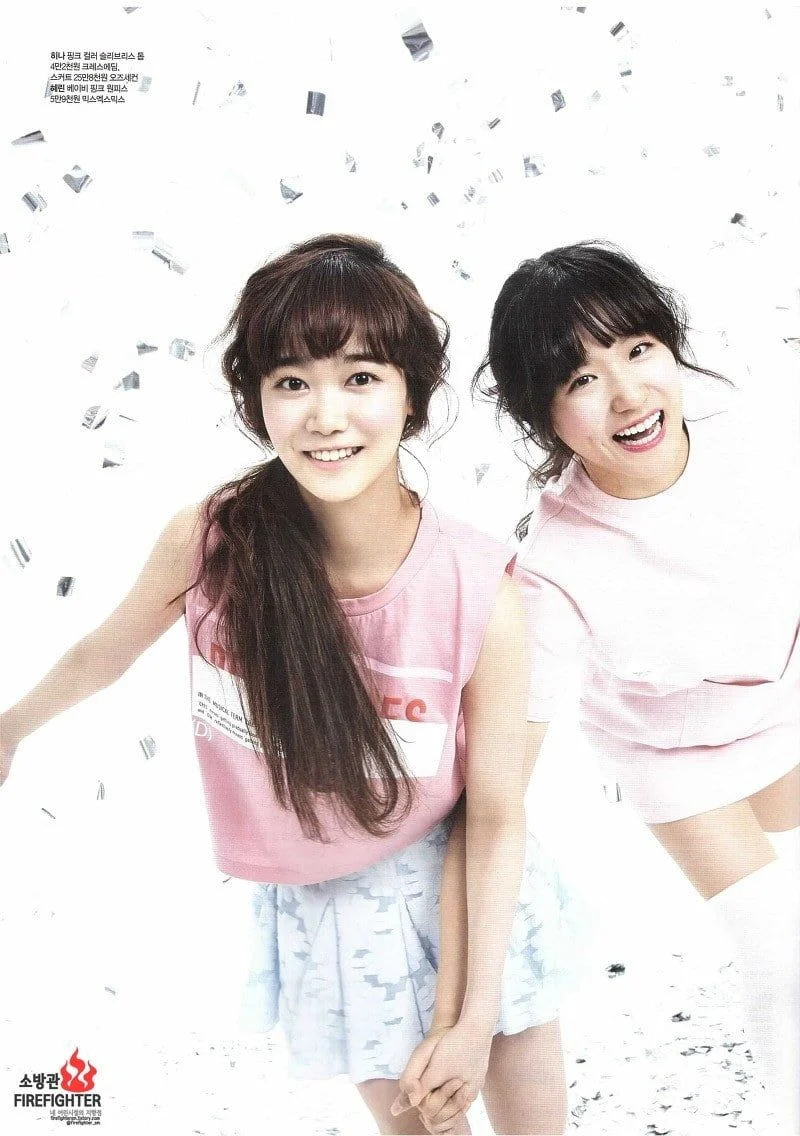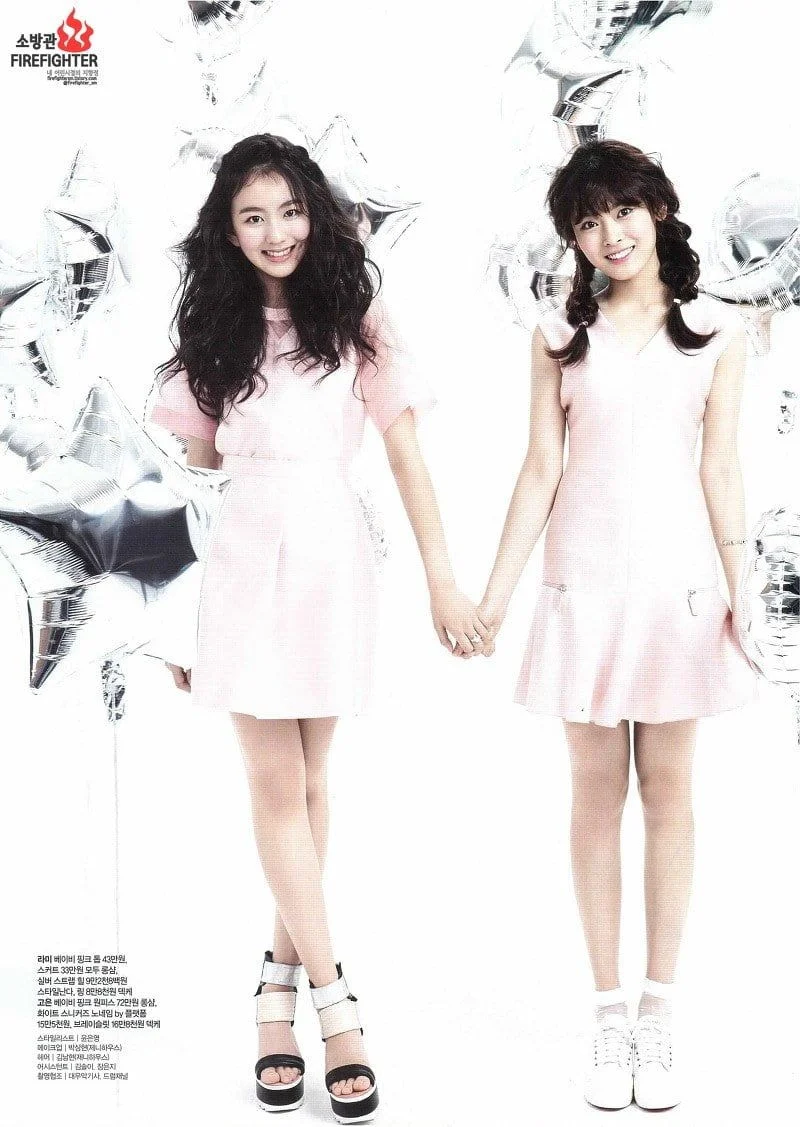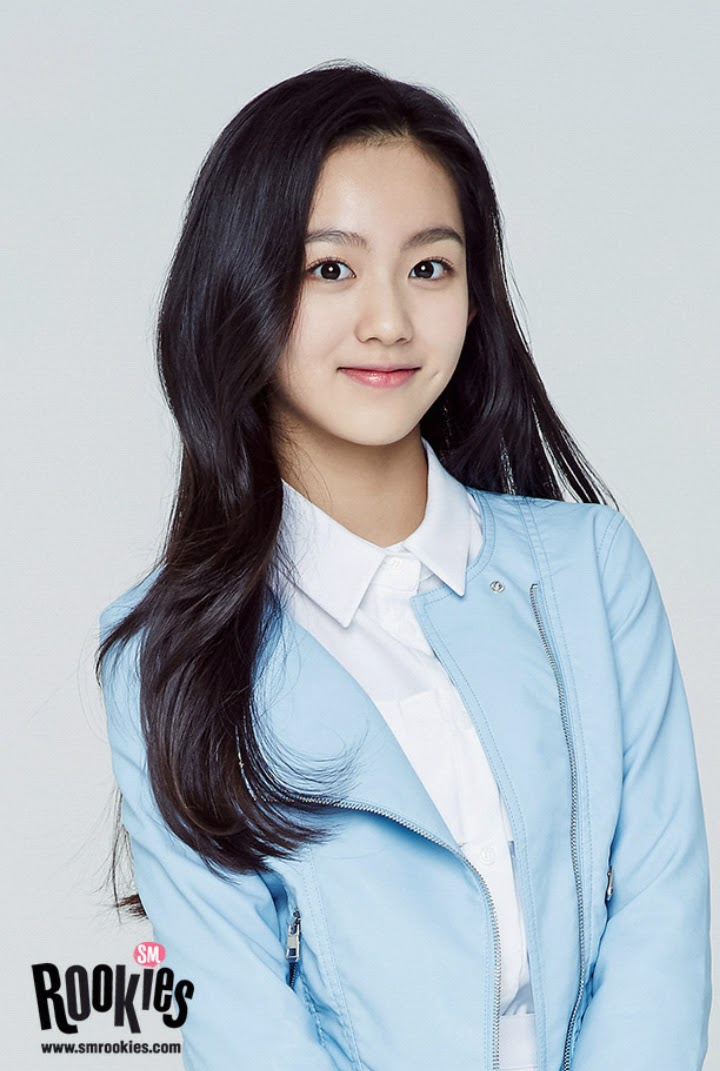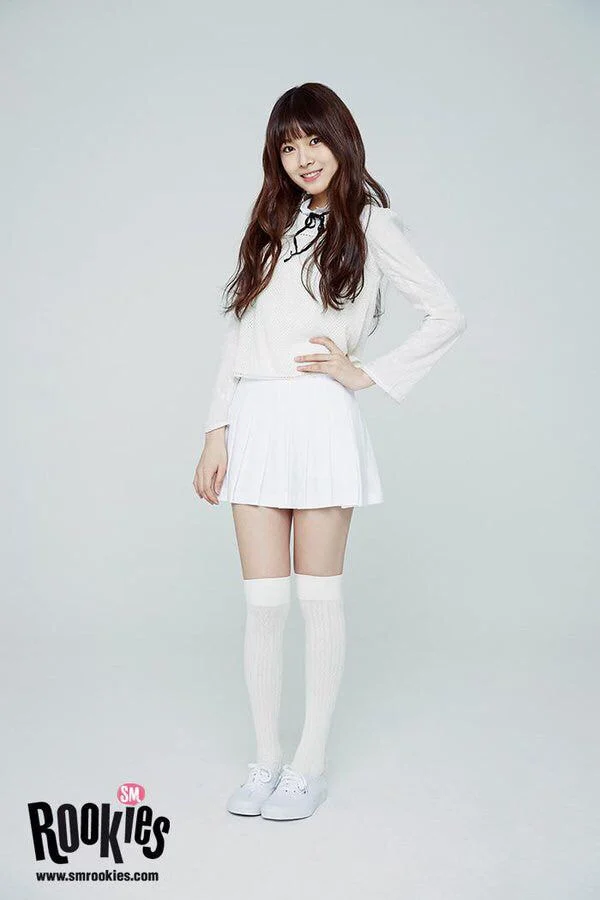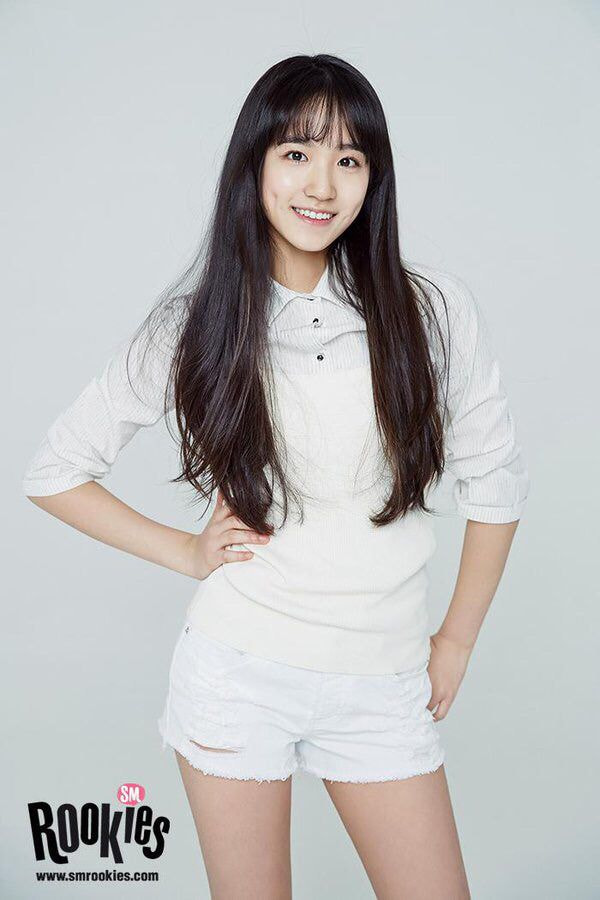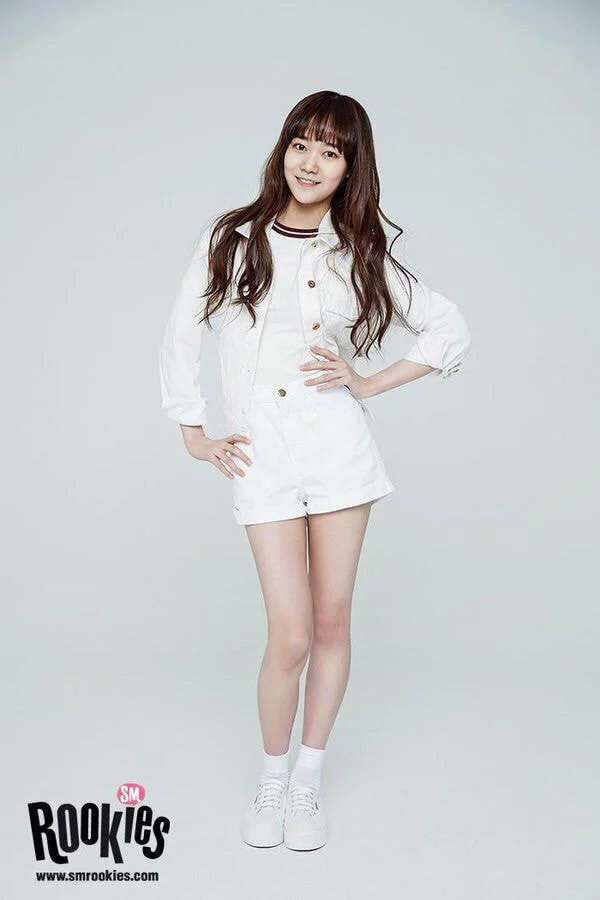 Netizens commented, "I thought Jinho, Han Sol, and the girl Rookies members would debut with SM, I feel like it's such a waste. But I guess it's passed and they're all living their own lives," "I think I know why they left...lol," "They were on broadcast too so it's so sad they didn't debut," "I was most shocked when Jinho left," "I really think Lami was really perfect for SM idol group member," "Lami had the perfect SM visual, so sad she left the company," and "I think Jinho was the most shocking to hear that he left, especially because he was so active as a trainee."