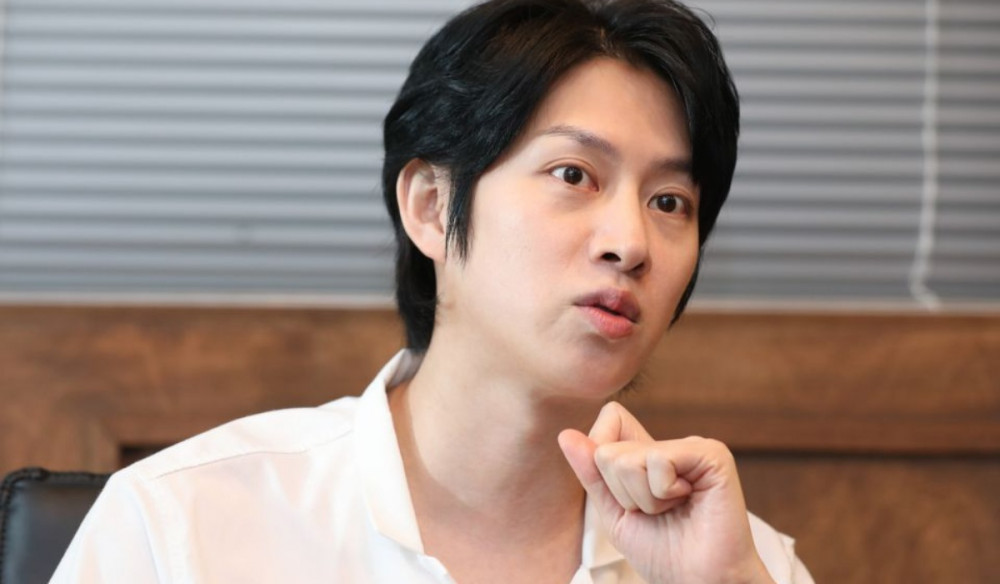 Super Junior's Heechul personally addressed his recent controversy regarding the rescue dogs.

Previously, the idol star came under fire for his remarks on JTBC's new variety program 'Travel Battle - Pet-kage'. On August 30th, Heechul took to his Instagram story addressing the recent controversy.
He wrote: Our puppy Ki Bok does a 'Shit Show' whenever he wants attention. He walks around releasing himself in front of your eyes. He's even happy when I scold him "Ki Bok you rascal, you can't poo here".
I heard the news that dogs like Ki Bok have pooped a lot. Well well, they'll poop even more if I feed more attention.. Welp, I'll still have to clean the shit up? Let's take a look at this beautiful article. Lol
Is this how I link the article?
The article he linked talks about how she agreed with Heechul's comment and that he provided an opportunity to learn by opening up the discussion regarding the stereotypes of rescue dogs.
What do you think about his response?