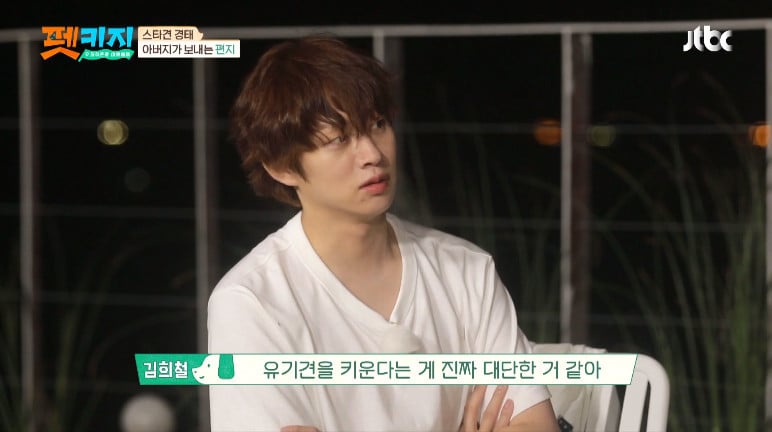 Super Junior's Heechul came under fire for his remarks on JTBC's new variety program 'Pet-kage'.

On August 26th, JTBC's new entertainment program 'Travel Battle - Pet-kage' premiered. Heechul was one of the four MCs including Taeyeon, Kang Ki Young, and Hong Hyun Hee on the show.
After reading the letter from one of the pet owners, MC Heechul commented, "It's really admirable to adopt a dog from a shelter. Frankly speaking, pet experts won't ever recommend adopting a rescue to a first-time dog owner." He continued, "Rescues take a long time to heal and adapt because it was hurt before. Then the owner who isn't used to dogs gets hurt and the dog would get hurt once again."


After the show, some viewers were upset by his comment and shared their thoughts online. Some of the comments are: "Rescues are already facing adoption issues because of such stereotypes and stigma. A first-time dog owner would have a hard time whether or not he buys or adopts because he doesn't know any better. His comment shouldn't have been broadcasted on TV."
"He made a careless remark. Not all rescues are unfriendly. I adopted mine from the shelter but she is so friendly, bubbly, and amicable."
"While I do understand he wanted to praise the owner for adopting, but he chose wrong words. I mean, which expert never recommends adopting?"
"He is a celebrity. He should know his influence on people. I'm not forcibly telling all people should adopt but at least he shouldn't have said something that could encourage buying them off of shops..."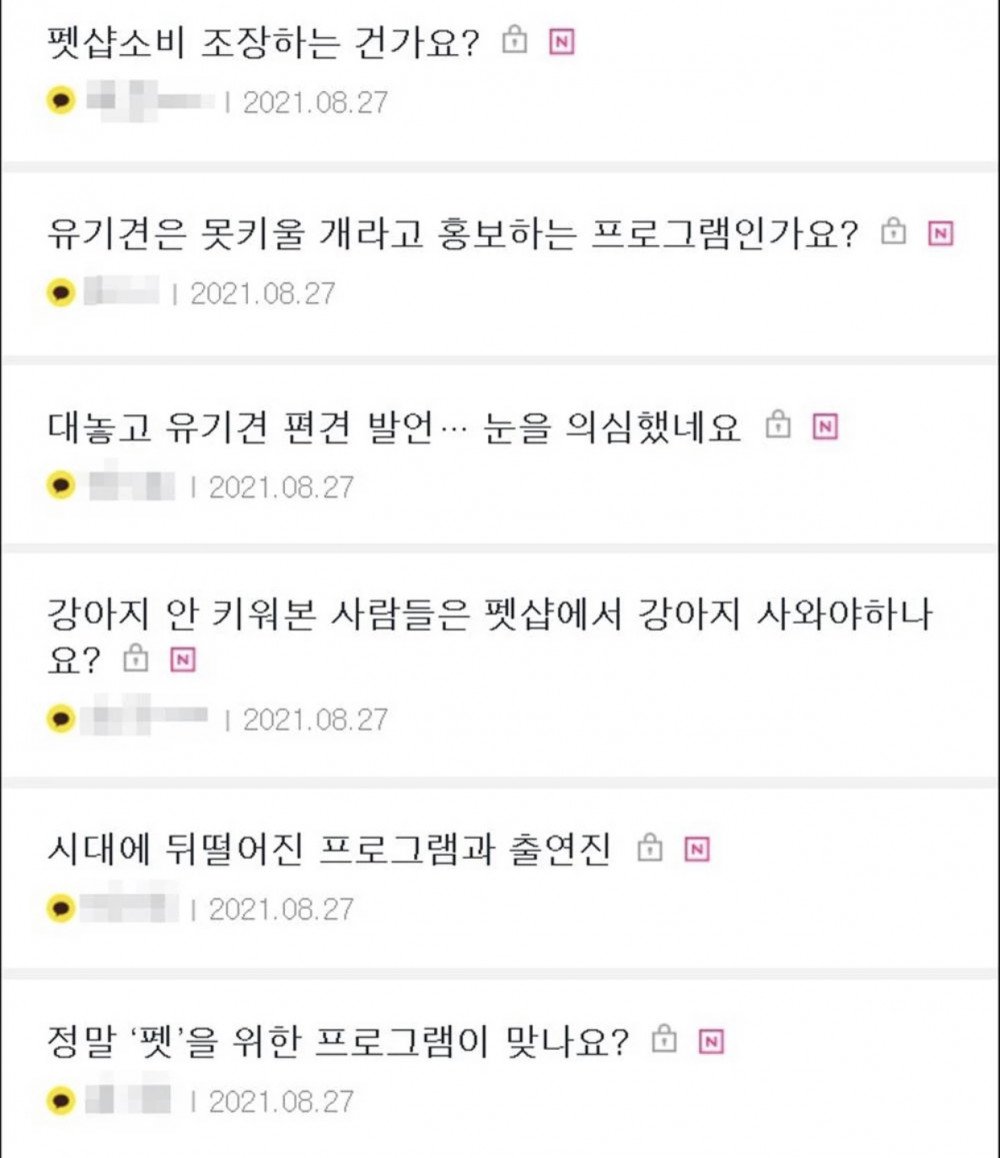 What do you think about this situation?