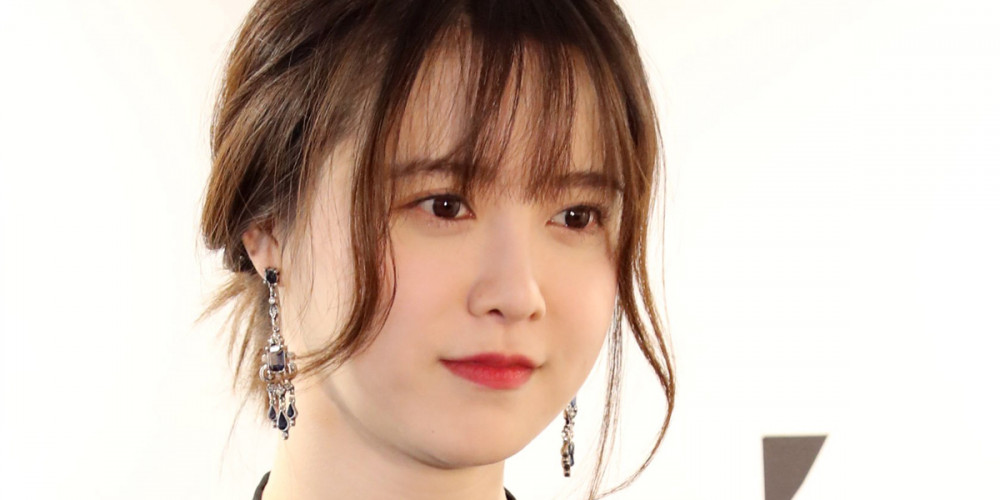 On August 10, actress Goo Hye Sun's legal representative team issued an official statement, commenting on the prosecution's decision regarding an internet blogger who accused Goo Hye Sun of pathological lying.
According to Goo Hye Sun's legal reps, "Back in April, Goo Hye Sun filed a lawsuit against a blogger for defamation of character, after they accused Goo Hye Sun of pathological lying and of suffering from Ripley syndrome. At the end of May, prosecution decided to bring the case to a close, deferring the blogger's indictment."
The legal reps continued, "According to the investigation results, the blogger was found guilty of having spread defamatory content involving Goo Hye Sun, and also of violating defamation laws. However, prosecutors concluded that due to various factors, including the fact that they did not have a past civil record, and they did not directly mention Goo Hye Sun's name, etc, the blogger's indictment was deferred on the premise that they attend education courses on defamation laws."
In the case that the blogger does not complete the education courses properly, their verdict may be subject to change. They could also face fines for violating civil orders.
Meanwhile, Goo Hye Sun's legal team is currently also pursuing criminal charges against YouTuber Lee Jin Ho, who previously publicized inside information regarding Goo Hye Sun's divorce lawsuit.