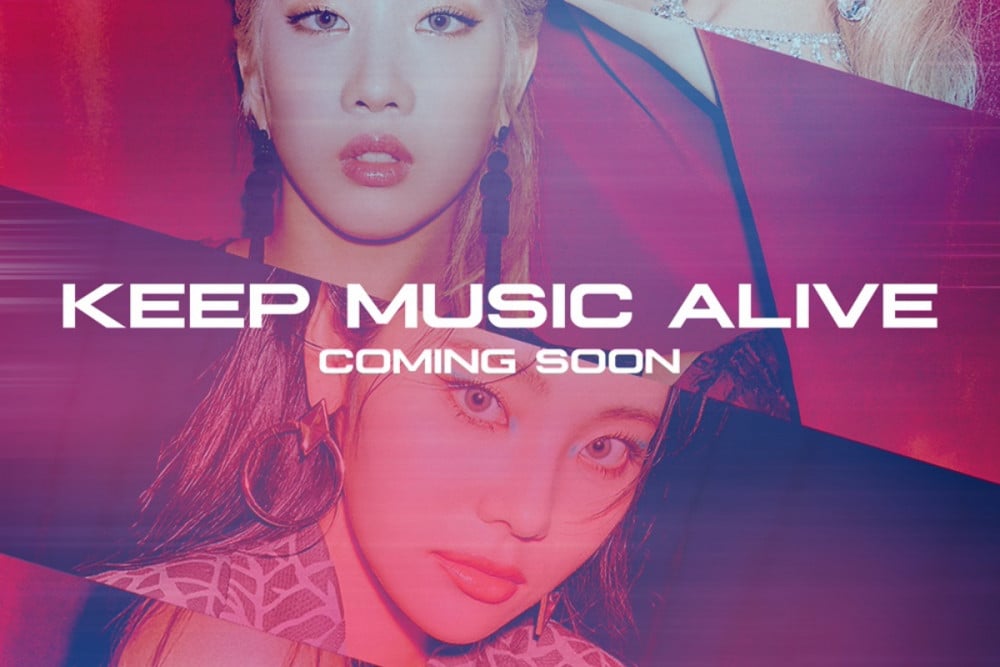 On August 28, Big Ocean ENM unveiled a new poster of its project "MAXIS PART II" on its official SNS channels as well as Ryan Jhun's SNS. The uploaded image features LOONA members Heejin, Kim Lip, Jinsoul and Yves, garnering attention from both domestic and international fans.In particular, the poster is tinted in magenta and purple, showing off a chic vibe from the members, a whole different concept from what LOONA are known for.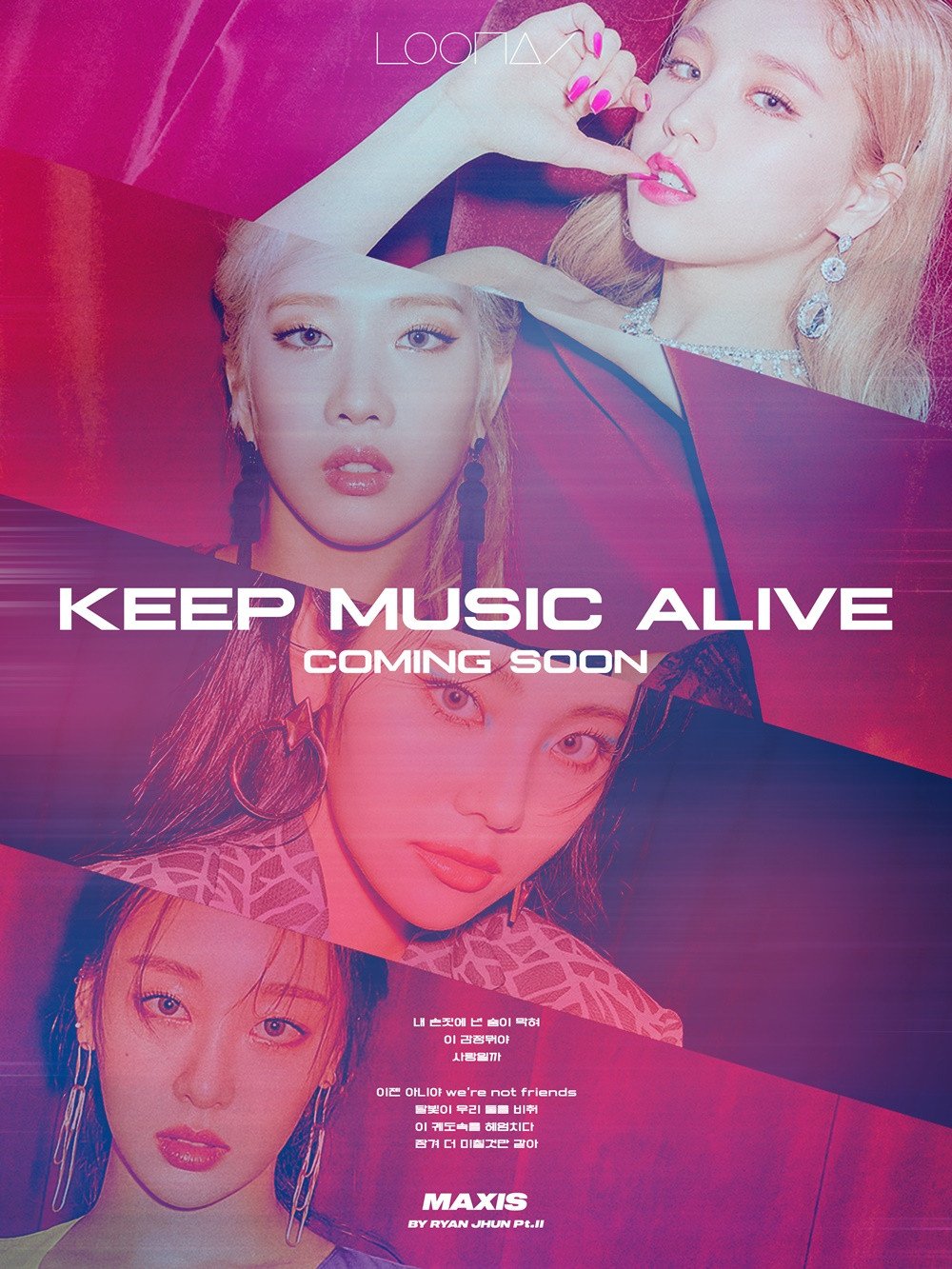 Ryan Jhun is a famous producer who has produced many hit tracks over the years for many top artists, thus fans are looking forward to what kind of sparks Ryan Jhun x LOONA could bring by.
Meanwhile, "MAXIS PART II" will be released on September 3, 6PM KST.
Fans can look forward to seeing more details about this collaboration as its release date comes nearer. Are you excited for it?