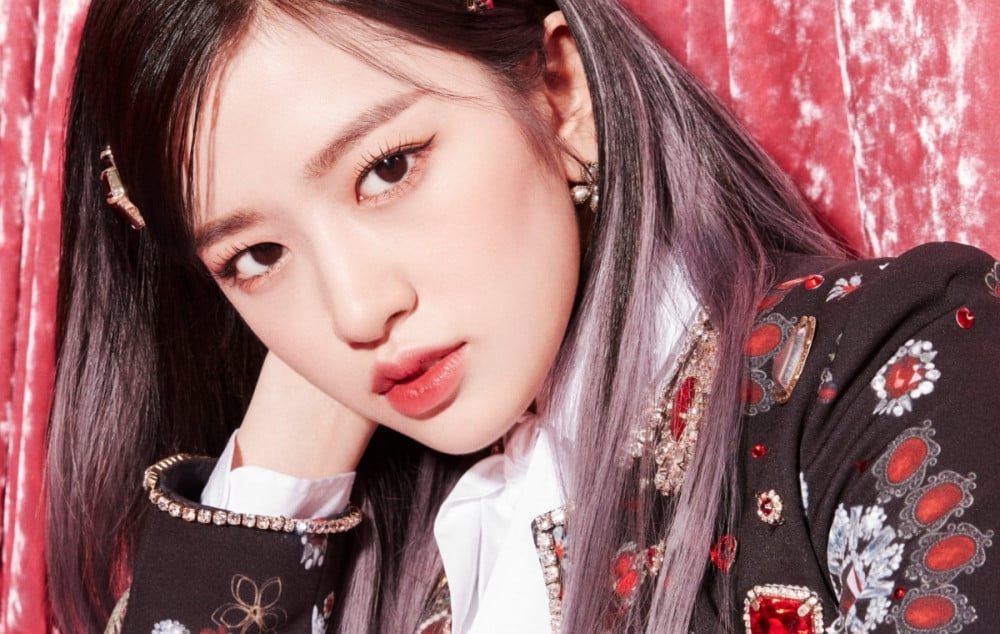 'Inkigayo' MC Ahn Yu Jin will not be appearing in this week's episode as she enters quarantine as a precautionary COVID-19 safety measure. The show's network SBS made the announcement on August 29, the same day as the 'Inkigayo' broadcast.

The announcement follows Starship Entertainment's news that Ahn Yu Jin and her former IZ*ONE groupmate Jang Won Young were tested for COVID-19. According to the agency, Jang Won Young has tested positive, while Ahn Yu Jin tested negative. In response, Jang Won Young is taking necessary measures in accordance with the quarantine authorities' instructions, and Ahn Yu Jin will be going into self-quarantine.

Stay tuned for more updates on the two idols.