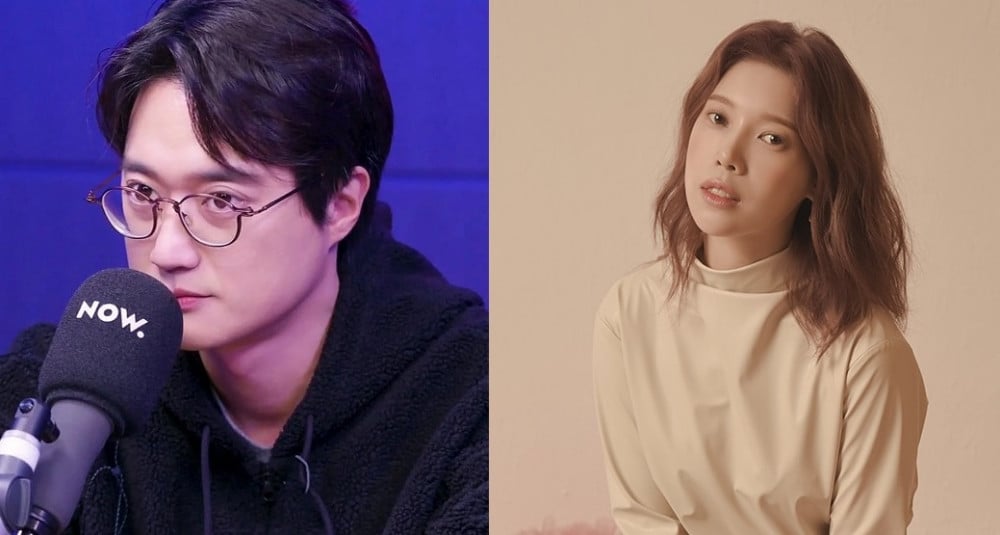 Peppertones' Lee Jang Won and singer Bae Da Hae have announced their marriage plans!
On August 15, Lee Jang Won and Bae Da Hae surprised netizens with the unexpected news that they will tie the knot this coming November. The band singer wrote: "I decided to start a family with the singer and musical actress Bae Da Hae, who has loved my music and has loved me with much respect."


"We met earlier this year through a third-party introduction so it hasn't been too long, but we decided to relay this message as we have seen each other seriously and to the best of our abilities, even transcending this short amount of time. We will try to live well, happily," he continued.
Bae Da Hae also wrote on her fancafe: "The person that I would like to be with forever has finally turned up. We have been quite careful due to our ages, but we decided to choose the date (of our marriage) very quickly, thanks to the speedy cooperation of our respective families."
Lee Jang Won debuted as part of the band Peppertones back in 2003 and garnered attention through the variety program 'Problematic Men'. Bae Dae Hae started out as an opera singer around 2010 and has been active as a musical actress in recent years.
Congratulations to the new couple!