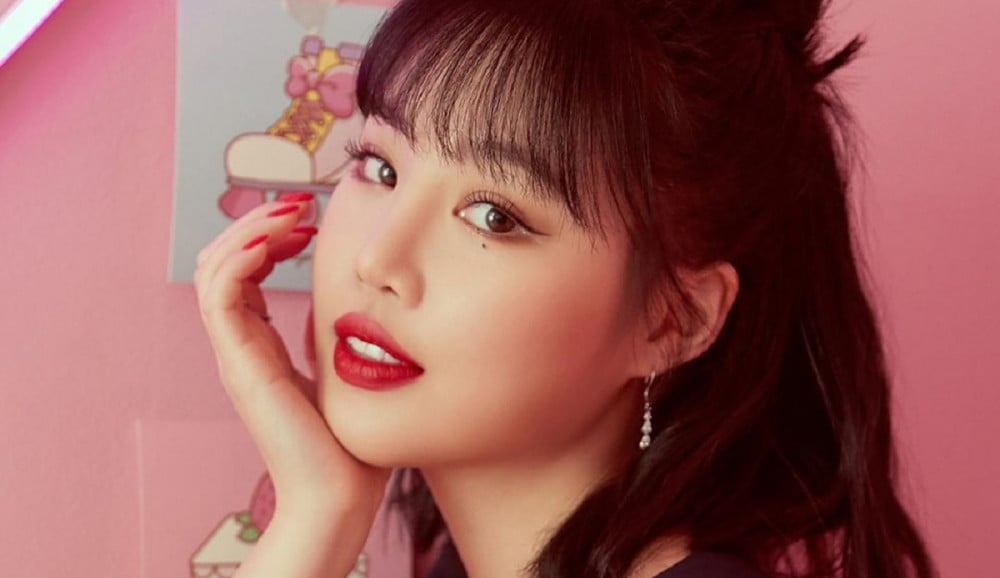 It has been reported that Cube Entertainment decided to remove Soojin earlier than imagined.
According to entertainment insiders, Cube Entertainment decided to remove Soojin from (G)I-DLE back in February due to the initial spread of her bullying allegations. Although the agency issued an update denying the accusations, insiders commented that the company had already decided on the matter well before their recent announcement.
Meanwhile, netizens spoke up against the company for taking this course of action. They accused Cube Entertainment for attempting to "recycle their image" without an apology, even after taking legal action against the victims. Some wrote:
"LOL, they were also the perpetrators...I can't believe they are trying to cover it up by issuing a single statement about her removal on the fancafe and trying to cleanse their own image."
"Just apologize."
"Can't you just apologize to the victims? What was this company even doing"
"It disgusts me how they didn't even try to manage the situation well and now people are telling us that they wanted to simply remove her all along"
"I wouldn't trust the company either way"
On the other hand, a few comments expressed disapproval of the netizens' attack on the company and wrote:
"Um, there are other companies that are just letting their idols ('formal bullies') to keep promoting...do you all really have to do this here"
"Not the brightest company but I still think they did what they thought best"
What are your thoughts?