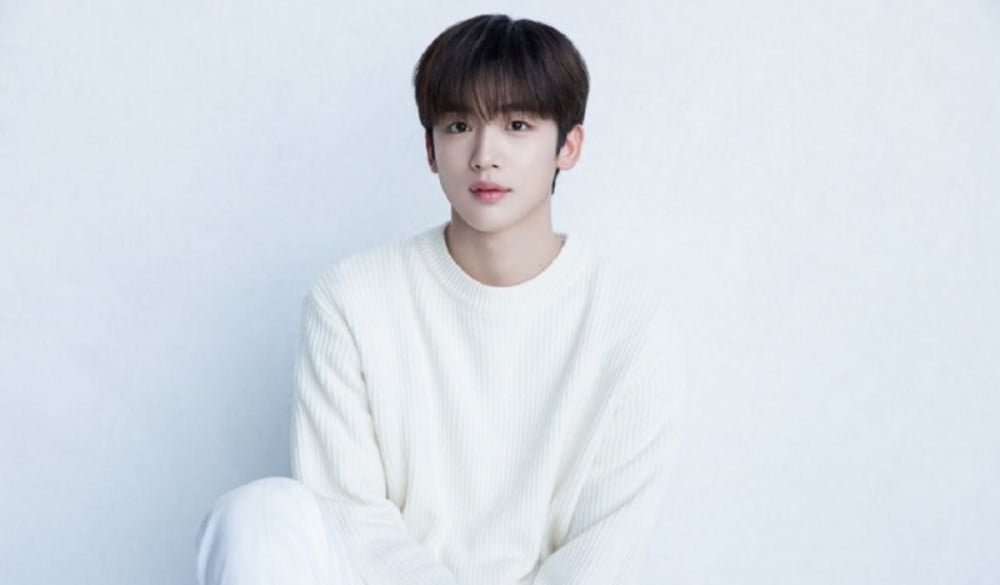 On an online community forum, one netizen posted several photos of WEi's Kim Yo Han. Along with the photos, the netizen wrote, "Kim Yo Han, who momentarily takes off his idol image and transforms into an actor image in new profile photos".
In one of the newly released profile photos, Kim Yo Han is seen wearing a white T-shirt against a sky blue background, and has his chin in one hand, showing an intellectual and clean-cut image. In the second photo, Kim Yo Han is wearing a white crewneck shirt and white pants, against a white wall. The pure white color, that does not have even one speck of dust on it, emphasizes Kim Yo Han's bright and pure image. In the third photo, it shows a black-and-white photo with Kim Yo Han showing off a more charismatic,sexy image. He stares right into the camera, showing an emotional gaze that seems to tell a deeper story.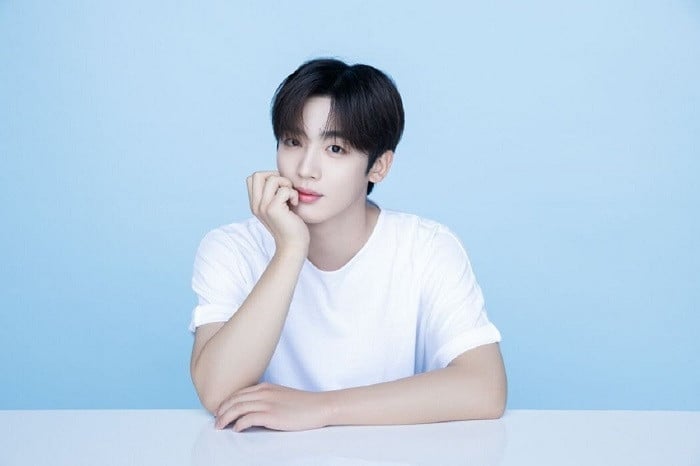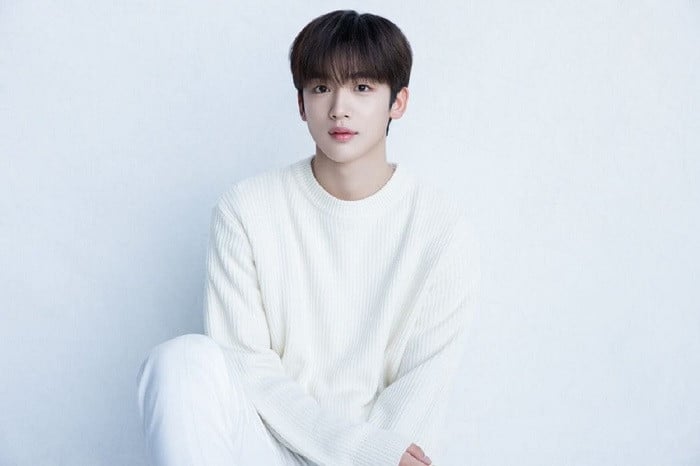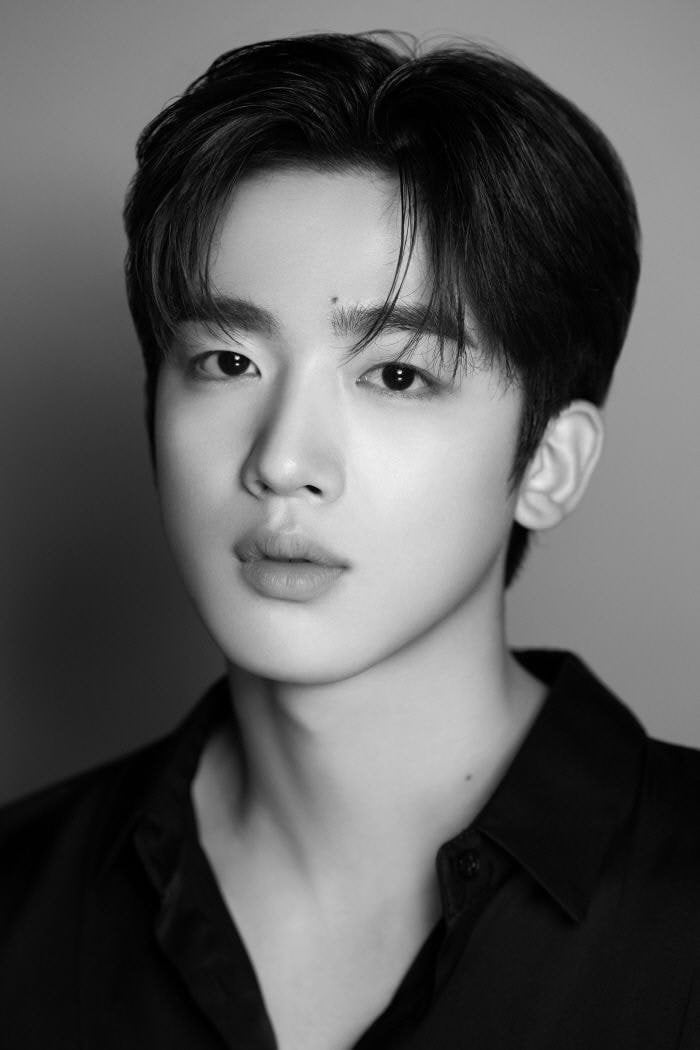 After the release of Kim Yo Han's profile photos, netizens expressed their awe at his transformation into a professional actor, using only his emotional facial expressions and visuals.
Some of the netizens' comments included:
"He really is super handsome haha."

"It's my first time finding out that Kim Yo Han has that birthmark."

"The black-and-white photo is awesome."

"He looks really kind."

"My eyes feel so refreshed."

"So good looking."

"He is so handsome. He looks pure, but also sexy."

"I want him to do well."

"His image is really fit for an actor. I like pure images, but he is exactly that."

"So handsome. My eyes are in luxury."

"He totally has an actor face."

"Wow, this is his actor profile? So handsome. I like his birthmark. That makes him more charming."

"When he promotes as an idol, he is perfect to be an idol. But when seeing the photos, he's completely fit to be an actor. I love these vibes."