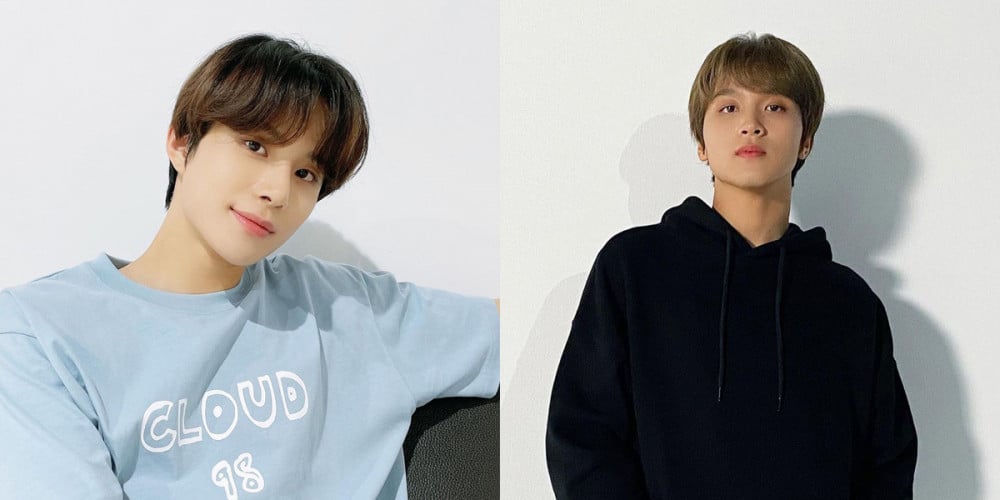 NCT 127's Jungwoo are Haechan are finally on Instagram!
Shortly after NCT 127 began teasing their highly-anticipated September comeback on Instagram, fans noticed that the official account of NCT 127 is now following two new pages: @ncit_kimjw and @fullsun_ncit! It looks like Jungwoo and Haechan are ready to keep fans updated with their own accounts just in time for NCT 127's full comeback next month. Both Jungwoo and Haechan's profiles also read, "NCIT class of 2025."
It also happens that Jungwoo and Haechan are the last two members of NCT 127 to finally open their personal Instagram accounts. Now, all of NCT 127 are on Instagram!

Meanwhile, NCT 127 recently launched a mysterious series of teasers, all centered around a particular 'Neo Culture Institute of Technology'.