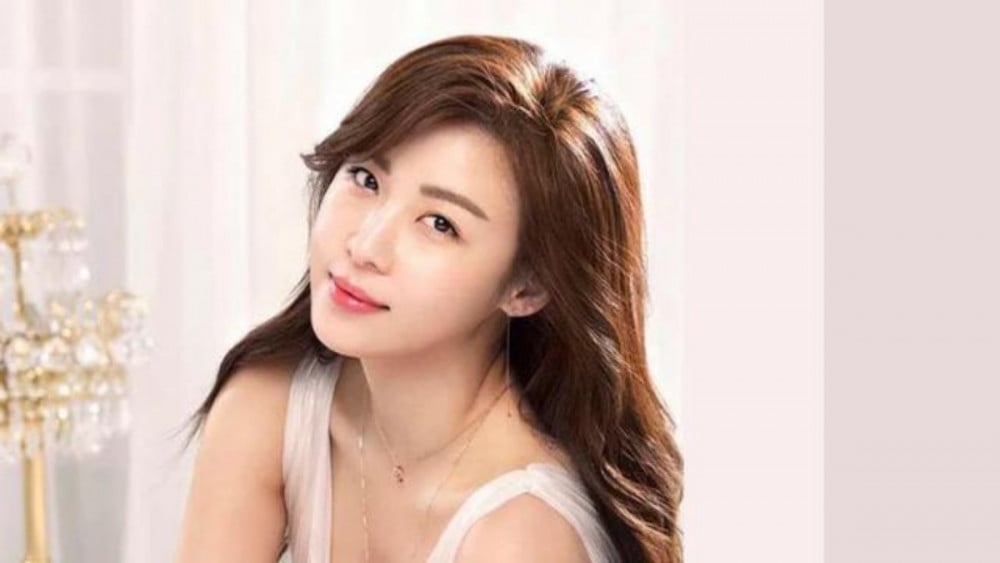 Actress Ha Ji Won will appear on Coupang Play's original comedy series, 'Saturday Night Live Korea'.
According to media outlet reports on August 20, Ha Ji Won is scheduled to appear as the second host for 'SNL Korea'. Viewers can look forward to Ha Ji Won's entertainment skills in her appearance on the comedy show. 'SNL Korea' previewed a fancy revival after 4 years with their announcement of new crew members Kim Min Soo, Red Velvet's Wendy, actor Cha Chung Hwa, Kim Sang Hyub, Joo Hyung Young, Lee So Jin, and more. Following the first guest host, actor Lee Byung Hun, attention is focused on what synergy Ha Ji Won will show with the 'SNL Korea' crew members.
'SNL Korea' will premiere on September 4 via Coupang Play, and will air every Saturday at 10PM KST.