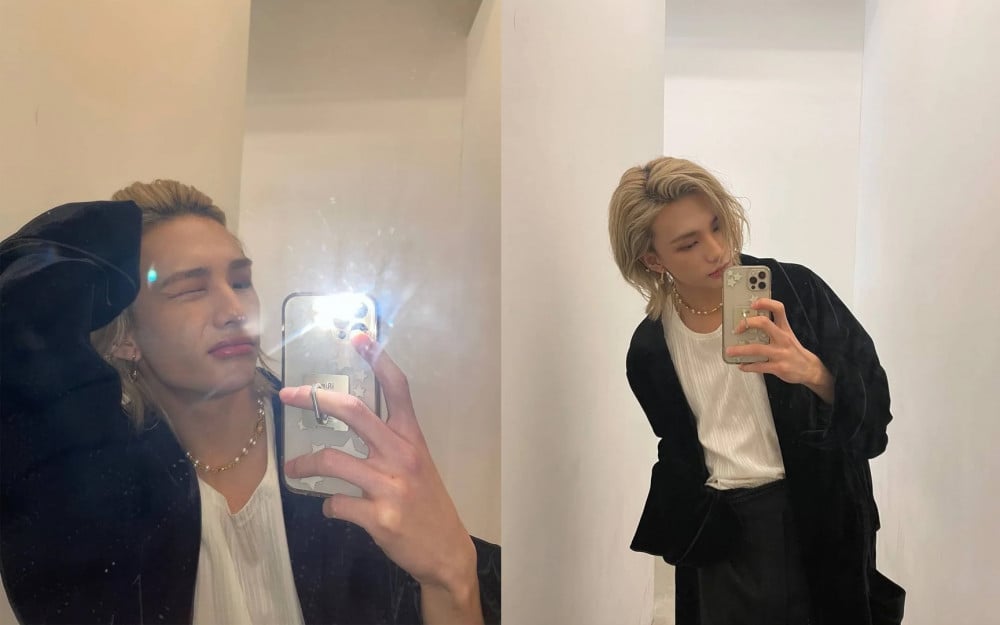 Netizens gave mixed reactions to Hyunjin's return on Stray Kids' official Instagram.
On August 1, Hyunjin uploaded a black-and-white selfie with the hashtag "#lovestay," his first update in a while since the bullying controversy. Hyunjin has taken a step back from the entertainment industry until he recently made an appearance in Stray Kids' comeback promotions and has begun joining the group for their activities.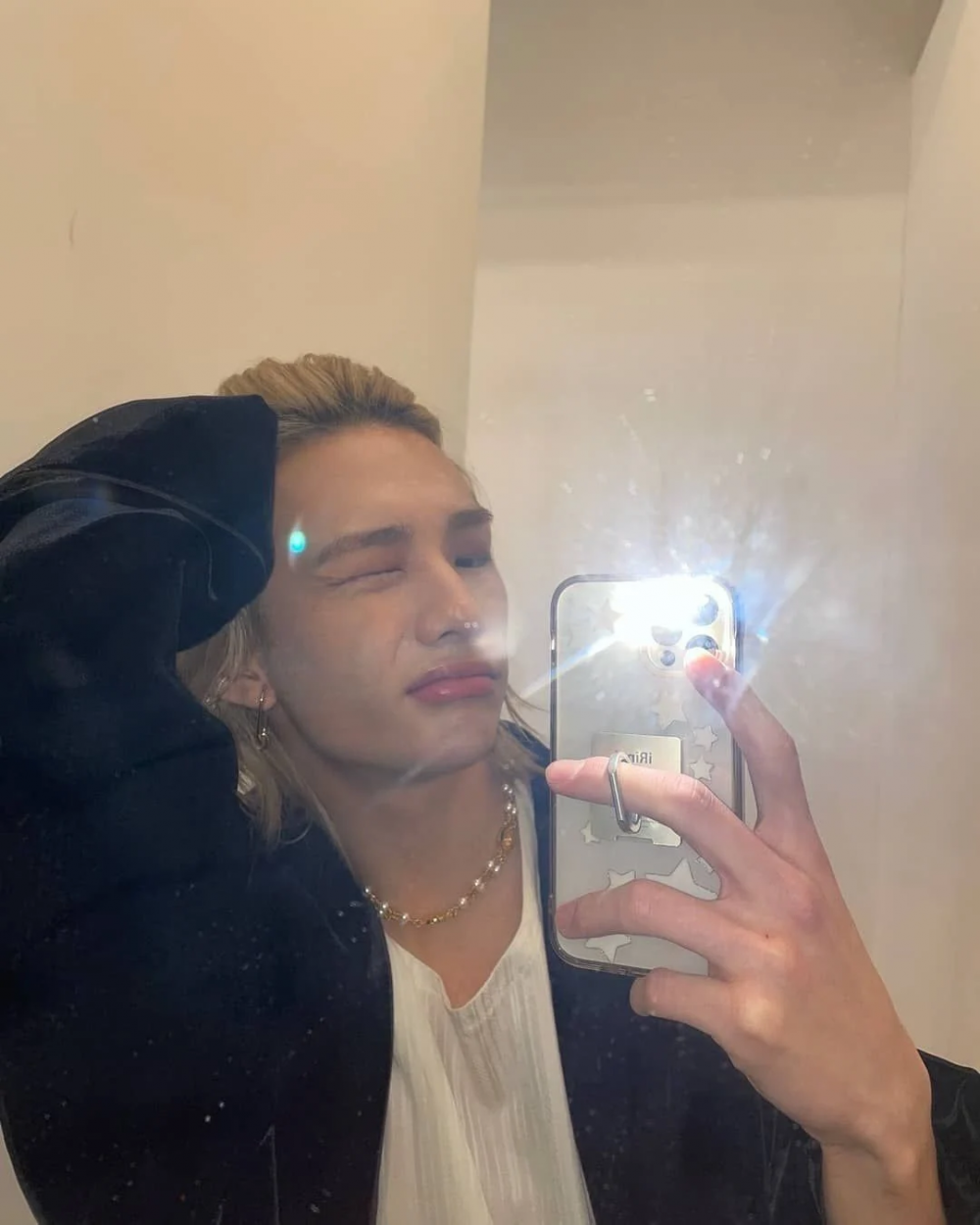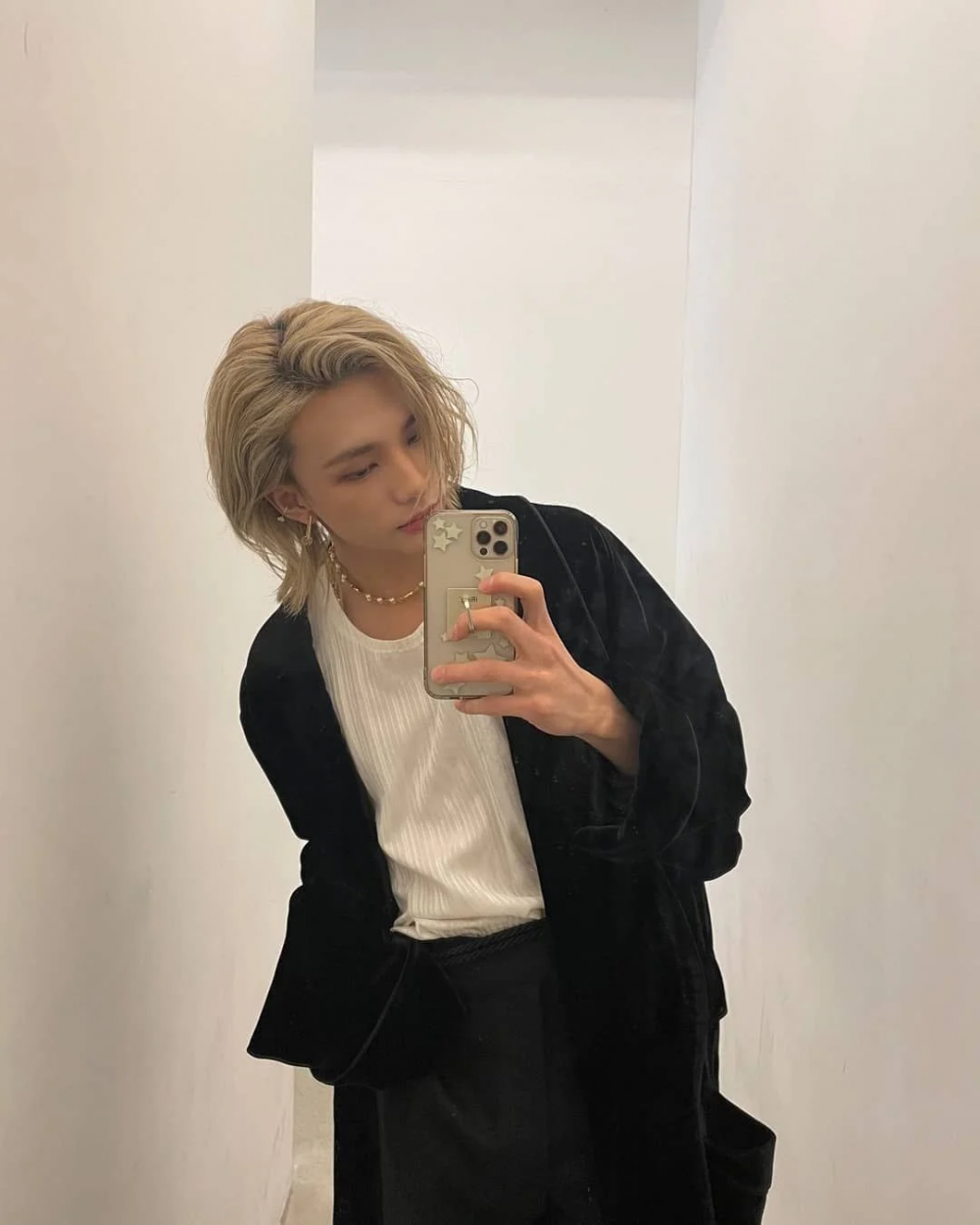 While there were a few negative reactions as many left comments in rejection of Hyunjin's return to social media. Still, there were a handful of fans who welcomed him warmly.
Nevertheless, Hyunjin continued to update his fans with various selfie photos. With mixed reactions and comments still being added to the social media post, there were more netizens gathering to leave comments of their opinion on this matter in an online community.
Netizens commented, "I'm fascinated how an image is so important in this industry. He doesn't look so flattering anymore," "There are so many different reactions so it's so interesting," "There are people forgave him because he apologized but I think the general public's view of him became negative," "I'm just disappointed in JYPE and how they let Hyunjin back so fast," and "I wouldn't be this mad if JYP didn't keep talking about having a good personality and being a good person, lol. He made it seem like he only picks nice kids..."