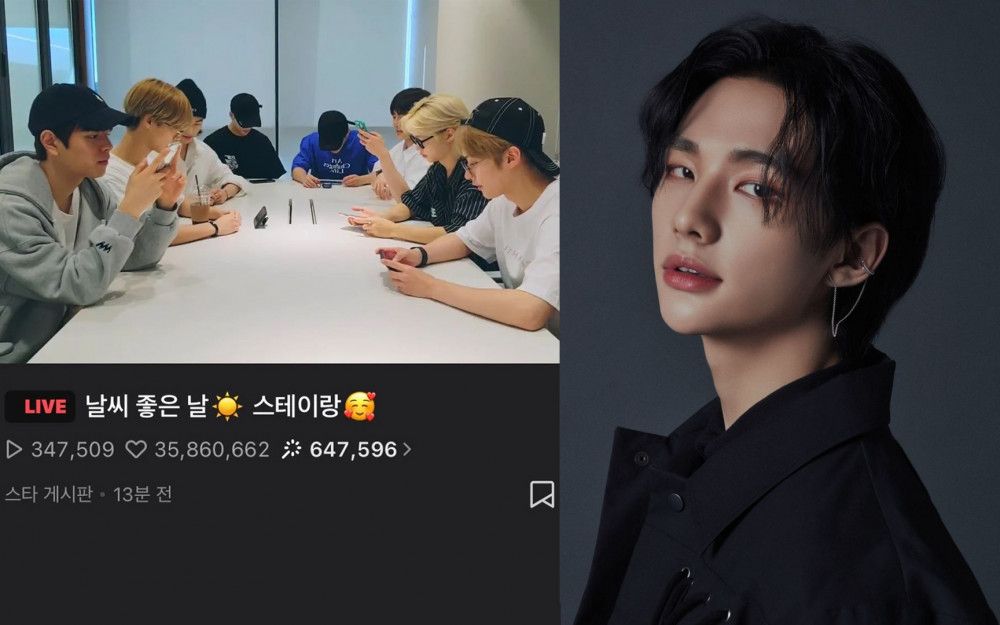 It has been less than a year since the bullying controversy with Stray Kids' members Hyunjin.
It was late February when one netizen claimed that Hyunjin was a school bully. This led to many discussions over the idol member and ultimately led to Hyunjin stepping out of the group's promotion for a time of self-reflection.
Since that time, many fans have been waiting for the idol's return until he was seen in the group's music video for 'Mixtape: OH.' Many fans were excited to see their beloved idol member; however, netizens thought otherwise.

Stray Kids' Hyunjin was actually seen participating in group activities once again as he joined the idol group during a V Live. The boys logged into the live broadcast on July 21 to talk with fans and spend some quality time with them.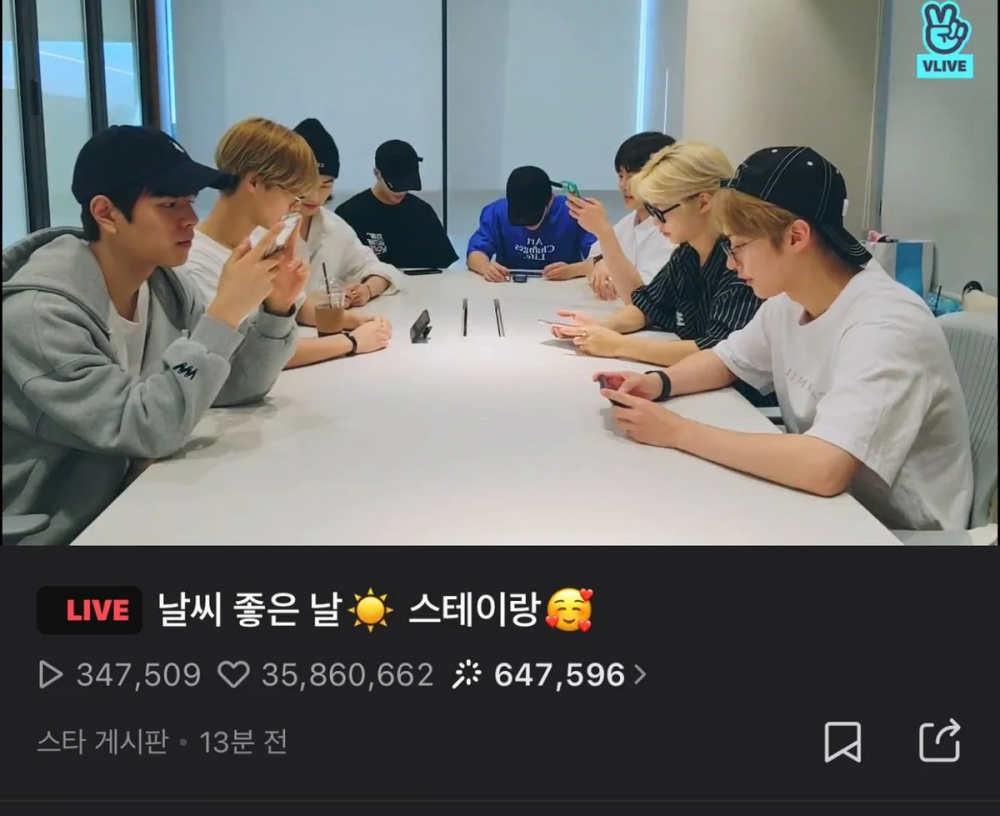 Fans were so happy when they saw Hyunjin even join the live broadcast. However, netizens criticized that the idol member was making a comeback too soon.
Netizens commented, "I can't believe he's appearing so soon," "I thought he was self-reflecting but he was actually preparing for the next album," "It's so ridiculous that I'm speechless," "I wish fans stop shielding a bully," "He has such a thick face. So brazen," "So he only self-reflected at most 4 months since the controversy appeared in March or something like that. That's like a long vacation not a time for self-reflection," "I feel bad for the victims," and "JYP has such a double standard...lol."
Still, there were fans who supported Hyunjin and commented, "Hyunjin already apologized to the victims himself and he wrote an apology. Why are people keep cornering him, I wish Stray Kids are more successful so that the malicious commenters can't say anything," "I'm amazed by the people who keep slandering him," and "I think these haters are more interested in Hyunjin than the fans."