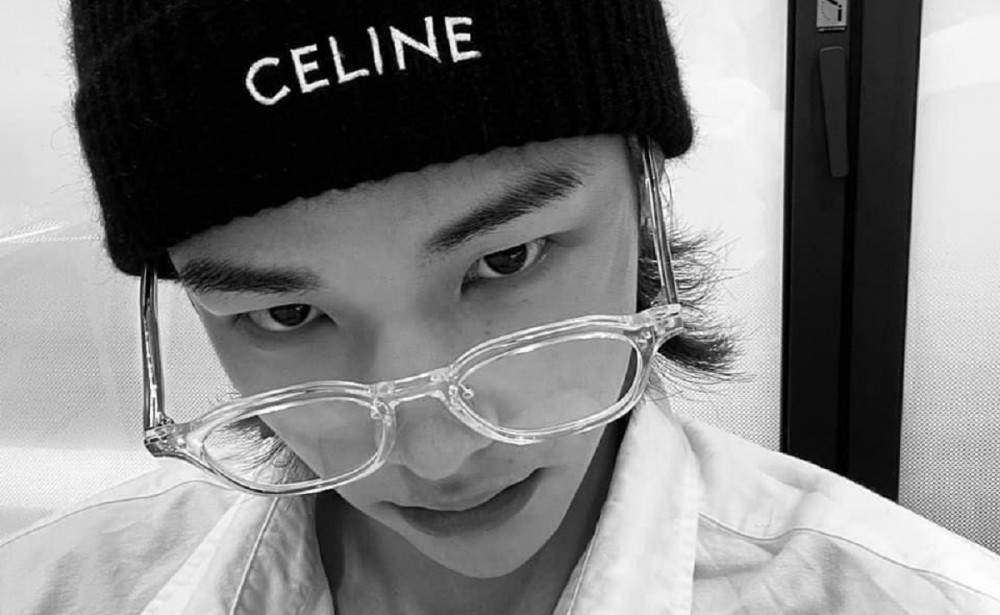 Netizens have reacted to Hyunjin's latest update on Stray Kids' official Instagram.
On August 1, Hyunjin took to Instagram where he uploaded a black-and-white selfie with the hashtag "#lovestay", his first update in a while. Following the bullying controversy, Hyunjin has taken a step back from the entertainment industry until he recently made an appearance in Stray Kids' comeback promotions.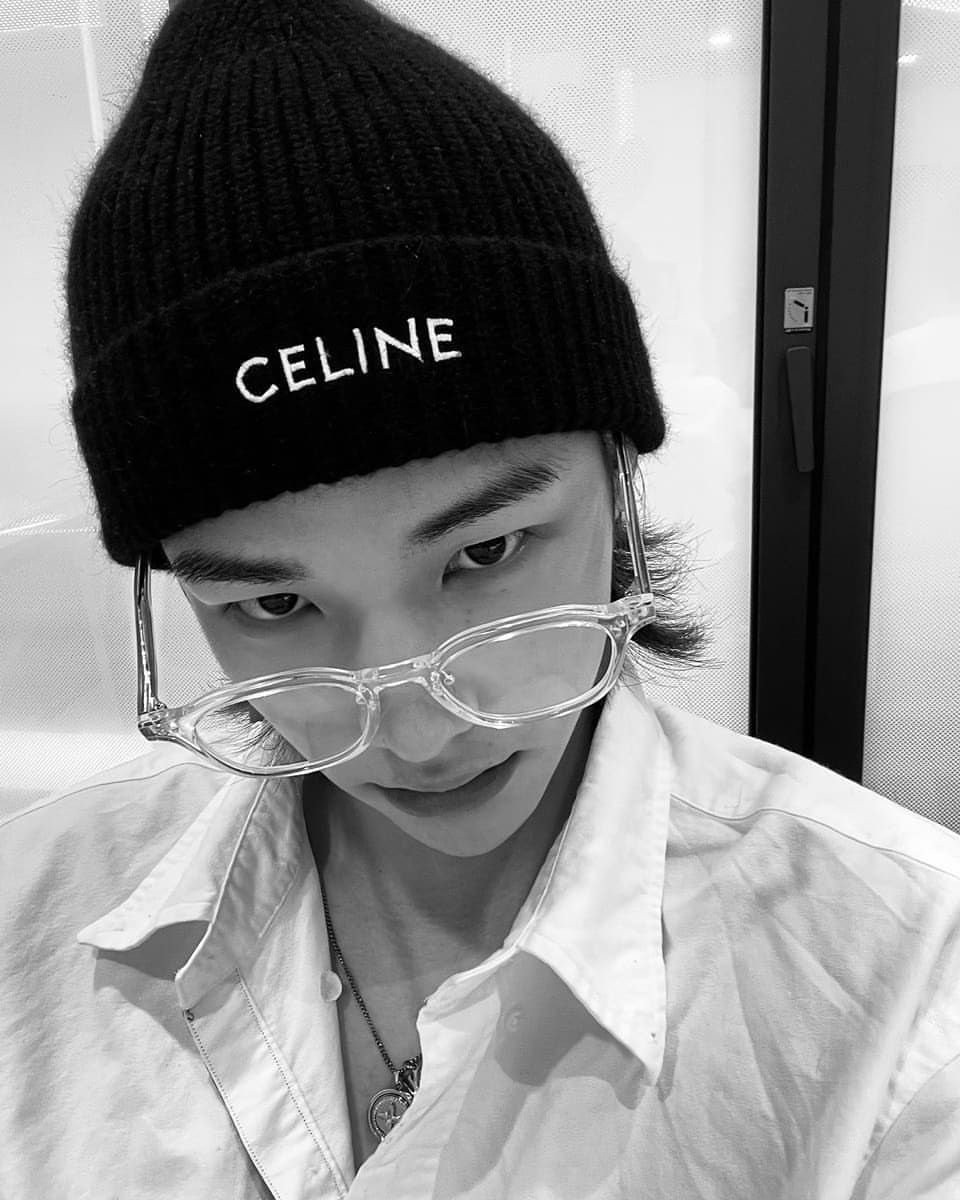 Under the selfie, netizens left comments that reflected doubt, rejection, as well as skepticism, support, and suggestions. Many wrote:

"I can't believe this"
"Hm..."
"Already..?"
"A little bit scary"
"He/this is a legend in a different way"
"I liked him in the past but I just can't get used to looking at his face since the controversy"
Meanwhile, others commented that Hyunjin was not at fault if there were "fans still liking him." They wrote:
"Not his fault if he still has fans"
"This should be a matter between Hyunjin as Stays, not the rest of the public"
"I wonder if he had to upload that selfie in order to promote the beanie as sponsorship?"
"I have a feeling this will be buried due to all the hype/attention surrounding the Olympics"
"Cute glasses"
A netizen also mentioned that perhaps he should "upload these selfies and interact with fans private on Bubble for now."

Positive comments praised his posing skills and undeniably good looks, wanting to see more of him on social media.
"They don't have a private account, so he has no choice but to upload it here"
"I like it..."
"Ugh so good looking"
"As a fan, I want people to read the facts once more before criticizing him"
"He had his middle school phase...I think he deserves a chance"
What was your reaction to Hyunjin's Instagram update?